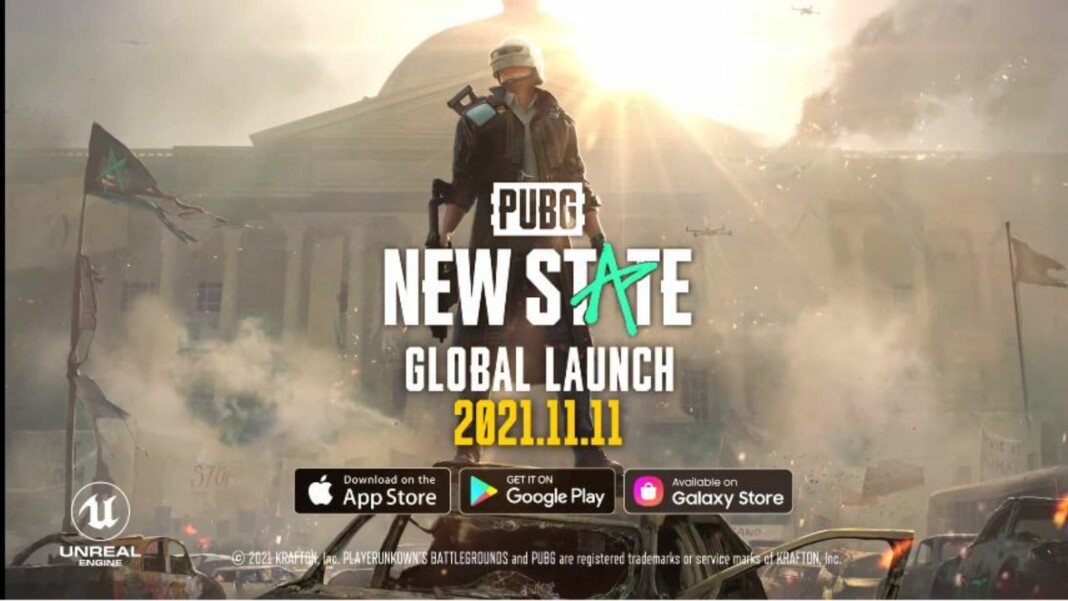 The most anticipated PUBG title i.e., PUBG New State release date in India for android has been officially announced today with a glimpse of a launch trailer. The new title of Krafton is set for launch in November 2021.
PUBG New State has been the most talked topic in the gaming industry. The developers have started the pre-registration for the title in the early 2021s and have released the same for India in the last week of August. many leaks and information have surfaced on the Internet regarding the launch of this new title but none turned out to be true. Today, the developers have confirmed the launch date of the new title which has been the most anticipated news for PUBG enthusiasts.
Read More: PUBG introduces new Halloween themed Fantasy Battle Royale Mode
PUBG New State release date in India for android announced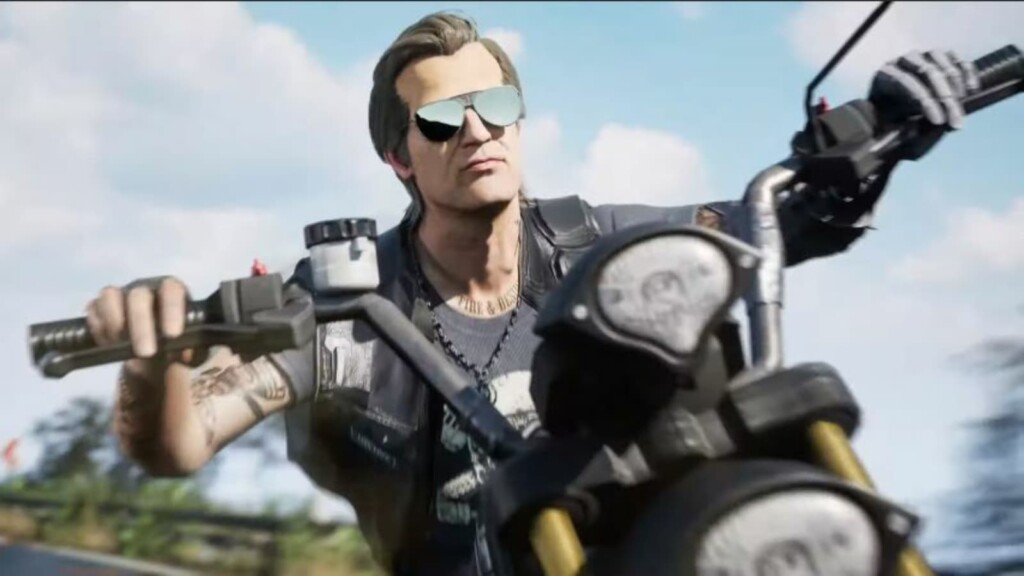 The official PUBG New State Release date was leaked by PlayerIGN who has revealed the date yesterday on his Twitter handle. Today the developers have announced that they are announcing something big on their social media handles. As announced, the developers have launched a trailer regarding the release of PUBG's new title which reveals the launch date along with a Media showcase of the game in which all details will be there.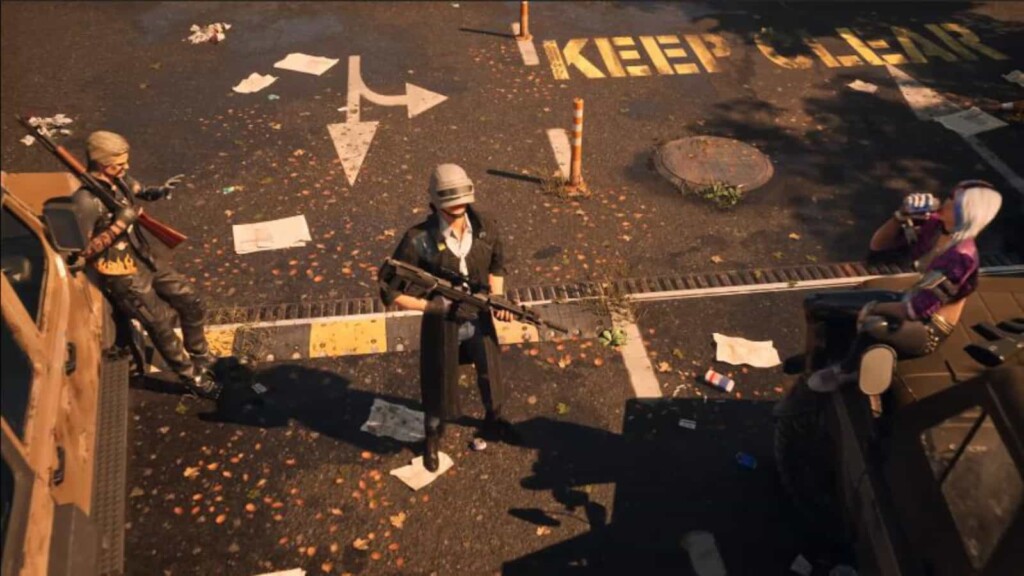 PUBG New State is set for launch on November 11, 2021, globally and it will be the same date for the Indian region too. The new title will release with four maps with Solo and Squad mode which allows players to play in both TPP and FPP modes.
As mentioned by Wasif Ahmed, a technical test will be conducted on October 29 and 30, 2021. The regions for the test include Northeast Asia: Korea, Japan, Taiwan, Hong Kong, Macao, Southeast Asia: Thailand, Philippines, Indonesia, Malaysia, Singapore, Nepal, Sri Lanka, Cambodia, Myanmar, Maldives, Laos, Middle East: Saudi, UAE, Yemen, Jordan, Iraq, Qatar, Kuwait, Egypt, Oman, Lebanon, Bahrain / Europe: Turkey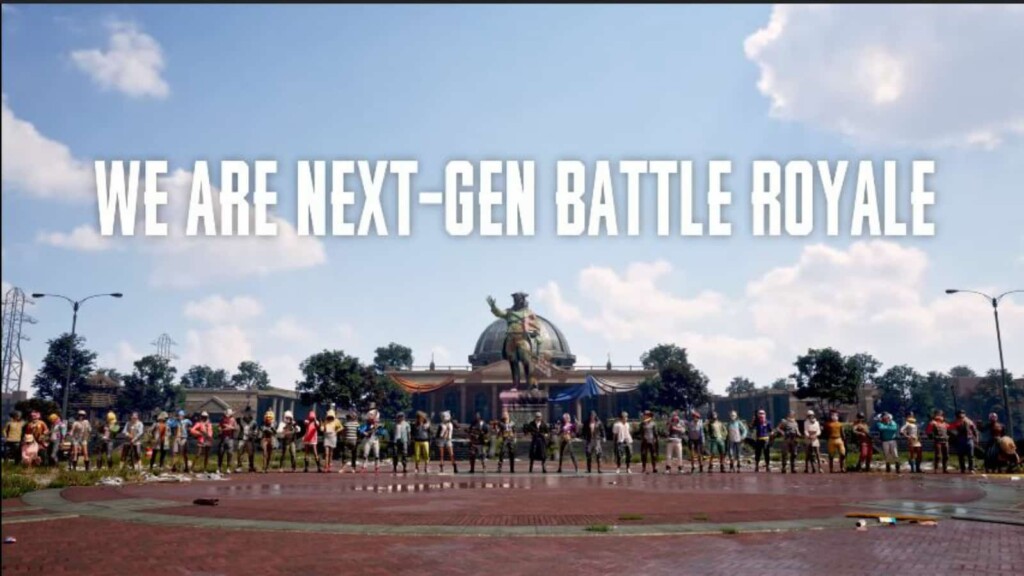 The game is supported on Android and iOS platforms while the PC/emulator version may be launched later. The new game will have eight rank tiers which will be reset every two months and also it comes with new features like a Green Flare gun and recruit system. Here is the launch trailer:
With Battlegrounds Mobile India being filled with lots of hackers, the players expect the new title will be free from hackers.
Also Read: PUBG Mobile team PassionFruit Esports disqualified from PMPL NA Season 2 following rule violation