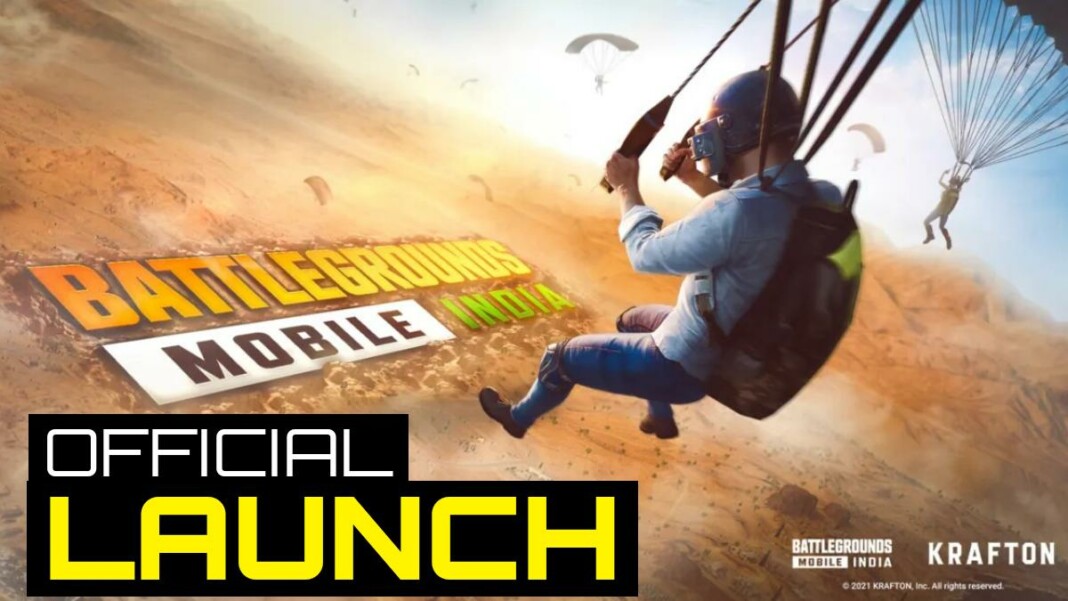 It seems that the wait is finally over for the lovers of Battlegrounds Mobile India as Krafton has released the official version of BGMI for Android devices. It had earlier released the early access of BGMI on Google Play Store on 17th June, 2021 and various speculations were going round the internet about the release of official version of BGMI.
Krafton was overwhelmed to see the response given by Indian fans to this game and claimed to release the official version in the first week of July as they had to fix some technical issues in the game and as we can see, our wait for the release of the official version of BGMI didn't go in vain. BGMI is specially designed for Indian users and has come up with various changes like green leaf damage effect and showing 'defeated' instead of 'killed' when you eliminate an enemy.
Official version of BGMI available for Android devices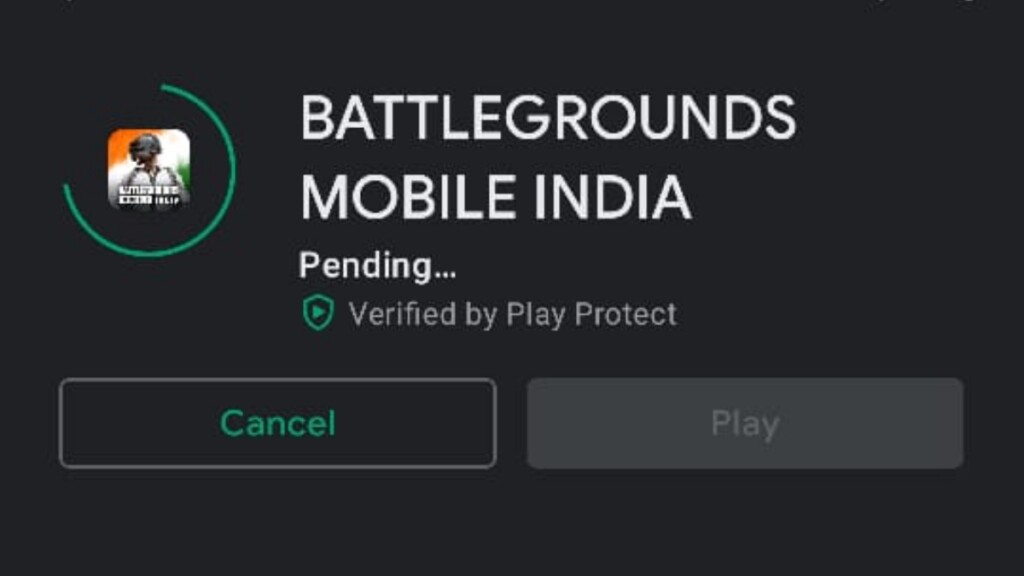 The official Instagram handle of Battlegrounds Mobile India released a notice for the users about the release of official version of BGMI. The game has been released on Google Play Store today at 6:30 AM IST. But, it is important to note that the game has been released for Android devices only and it is expected that the game for iOS devices will also be released shortly.
Krafton has released the following notice:
As of July 2, 2021, thanks to your support, BATTLEGROUNDS MOBILE INDIA has been officially released.
⠀
Notice on official launch of BATTLEGROUNDS MOBILE INDIA
✔ Official launch : July 2, 2021(Fri) 06:30 AM
✔ OS Requirement : Android (AOS)
✔ For early access participants, update your app to the official launch version from Play Store.
✔ Please note that mobile data is consumed when downloading, so we recommend downloading through wifi.
⠀
Thank you all for spending your precious time with BATTLEGROUNDS MOBILE INDIA.
Krafton will do its best to provide you a pleasant gaming experience.
Related: Battlegrounds Mobile India Official Launch: BGMI APK+OBB download links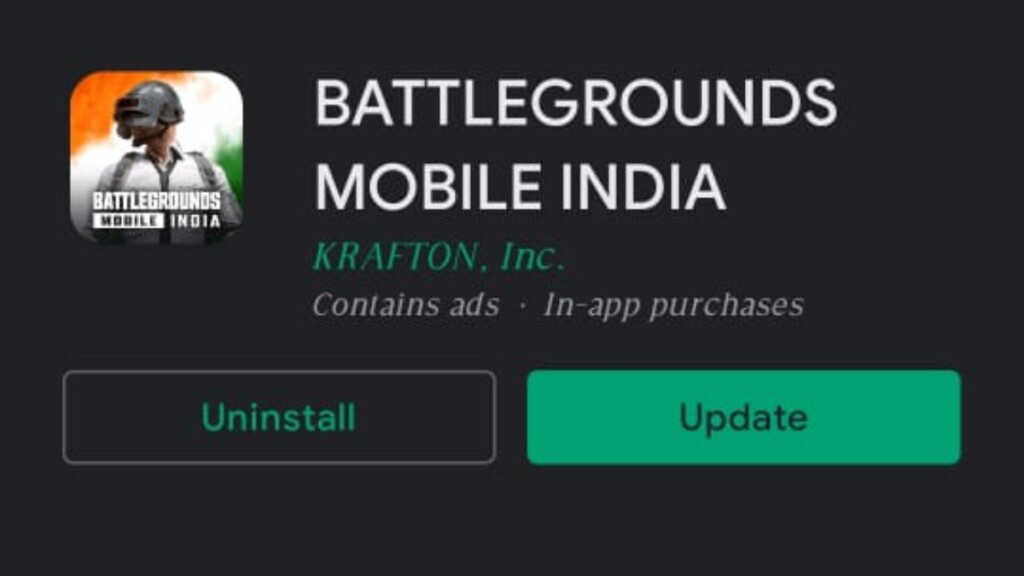 The game has an original file size of 731 MB but it might take up to 2 GB internal storage in your device after downloading the in game resources and maps. Players who had already downloaded the early access version of Battlegrounds Mobile India just have to update their game to the official launch version from Google Play Store. The size of the update is 137 MB only.
Another good news for the fans is that the duration of receiving the India Ka Battlegrounds reward, 1M and 5M download rewards has been extended to 19th August,2021. Players can also claim the Permanent Constable set till 19th August, 2021 set after the game reaches 10M downloads. Krafton has also claimed that various new events and rewards will be provided to the players in the near future.
After PUBG Mobile was banned in India, several players were left in a state of despair. The news of Battlegrounds Mobile India came as a relief for many players and now after the official launch of Battlegrounds Mobile India by Krafton, players who were not able to download the early access are elated to return to their favourite virtual battleground. Be it PUBG mobile or BGMI it has always been a game larger than life and the much awaited comeback has made all of it's players whether pro or a beginner feel alive once again.
Read More: Battlegrounds Mobile India: Temporary shutdown of Update Invitation event in BGMI