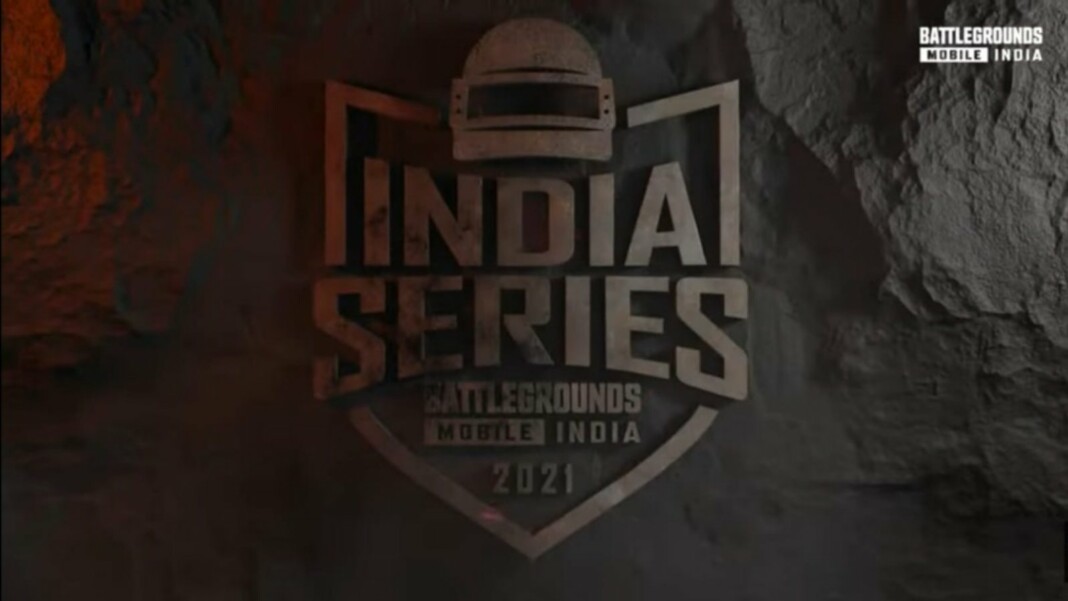 After much speculations, Krafton has revealed the logo for the much-awaited BGMI India Series 2021 in their youtube channel. The announcement comes days after BGMI Launch Party came to an end receiving laudable appreciation from players across the country.
Battered and bruised by the wound of PUBG Mobile's ban in India, gamers across the country heaved a sigh of relief when Krafton announced Battlegrounds Mobile India. Since then, the game has been receiving tremendous popularity which is evident from the fact that the game now boasts a whopping number of 2.4M peak concurrent players in India. The extra dose of excitement was added yesterday i.e. 14th July,2021 when Krafton revealed the logo for BGMI India Series 2021. The game recently rolled out an update for the players which has complete turned over the appearance of the game. The update has been receiving popularity as Google Play Store saw over 10M downloads of the game within just a week after it's release.
Krafton announces BGMI India Series 2021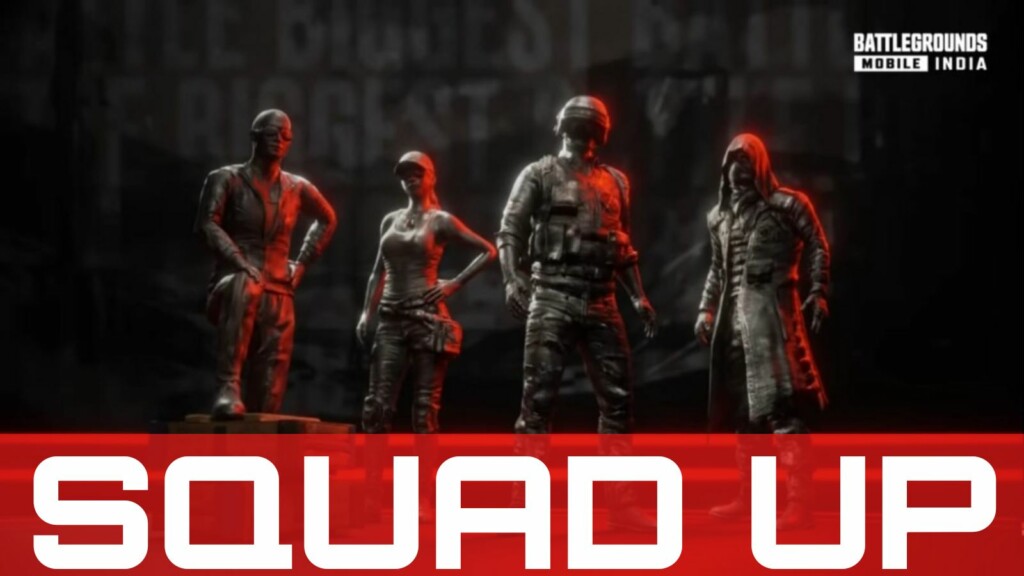 The first tournament of Battlegrounds Mobile India titled as 'BGMI Launch Party' was a huge success as it was able to garner over million views with participants giving an action-packed performance. Viewing their favorite streamers back into the battlegrounds was certainly an eye feast for the players. As the tournament came to an end on July 9th 2021, Krafton revealed the logo for BGMI India Series 2021 on 14th July,2021 in their social media handles.
Krafton stated in the video,
The biggest battle - BATTLEGROUNDS MOBILE INDIA SERIES 2021 is here. It is your chance to become champions and build your legacy. Stay tuned!
Related: Battlegrounds Mobile India: Skylightz gaming announces it's BGMI roster
The video is close to get 1 million views and players as well as streamers are enthusiastic for the tournament. According to a report of CrustPlay, BGMI India Series 2021 will be open for all tournament and players who are in Platinum Tier can register themselves for the tournament. The whole tournament is set to run for two months till the second week of October 2021.
The tournament will take place with a prize pool of a whopping amount of 1,00,00,000 (1 Crore) with the winner taking away the share of 50 lakhs. However, these reports are not official and some changes might take place once Krafton gives us further details on BGMI India Series 2021. We might get some additional details on BGMI eSports today as Krafton promised to give us some major updates on BGMI eSports on July 15th,2021.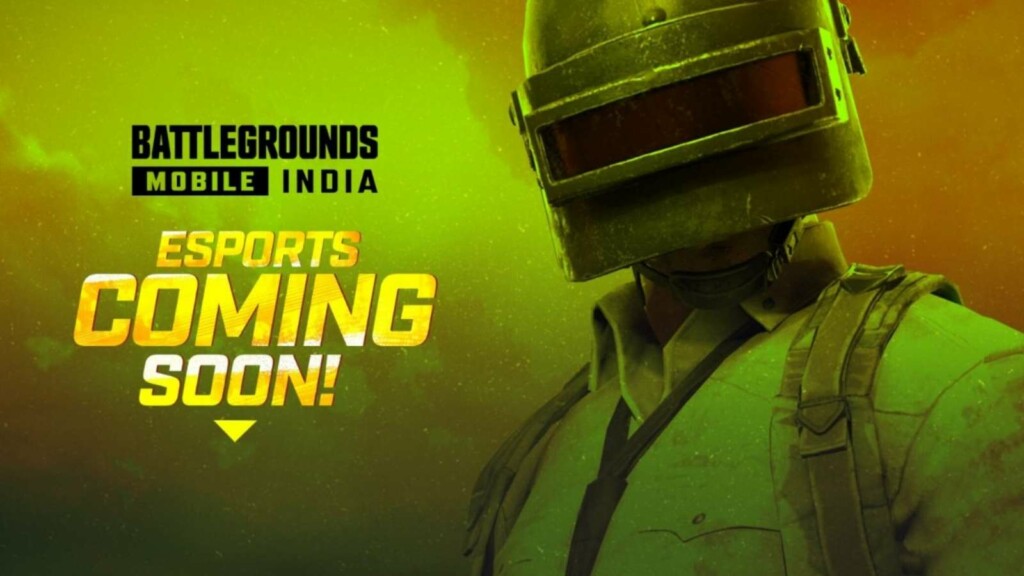 Every player is elated to see that Krafton is gradually gripping the eSports sector of BGMI by dropping in major announcements consecutively for the players. Several eSports organisations are rushing to gather their rosters for BGMI. SouL and Skylightz Gaming have already announced their BGMI rosters for the upcoming tournaments and it would be thrilling to know the other BGMI rosters.
While the announcement is indeed something to rejoice for the players, iOS users are still encompassed in a shadow of gloom as Krafton has kept mum regarding the release of Battlegrounds Mobile India for iOS devices.
Also Read: BGMI 1.5 update: New C1S1 rewards, RPM1 rewards and more