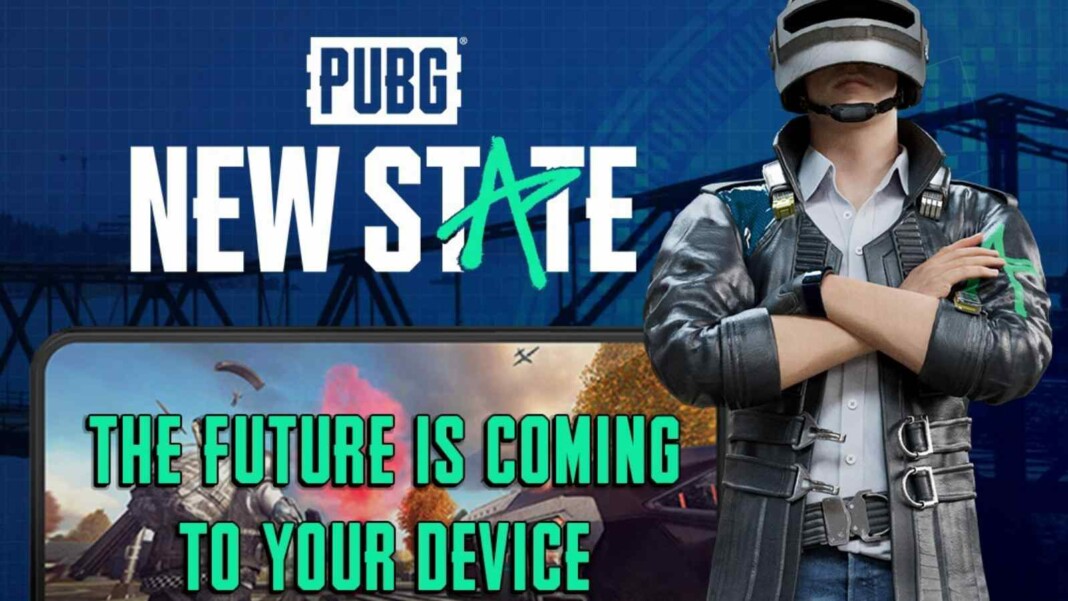 Barely some hours are left for the release of the latest gaming venture of Krafton, PUBG New State. The game is scheduled to be released tomorrow i.e. 11th November,2021 and amidst that the officials have released the global release time of the game.
In order to work hand in hand with the modern generation, every game developer seeks to bring games which can provide a futuristic experience of gaming or give a glimpse of what the future world will look like. Therefore, Krafton announced the making of PUBG New State and opened the pre-registrations in different countries. After months of waiting, players will finally be able to see the global release of PUBG New State on 11th November,2021.
PUBG New State release date and time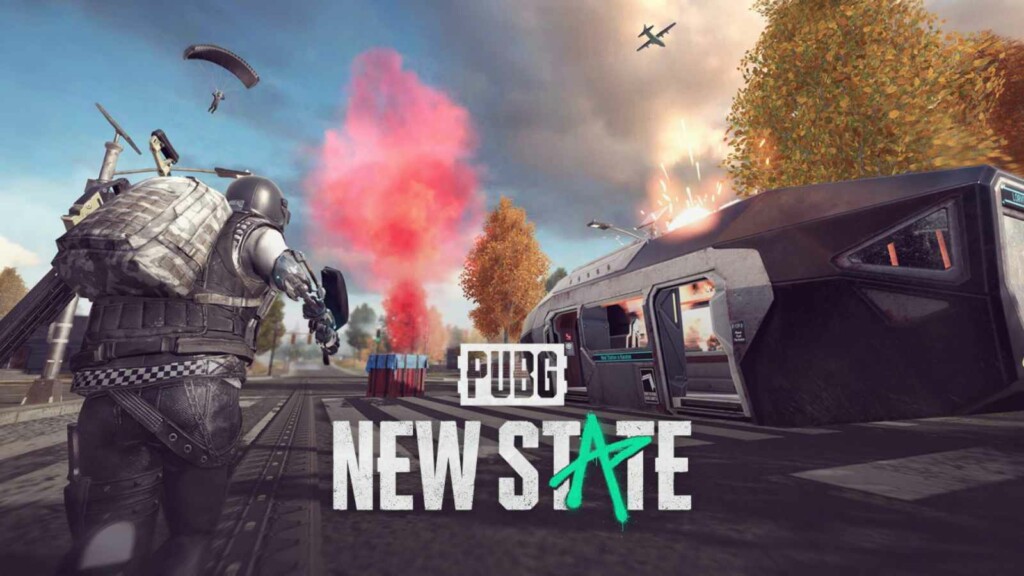 During the media showcase held by Krafton, fans got to know the release date of the futuristic battle-royale, New State. Not only that, fans got to know about some unique aspects and modern outlook of the game. Moreover, Krafton has promised that it is opting for some different methods in order to keep the upcoming battle-royale away from the claws of hackers. This news came as a relief to many fans and now another news might increase the excitement of the fans.
As mentioned above, players will be able to download the game in their respective stores on 11th November,2021 at 4 AM UTC (9:30 AM IST). Those who have pre-registered for the game, New State will be installed automatically once it is released on Google Play Stores and App Stores. If the game doesn't get downloaded, they can install it from their respective stores.
Related: How to get free supply and classic crate coupons in BGMI and PUBG Mobile?
Minimum Requirements
The developers had released the minimum device requirements for the game when they had conducted the alpha and technical tests. The battle-royale game will be compatible if your device meets the mentioned requirements:
Android
Operating System: Android OS 6.0 or higher
RAM: Minimum of 2 GB
iOS
Operating System: iOS 13.0 or higher
Device: iPhone 6s or higher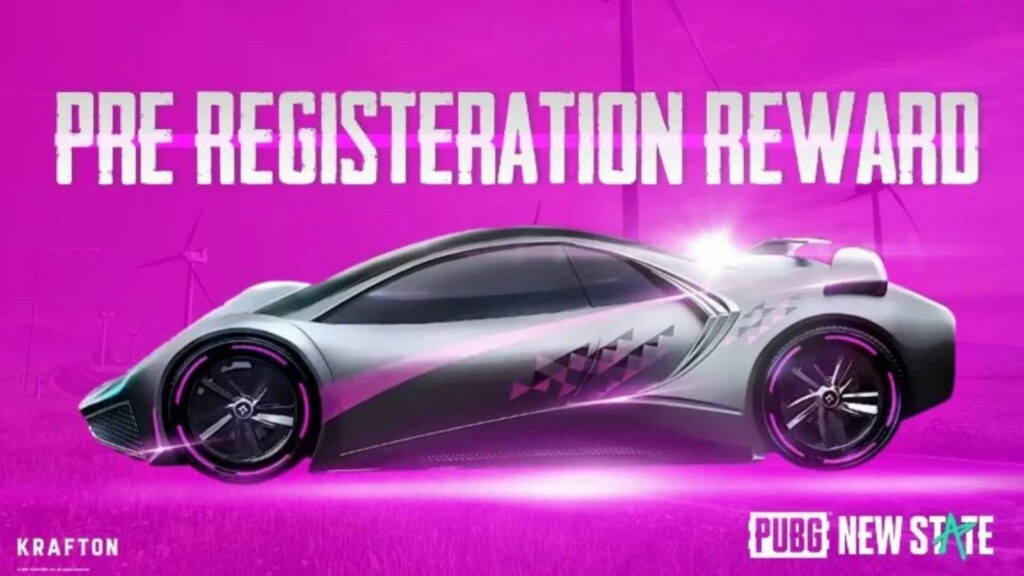 A free vehicle skin for Dacia will be given permanently for those users who have pre-registered for the game. As the game is going to be released tomorrow, we suggest the players to pre-register the game today if they haven't.
Also Read: PUBG Mobile Rivals Cup: Teams participating, schedule and more