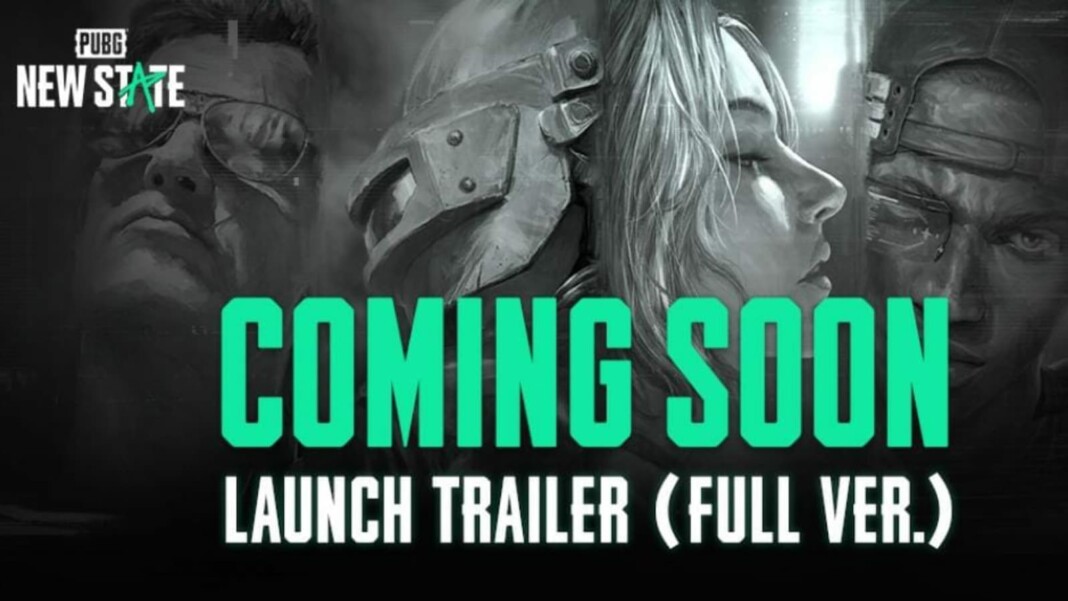 It seems that the appeal of millions of PUBG lovers across the world is finally accepted by Krafton as today the developers made an announcement that they are soon going to release the launch trailer of PUBG New State which will inform the players regarding the release date of the much talked about game.
Ever since the announcement of PUBG New State, a futuristic battle royale game with electric vehicles and dynamic graphics, battle-royale enthusiasts have shown much interest towards this game which is evident from the fact that the pre-registrations of the game has crossed the 40 million mark and might even surpass 50 million soon. Various speculations were doing round the internet regarding the release date, however, the officials had kept mum until now, only giving cryptic hints that the game will be available within the second half of 2021.
Krafton to announce the release date of PUBG New State in a launch trailer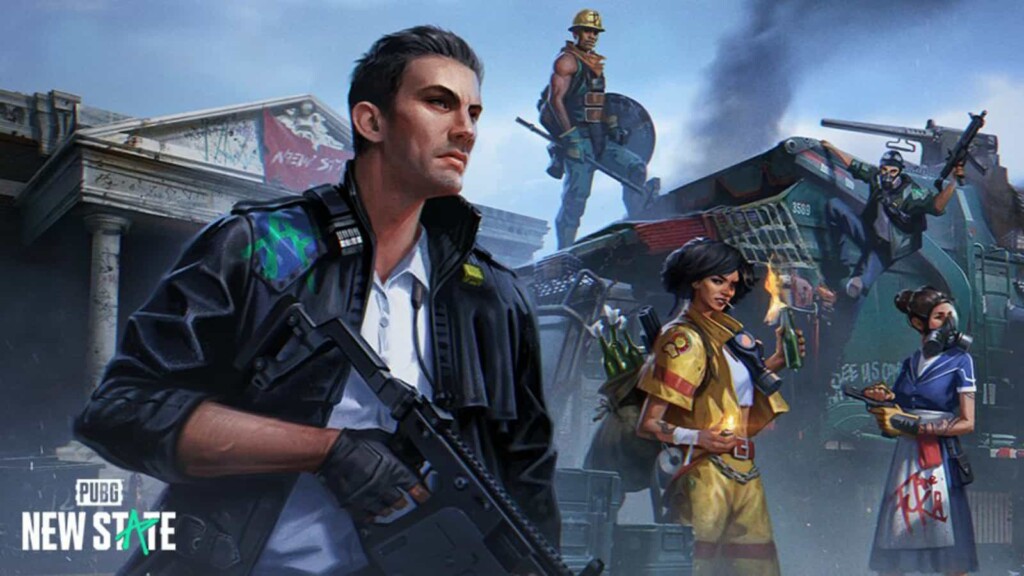 PUBG New State is the latest venture of Krafton which will apparently change the standards of mobile gaming beyond imagination. The game's concept is same to that of PUBG Mobile, however, players will experience the battle royale set in the year 2051 at a new battleground named 'TROI'. Its futuristic environment, buildings, weapons and vehicles are the most appealing aspects. The pre-registrations of the game went live in the month of February 2021 for Android devices, however, fans kept wondering about the release date.
Related: How to increase K/D Ratio in PUBG Mobile Lite?
In a recent announcement made by the developers in the official Twitter handle of PUBG New State, it has been announced that
"The PUBG: NEW STATE launch trailer is about to be released. Along with the video release, we will be announcing the big news that you all have been eagerly waiting for, so stay tuned!"
As mentioned above, players can expect to know the release date of the game in the launch trailer itself. Although it hasn't been revealed that when the trailer will be launched, it can be assumed that the launch trailer will be unveiled soon. Moreover, as per some rumours, the futuristic battle royale game could be released on mid November 2021.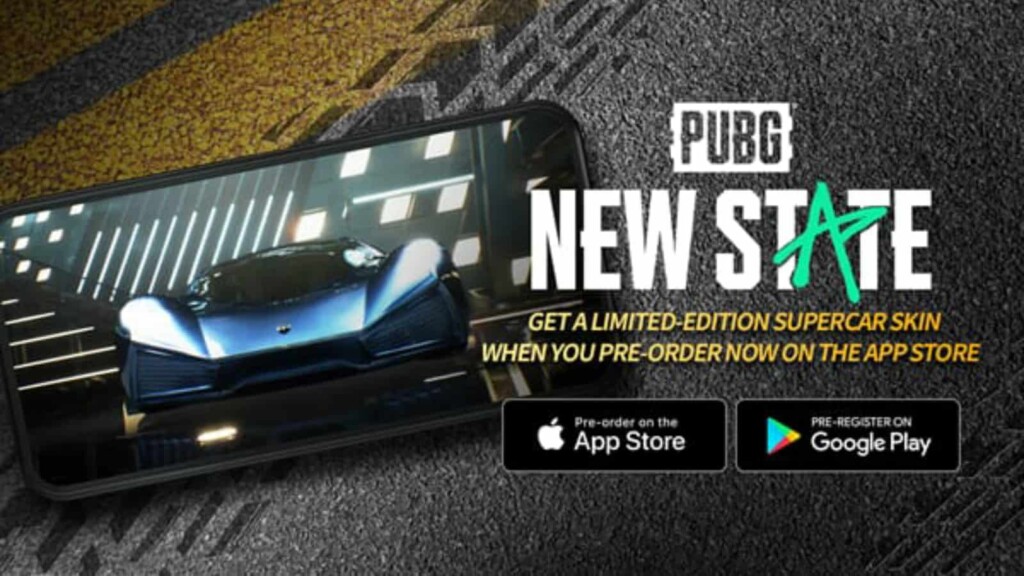 Krafton had started the pre-registrations for iOS devices in the month of August. Few days later, the expected release date of the game appeared on App Store, it was earlier revealed that PUBG New State could be launched by October 8th, the release got delayed later to October 31st. However, these were based on assumptions.
The official confirmation by Krafton came as a huge relief to the players. As the release is heading close, players should pre-register soon on their devices to claim the permanent vehicle skin.
Also Read: PUBG Mobile Pro League (PMPL) South Asia Season 4: Wizzes with Vibes emerge as the champions, DRS Gaming qualifies for PMGC 2021