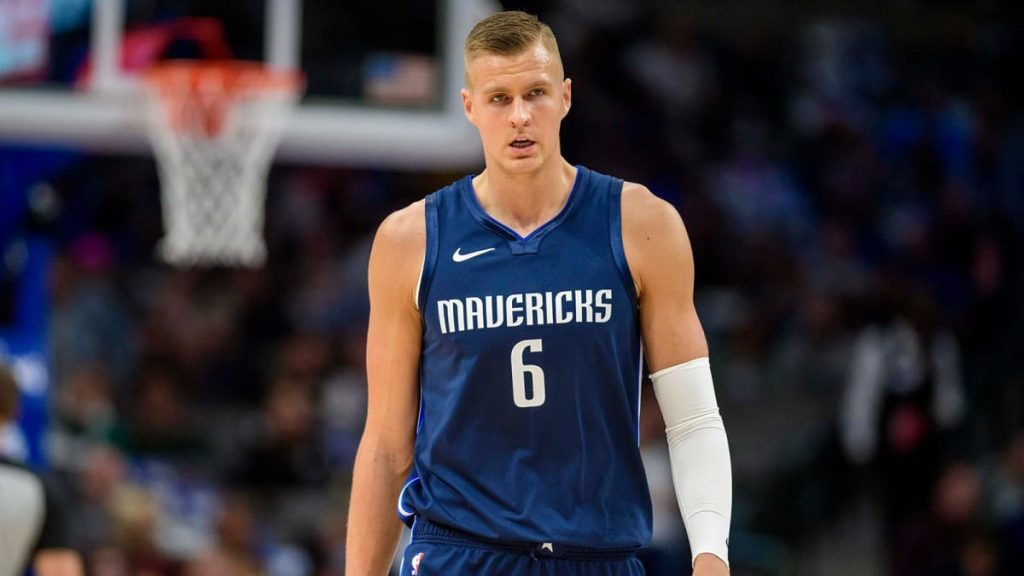 Dallas Mavericks added Kristas Porzingis is their roster last year. The 7'2 Latvian added super offensive power alongside Luka Doncic. The former showed his calibre averaging 20.4 points, 1.8 assists and 9.8 rebounds. Porzingis suffered from a torn meniscus during Game 1 against Los Angeles Clippers in last season's first round of playoffs. Doncic relentless efforts were not enough to save them from brisk of exit as they crashed out in Game 6. 
The 7'2 center made his return to the court for the first time yesterday. Understandably, the 2017-18 All-star was very happy to be back in the court after a lengthy layoff. He took to Twitter and wrote, "Felt good to be back on the court today."
Kristas Porzingis hits the court for Dallas Mavericks
The changes in the roster have made the team much stronger. They lacked defensive solidity in the team, but now with the additions of Josh Richardson and Josh Green, the team will be much stronger defensively.
When Porzingis returns with full fitness, the Mavericks will be a much better side, both offensively and defensively. If he stays fit, he can be one of the best centers in the league.
Given that the Dallas Mavericks had a good 2019-20 season. A player like Porzingis was a significant addition to the roster. The duo of Porzingis and Doncic was very effective in scoring against any opposition. But will they be able to justify their squad strength in the upcoming seaosn? Remains the question.
As the regular season is bound to start from December 22, Porzingis would be looking to get himself some game time as the Mavs face Milwaukee Bucks in their first pre-season game on December 12. Having being scheduled against Bucks twice, their last and remaining fixture sees them facing Minnesota Timberwolves. 
Also Read: Orlando Magic co-founder was the first to believe in its potential