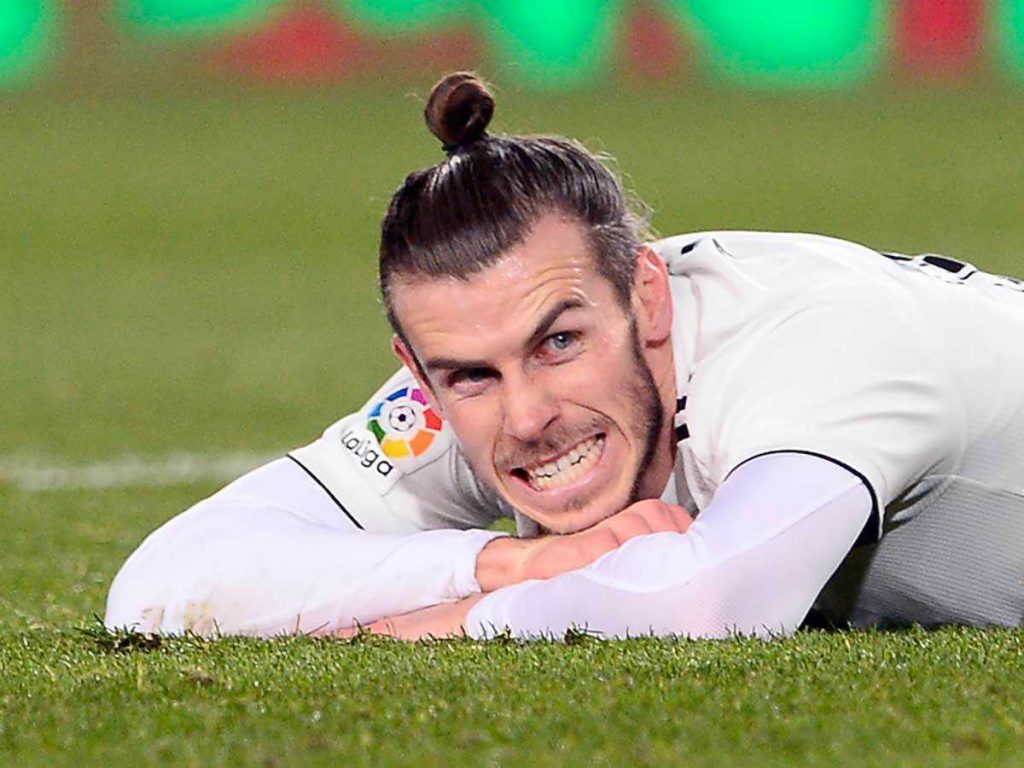 Real Madrid midfielder Toni Kroos admitted "it is unsatisfying for everyone" and proposed Bale "is still a bit mad" about being denied a transfer in 2019. Bale was linked to possible transfers to China and Premier League last summer. Real Madrid backed out a lucrative deal with Chinese super league last summer. Reports say Real Madrid backed out at the last minute.
Bale made only 20 appearances this campaign despite injuries to Eden Hazard and Asensio. Real Madrid bought Gareth Bale for a staggering £85 million ($109m) in 2013. He was Madrid's top players in the 2013-2014 season. Scoring goals in two crucial finals. Bale has made headlines for antics on and off the field that triggered a lot of real Madrid fans.
In an interview Kroos said, "There's no getting around that the situation is unsatisfying for everyone. He certainly wasn't brought in to play as little as he does now. I believe that he wanted to leave last summer in principle and that the club signaled a yes at first and then not again. I don't know if he's still a bit mad about that. It's a difficult subject."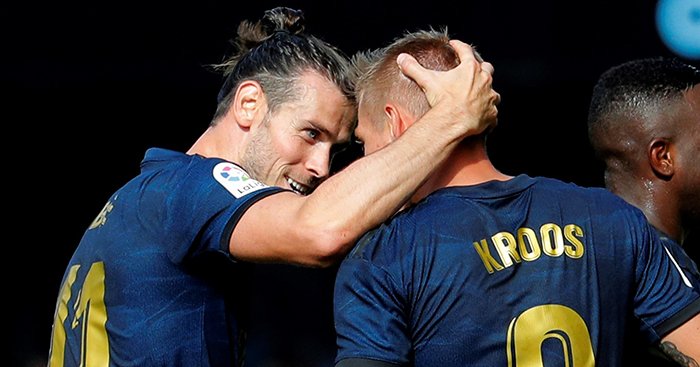 However Kroos also assured that everything is fine Real Madrid's Locker room. Kroos also acknowledged the fact that Bale is a non-disruptive presence in the Madrid camp. It's certainly not as extreme as it's made out to be. Everything is okay in the team. I've known him for six years and we've won some pretty big things together." Later added Toni Kroos.
Also Read : Gasperini wishes Mbappe a speedy recovery