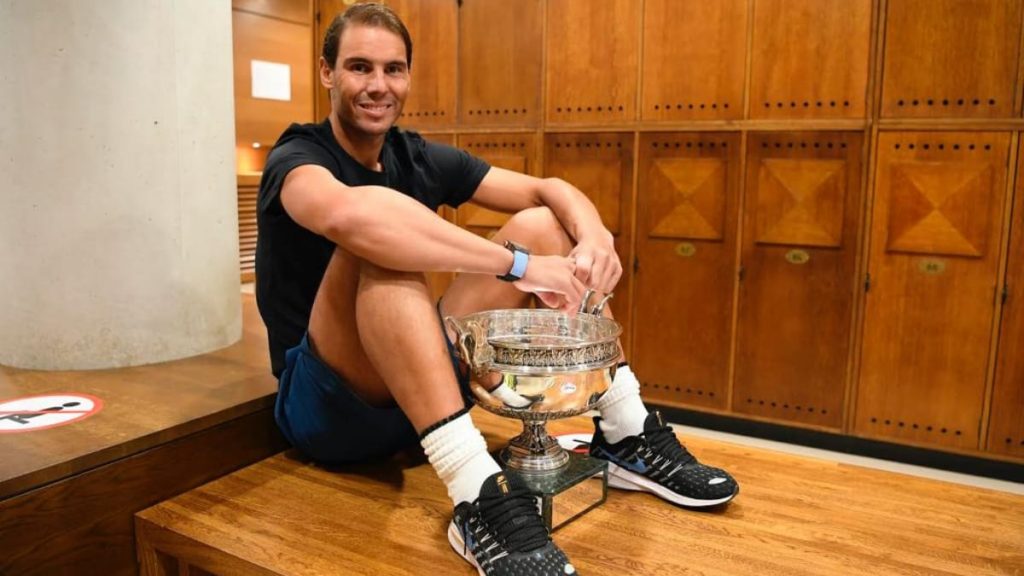 Talking about Rafael Nadal and his recent French Open triumph, Gustavo Kuerten stated that he has a great chance of adding more French Open titles to his name, and called his efforts "fantastic" and "admirable".
In a well-hyped match, Nadal managed to bagel Novak Djokovic on his way to a straight-sets (6-0, 6-2, 7-5) victory to clinch his 13th Roland Garros trophy and 20th Grand Slam title overall. This monumental achievement places him on par with Roger Federer for the most Grand Slam titles in men's professional lawn tennis history.
Rafael Nadal winning the 13th: "Beyond the impossible"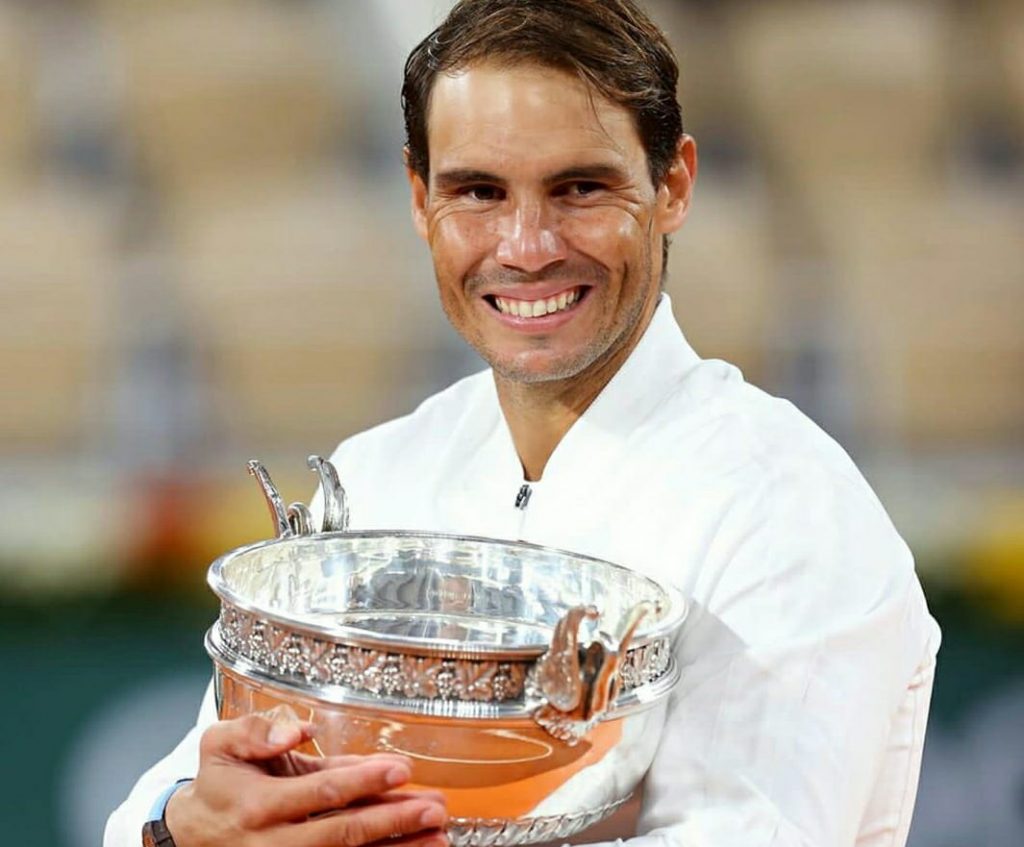 Interacting in an online chat with fellow Brazilian, Flavio Saretta, a former tennis player, he discussed Nadal's recent exploits. He also outlined Nadal's superior mindset, pinning it as a big headstart that geniuses like him have over other tennis players.
"Fantastic, more and more admirable, beyond the impossible. It looks like the 14th (title) is coming and he has a good chance of getting the 15th. Rafael Nadal starts from a basic principle, which is how geniuses do it," Kuerten said.
"He simplifies the process based on: I want, I can, I do. If he plays the Rio Open today, his mind is already thinking about Roland Garros," he added,
"A hypothetical match between us would be sensational!"
Having been the French Open winner in 1997, 2000, and 2001, Kuerten has always been a crowd-pleaser. However, he never had the opportunity to play against Rafael Nadal through over the course of his career. The last few years of his career were marred by injuries that prevented him from producing his best. Unfortunately, this resulted in his early retirement from the sport in 2008, at the age of 32.
When asked how it would've been if he played a match against Rafael Nadal, he remarked that it would have been 'sensational'. He stated that it would be a fun match, given that both their preferred surfaces was clay.
"If my body had lasted a few more years, maybe until 2006, it would be a sensational match," Kuerten said. "I always go on the court to do everything. Rafael Nadal is so great that each ball had to be played in its moment, fit for the right occasion," he concluded.
Also Read: "Nadal and Federer have extra tennis life and an unfair advantage,"claims 3 time Grandslam champion