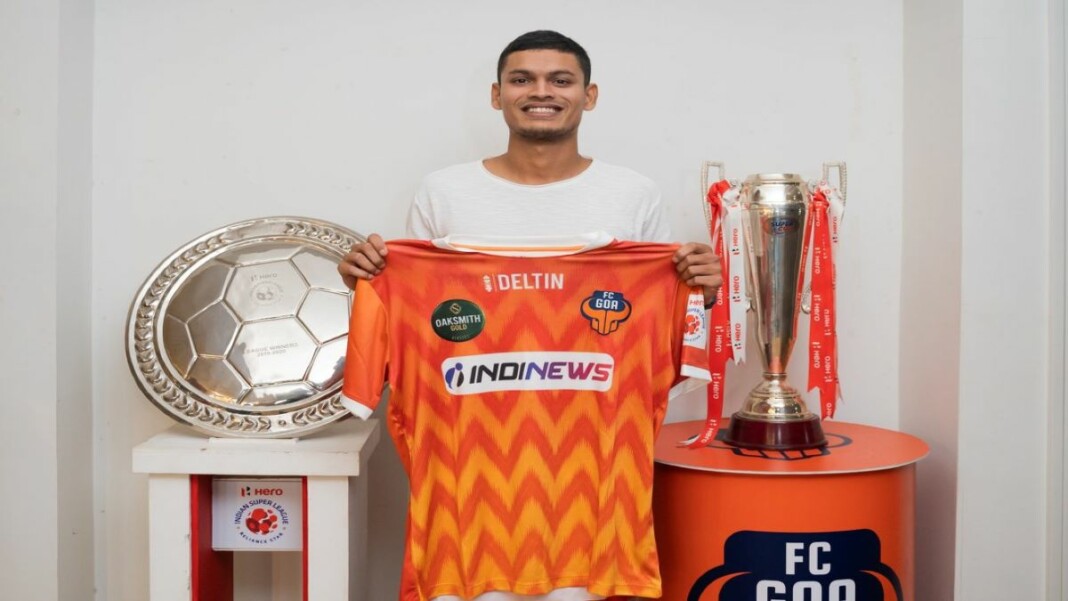 FC Goa have confirmed the signing of young defender Kunal Kundaikar until the 2024 season. Kundaikar has joined the Gaurs on a three-year deal for an undisclosed transfer fee.
The youngster will join FC Goa's camp for the pre-season training with the first team ahead of the Indian Super League (ISL) 2021/22.
FC Goa roped in the 22-year old after reaching an agreement with his former club Sporting Clube de Goa. Kundaikar helped Sporting Clube de Goa triumph in the Goa Pro League last season and will now ply his trade for the Gaurs.
Kundaikar, an admirer of Sergio Ramos, was overjoyed to complete the transfer, which he described as a dream come true.
"I've been an FC Goa fan. I have been to the Fatorda Stadium on many occasions. I've lived the moments, the games and now to be able to have a chance at striding out onto the pitch like so many of my idols is a dream come true,"  said Kunal Kundaikar.
Ravi Puskur, FC Goa's Director of Football, also had something to say about Kunal Kundaikar's addition to the squad.
"Kunal is a player who we've had on our radar for a fair bit of time. He has a number of qualities that we value in a player. He's a young Goan player with a great future and has been a part of teams that have won the Taca de Goa and the Goa Pro League in recent seasons. In addition to his defensive qualities, he is composed on the ball and has a good passing range. We're delighted to have signed him and we look forward to him growing with us," said Ravi Puskur.
Kunal Kundaikar's footballing career so far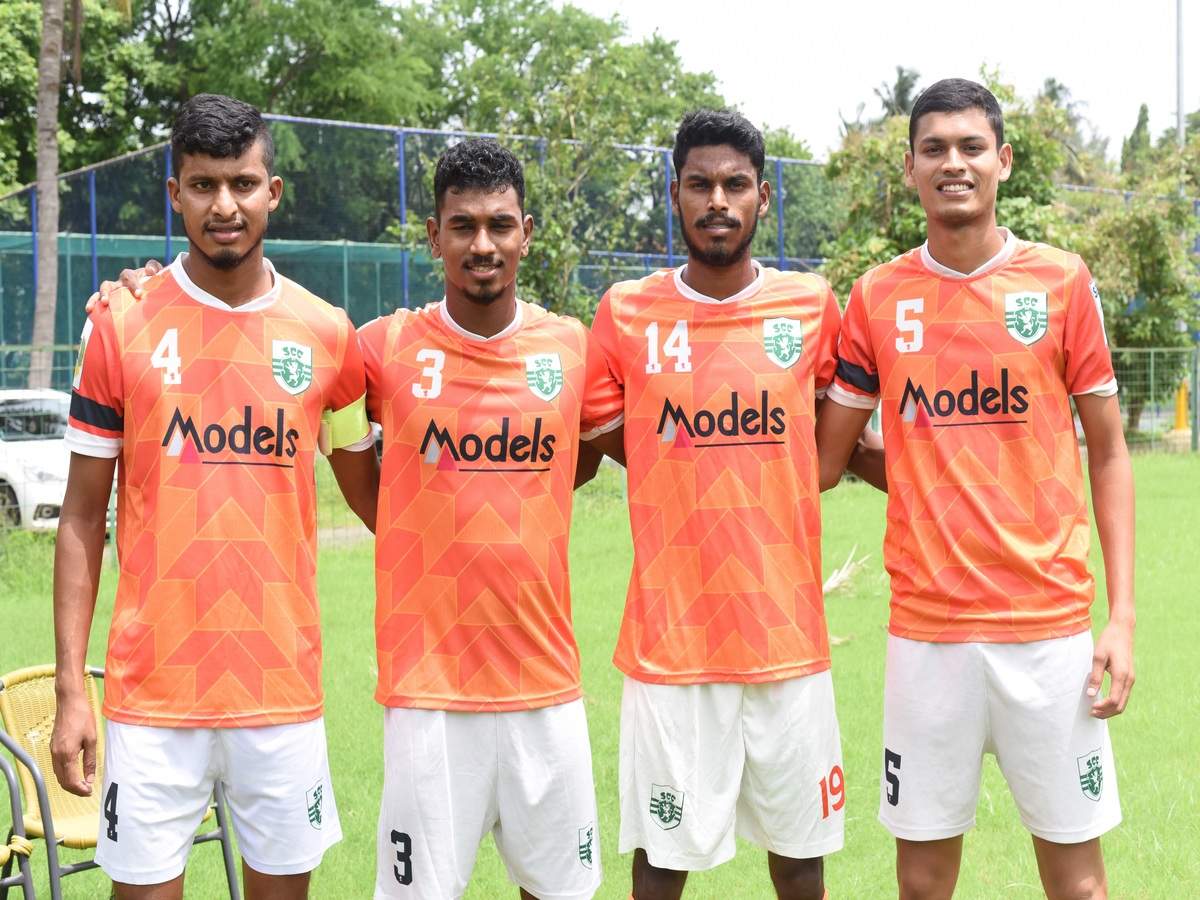 Kunal Kundaikar began his professional footballing journey as a player of FC Neura's U18 team, whom he joined in 2014. He shone in his debut season, mostly as a winger for Goa Velha Sports Club, particularly in the inter-village competitions.
The next season, Goa Velha signed him and he featured for them in the GFA First Division. In 2016, Panjim Footballers approached him with an offer to play in the Goa Pro League.
He evolved from a winger to a defender competent at operating throughout the backline during the following two seasons. While winning the Taca de Goa, he became one of the team's most significant players.
In 2018, he joined Sporting Clube de Goa but was loaned out to Panjim Footballer for the following two seasons. Kundaikar won the Reliance Cup in Goa while playing for Fr. Agnel College, Pillar in the 2018-19 season, before winning the Taca de Goa championship once again.
He was appointed as the captain of Panjim Footballers the next season before signing a contract with Sporting for the 2020/21 season. The teenager was crowned 'Defender of the Season' at the club after helping the team win a Goa Pro League title in his debut season with the team.
ALSO READ| Mumbai City announces Igor Angulo on a free transfer
India will start the third Round of AFC Asian Cup Qualifiers in February 2022
India earned their spot in the AFC Asian Cup third qualifying round with a 1-1 draw against Afghanistan in Doha. India will begin the third round of AFC Asian Cup qualifications in February 2022 and will compete in six matches till September 2022.
They have more than six months to train for the next round, and they must be seeking for tough friendly games to give them an advantage over the nations they will face.
ALSO READ| Ronaldo vs Messi at Olympics: How have the 2 legends performed at the Olympic games?