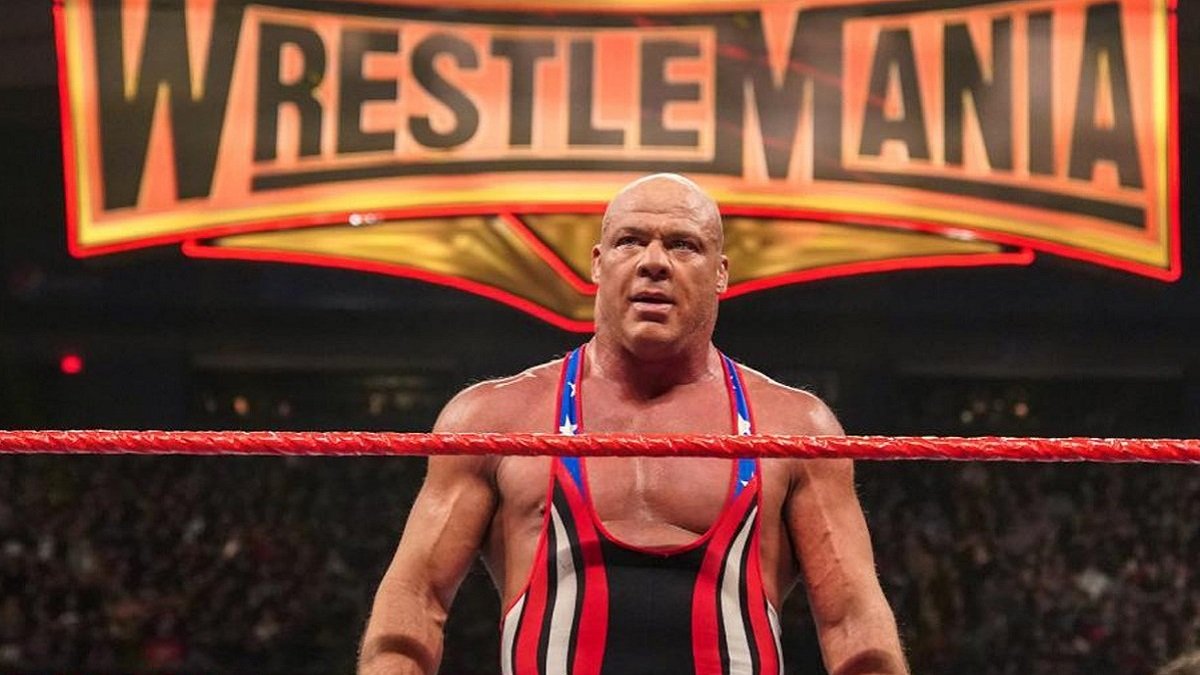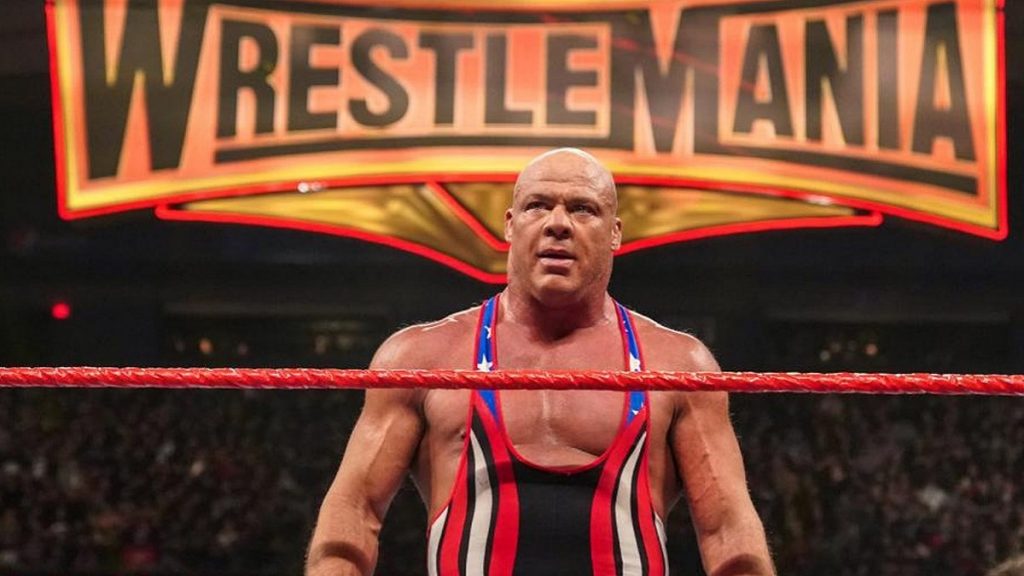 A brand new show called the "The Kurt Angle Show" recently aired its first episode. The pilot episode focussed on the Olympics Gold medallist's first WWE run. The episode revolved around the Wrestlemania 19 main event.
Kurt Angle faced Brock Lesnar in the main event of the Showcase of the Immortals. Prior to the match, Angle's neck was not in the perfect condition. In fact, the condition of his neck even led to doubts of Angle's appearance at Wrestlemania. There were even plans of replacing Angle with Chris Benoit.
Kurt Angle's addiction to painkillers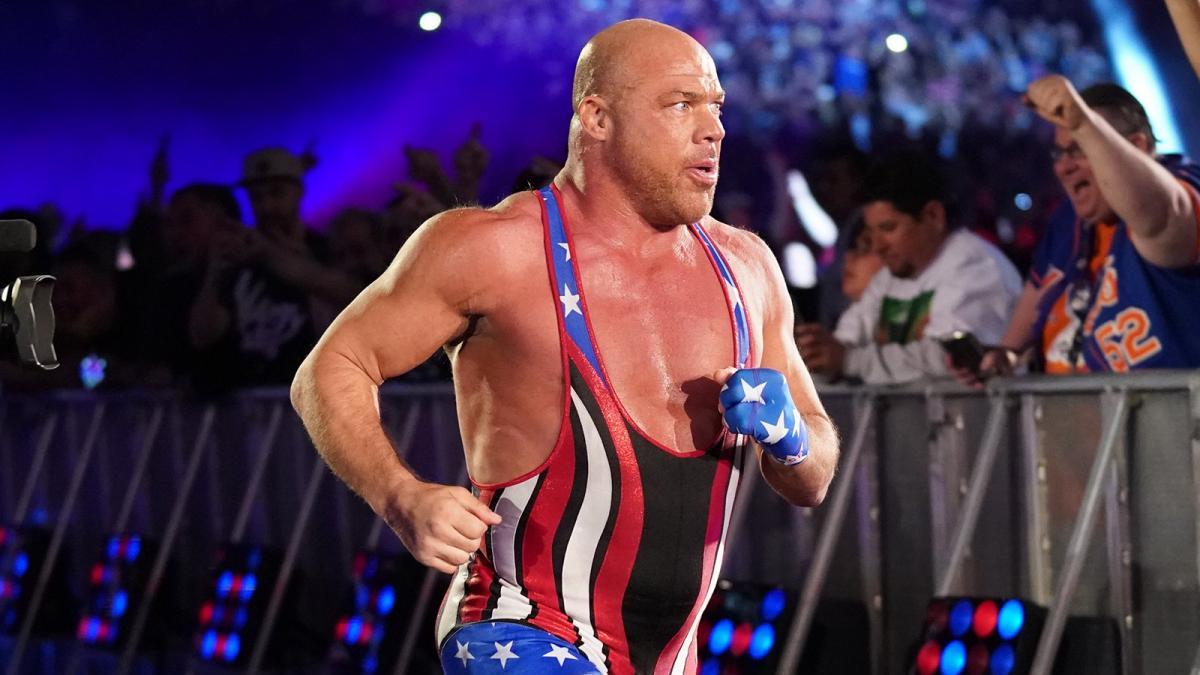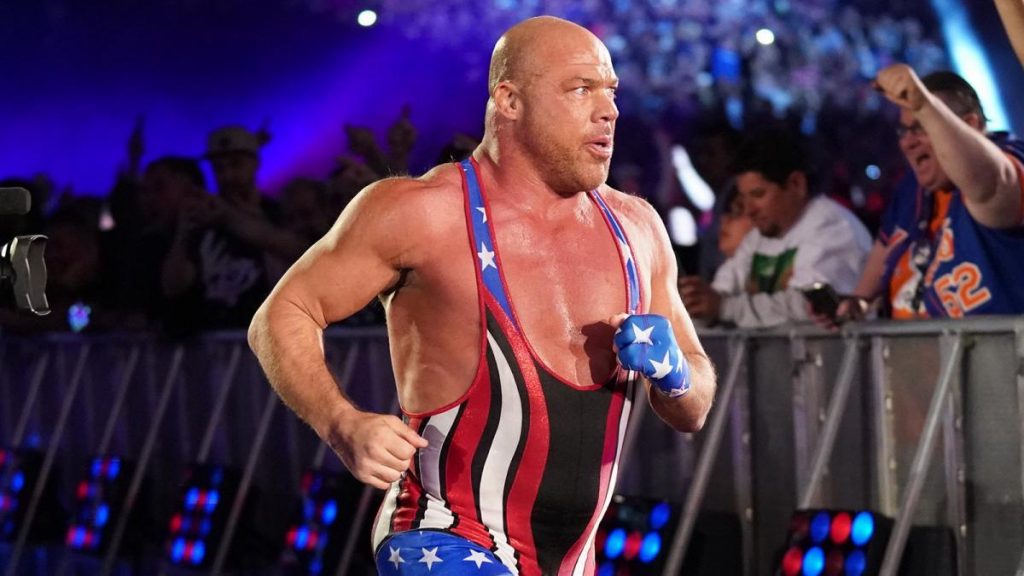 Angle's painkiller addiction is quite known to the wrestling fans. The WWE Hall of Famer mentioned that he was introduced to painkillers after Lesnar broke his neck during a match in 2003.
"The first time, you know, Brock broke my neck in 2003 in February, that was when I was introduced to painkillers. The second I took them, I loved them. It took the pain away. It gave me energy. It got me up. I don't know if it's an upper or a downer, but it made me feel really energetic."
Angle said that he took the painkillers as they were giving him energy to function. As his dosage increased rapidly, he soon got addicted. In fact, at the peak of his addiction, he was taking 65 Vicodin tablets in a day.
The Gold-medallist tried to get off the meds. But when Brock Lesnar injured him, he was back when Lesnar again injured him. Angle soon overcame his addiction and had a great career in wrestling.
Also Read: Stephanie McMahon discusses the future of WWE events