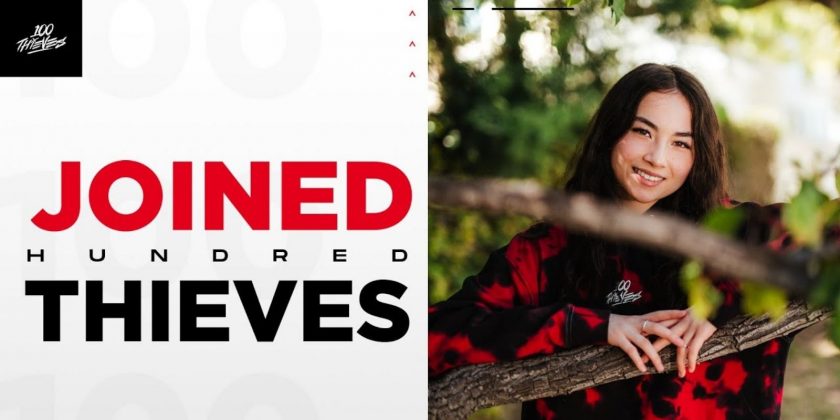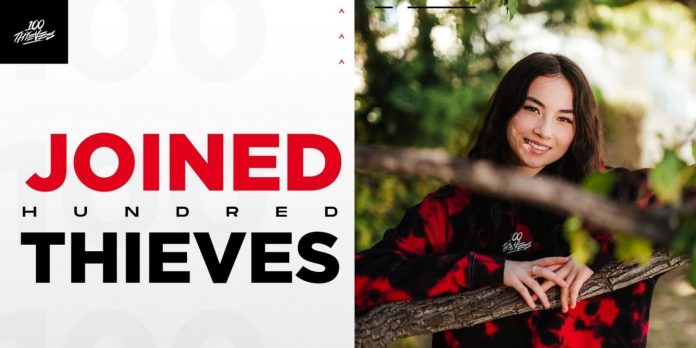 Kyedae joins 100 Thieves: It's official now! Kyedae, a Japanese-Canadian content developer, has joined 100 Thieves. Kyedae and 100 Thieves have both tweeted about their collaboration. Kyedae is the newest and first foreign content developer for 100 Thieves. She is also the team's youngest developer to date, at 19 years old. The news of her signing comes off the back of Rachell "Valkyrae" Hofstetter has joined Matthew "Nadeshot" Haag and Jack "Courage" Dunlop in owning the team. (Valkyrae's aim is to help the organisation achieve its goal of promoting women in gaming.) Though Kyedae is the first female content creator to be signed this year, there will be several more.
Kyedae has amassed over 400k followers through her Twitch and YouTube channels since her debut in November 2020. Kyedae's boyfriend is Tyson "TenZ" Ngo, a new duelist on Sentinel's VALORANT roster. Since TenZ's retirement from professional gaming, they've been concentrating on content development as a team. He's currently serving as a stand-in on Sentinels and taking part in the Valorant Champions Tour.
Kyedae joins 100 Thieves as the first female Valorant streamer
Kyedae was recently named as the newest member of the experienced 100 Thieves squad. Her presence is legendary not only for her as the team's first Valorant streamer and foreign content producer, but also for women in the gaming world as a whole. Perhaps a new age of gaming is being accompanied by adding Kyedae to the culture.
Although the gaming world has always been known to be a hostile environment, there is a significant difference in the rate at which female gamers receive negative comments. Though it's easy for some people to let these comments get the best of them, Kyedae says she'll simply "match the energies" of toxic and hateful players in order to defend herself and other female gamers.
ALSO READ: Dreamhack Fortnite Events: Cash Prize, Registration Details and more
"We're always on the lookout for breakout creators to help them boost their gaming careers," said Matthew "Nadeshot" Haag, Founder & CEO of 100 Thieves. "I have so much respect for Kyedae and her work ethic. She's built such a strong community over just a few months despite being a full-time biology major with a full course load. I can't wait to work with her more and help her reach her full potential as a content creator."
Kyedae's content journey is aided by 100 Thieves.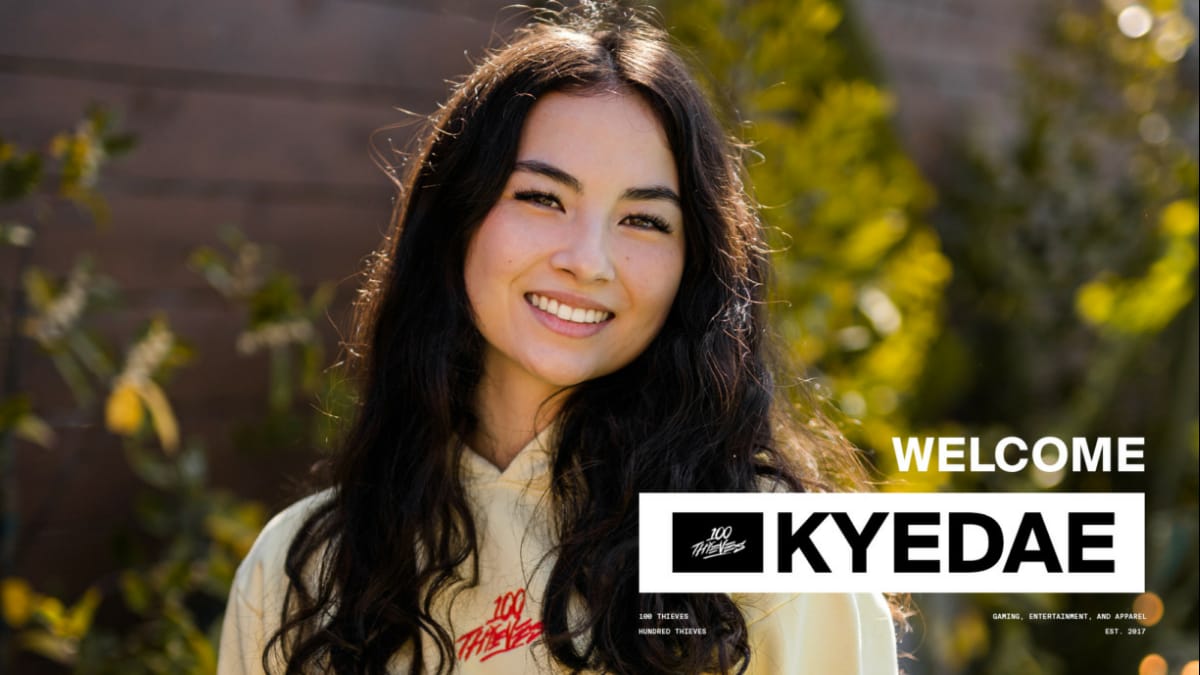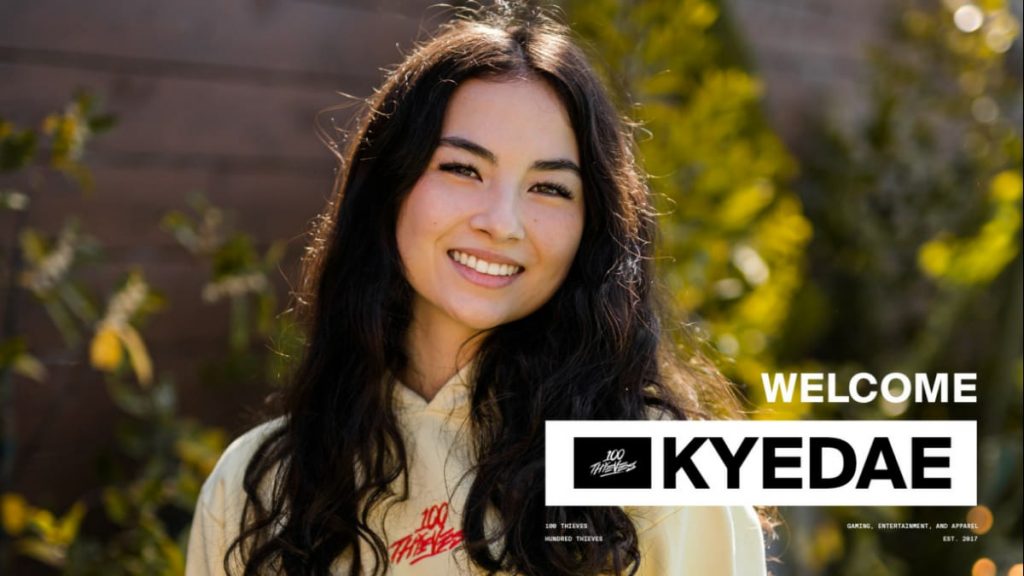 Kyedae has received a good welcome in response to 100 Thieves' Twitter reveal, though she will undoubtedly encounter negativity. One thing is certain, though. Kyedae has come surrounded by peace and positivity, leaving the female members of the gaming industry, as well as the community as a whole, eager to see what she has to do.
"It doesn't quite feel real yet that I am now part of 100 Thieves," said Kyedae Shymko. "Everyone in this organization is so admirable and I'm incredibly honoured to be a part of this team. I started my streaming career less than half a year ago and knowing that I have such a talented group of creators and staff behind me makes me feel very supported and it inspires me to work even harder. I just want to give a huge thank you to the 100 Thieves team. There is so much more that goes into every photo shoot, video, content piece, etc., than what meets the eye. I'm so excited for the future and all the content we'll be able to create together!"
Kyedae now has the marketing and content development departments of 100 Thieves to help her increase her rising fanbase. Despite being the newest addition to the content team at 100 Thieves, she already has the same presence as the other female developers.
ALSO READ: Assassin's Creed Valhalla To Get Third DLC Expansion