| | |
| --- | --- |
| Name | Kyle Chalmers |
| Age | 23 |
| Occupation | Swimming |
| Salary | $23,000 |
| Other sources of wealth | Endorsements, Prize money |
| Net Worth | $5 million- $10 million estimated |
| Residence | South Australia |
| Endorsements | Adidas |
| Relationship status | Single |
| Last Updated | July 2021 |
Kyle Chalmers is a competitive swimmer representing Australia on the International stage. Chalmers will be making his way to his second Olympics, after qualifying for the Tokyo Olympics, qualifying for the 100m freestyle at the Australian Olympics Trials. Chalmers is also a three-time Olympic medallist, taking home one gold and two bronze medals at the Rio Olympics.
The 23-year-old made a heroic comeback to secure his place at the Tokyo Olympics, after undergoing heart surgery in 2017. He will be looking to defend his title in 100m freestyle. Take a look at all you need to know about Kyle Chalmers net worth, endorsements, parents, coach, and more.
Kyle Chalmers Net Worth 2021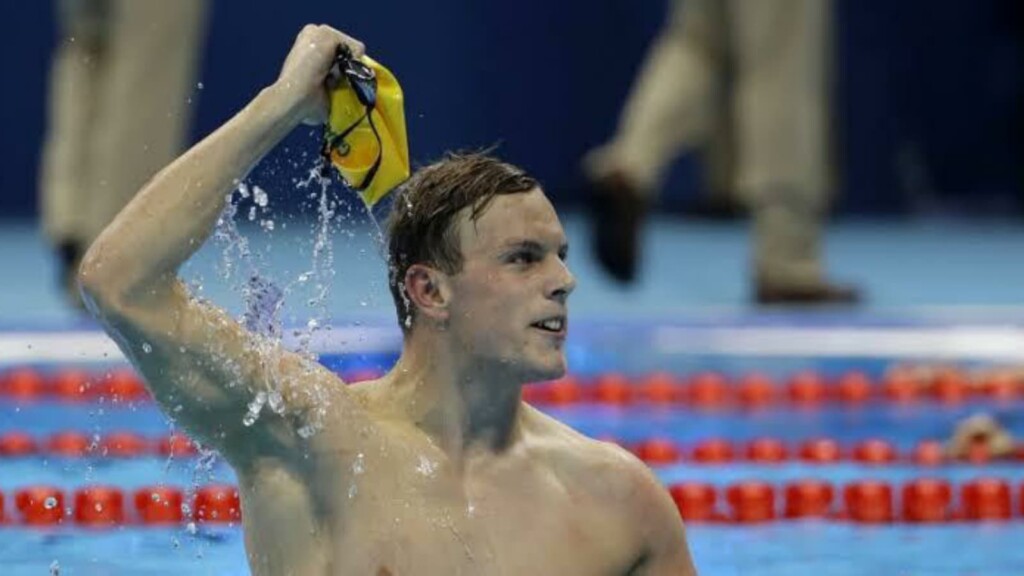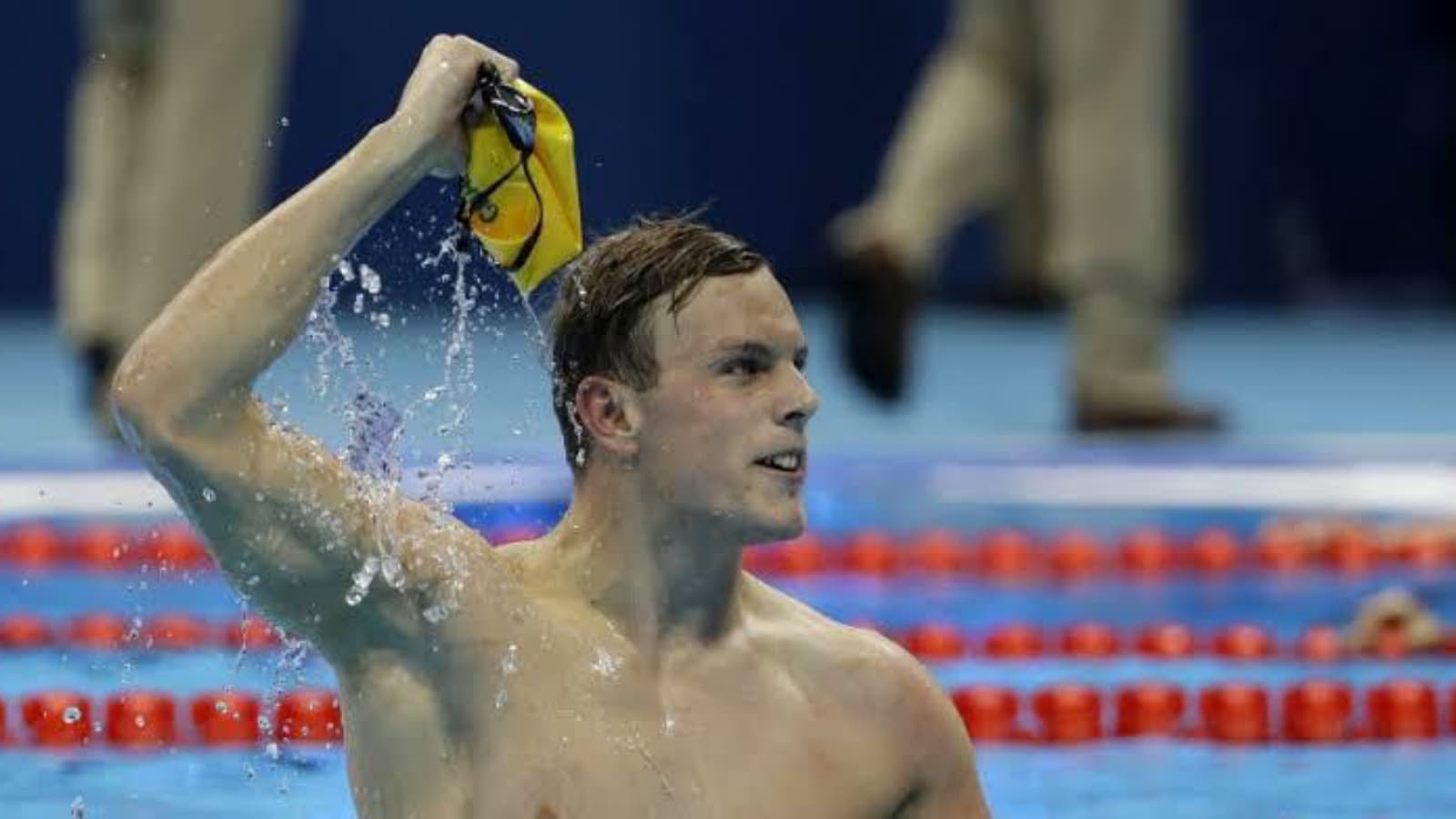 According to sources, Kyle Chalmers has a net worth of somewhere around $5 million to $10 million. Chalmers reportedly earns an annual salary of $26,000, which is one of Australia's best-paid swimmers.
He has also received prize money for the 3 medals he won at the Rio Olympics. The Australian Government gave $20,000 for gold medals and $10,000 for bronze medals under the Adidas medal incentive funding program in 2016.
Kyle Chalmers Endorsements 2021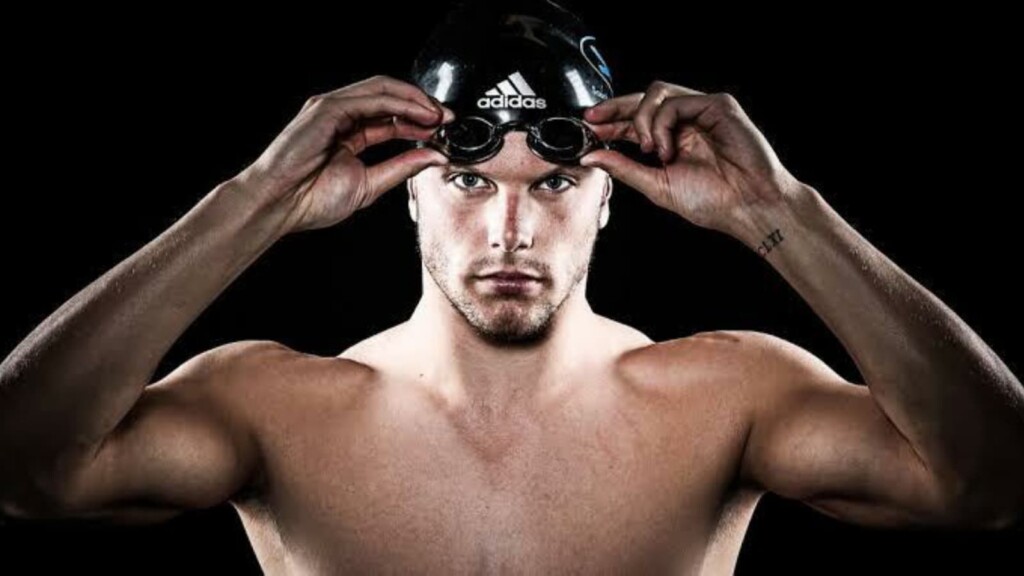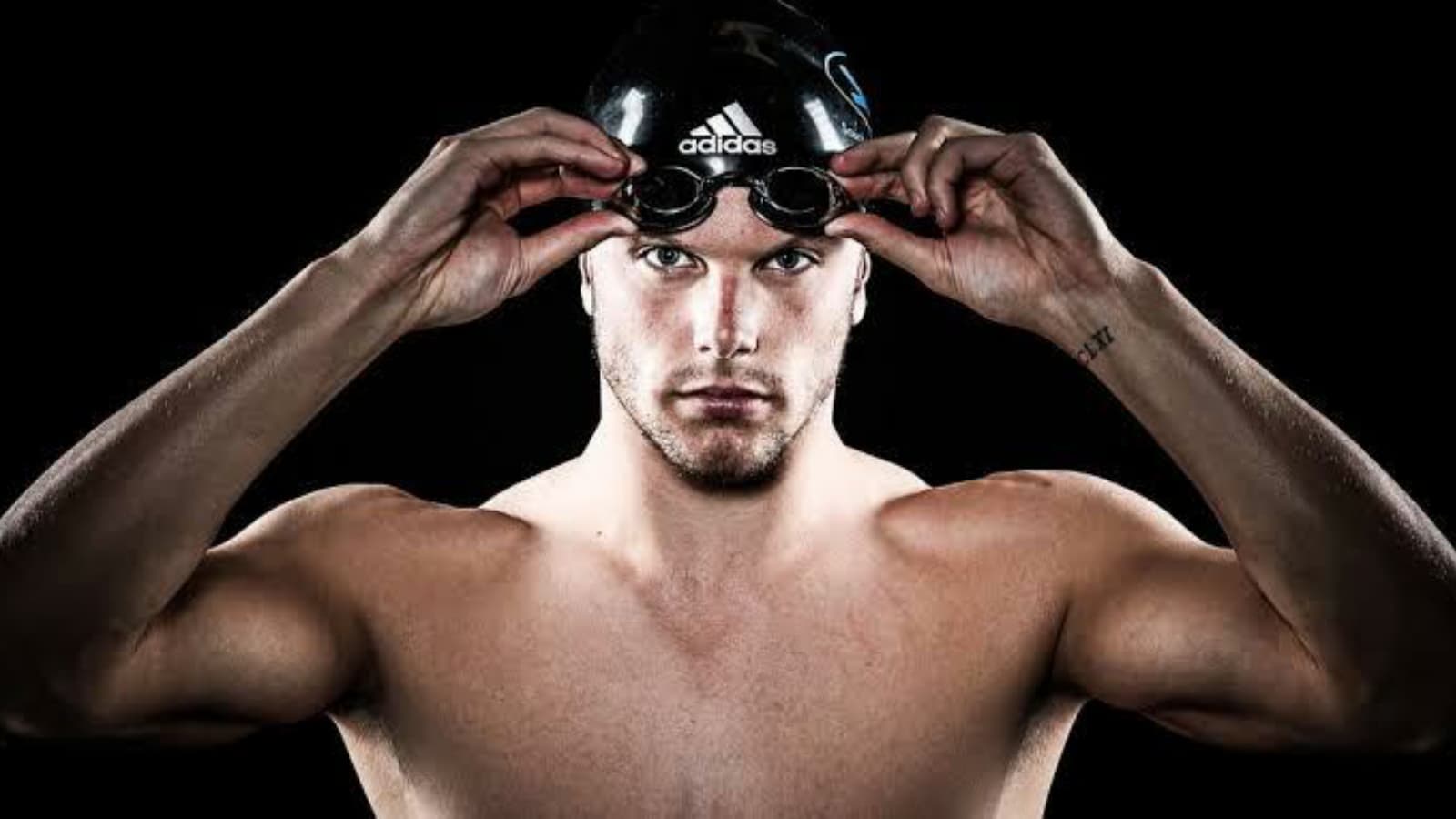 Chalmers signed a multi-year partnership deal with Adidas at the end of 2020, for his future participation at the Tokyo Olympics. Chalmers also has a partnership with Therabody, a physiotherapy equipment brand that he uses after his elbow injury. He often talks and posts about the brand on social media sites.
He has also collaborated with "Fuel my Soul" to create a series about his road to the Tokyo Olympics, called 'Road to Tokyo 2020ONE'.
Know about Kyle Chalmers Parents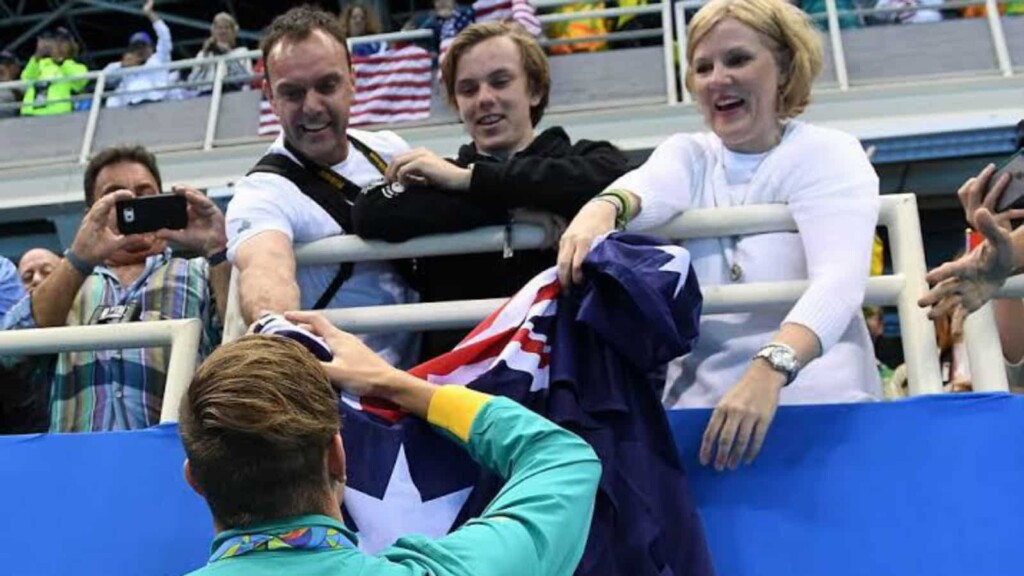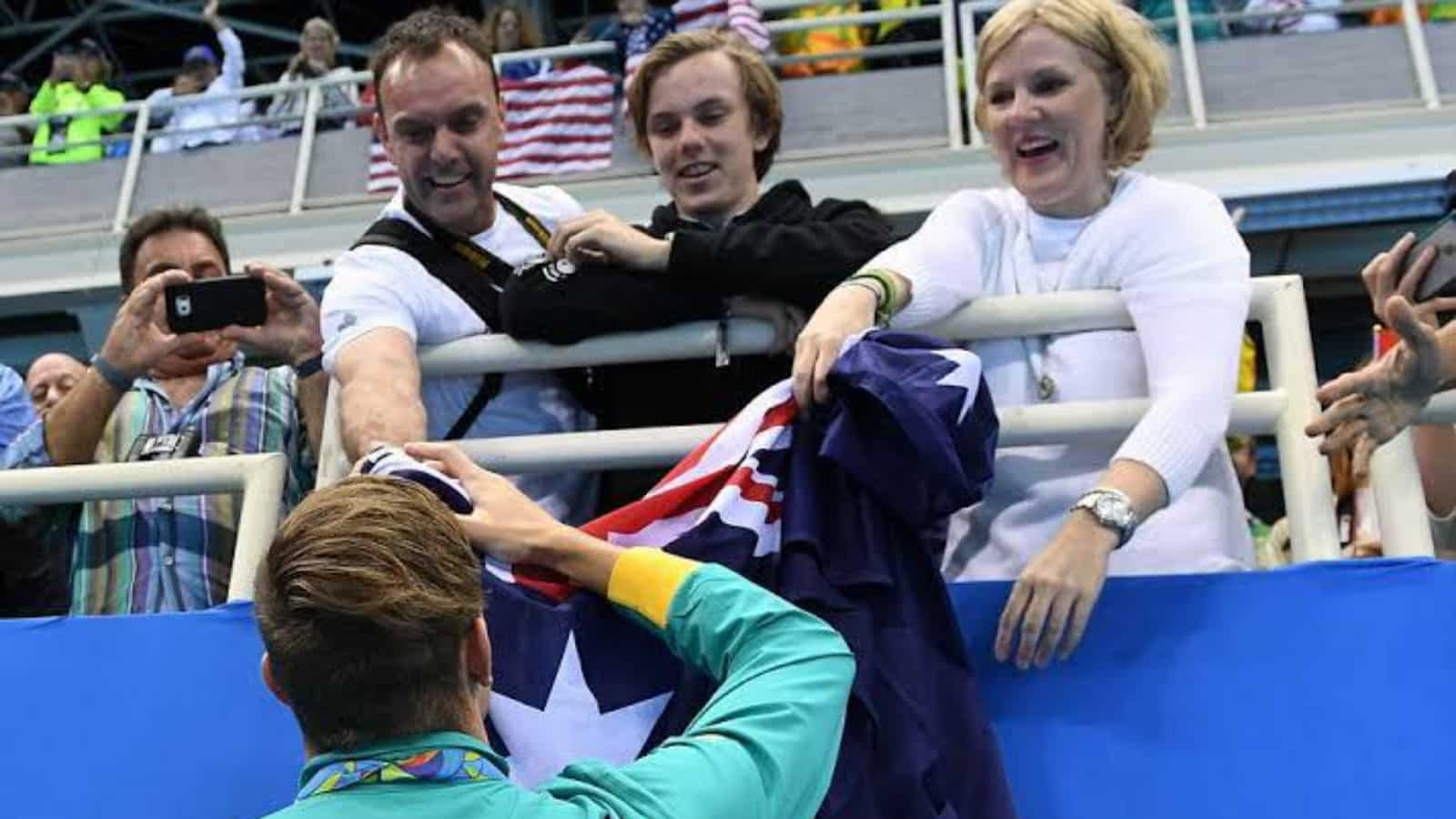 Kyle Chalmers was born on 25 June 1998 to Jodie Chalmers and Brett Chalmers in Port Lincoln, South Australia, where the family resides. Brett Chalmers was a former Adelaide and Port Adelaide football player.
Kyle has several nicknames like The Big Tuna, 'Ray' Chalmers, and King Kyle. He also has a younger brother, Jackson Chalmers. Chalmers is currently single, after calling it quits with Madison Wilson in mid-2020.
Who is Kyle Chalmers Coach?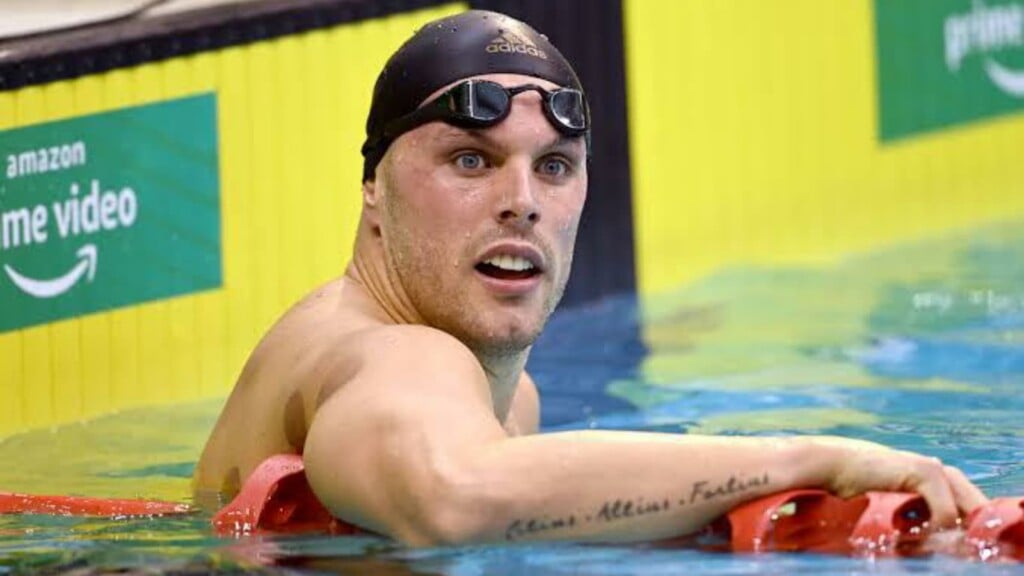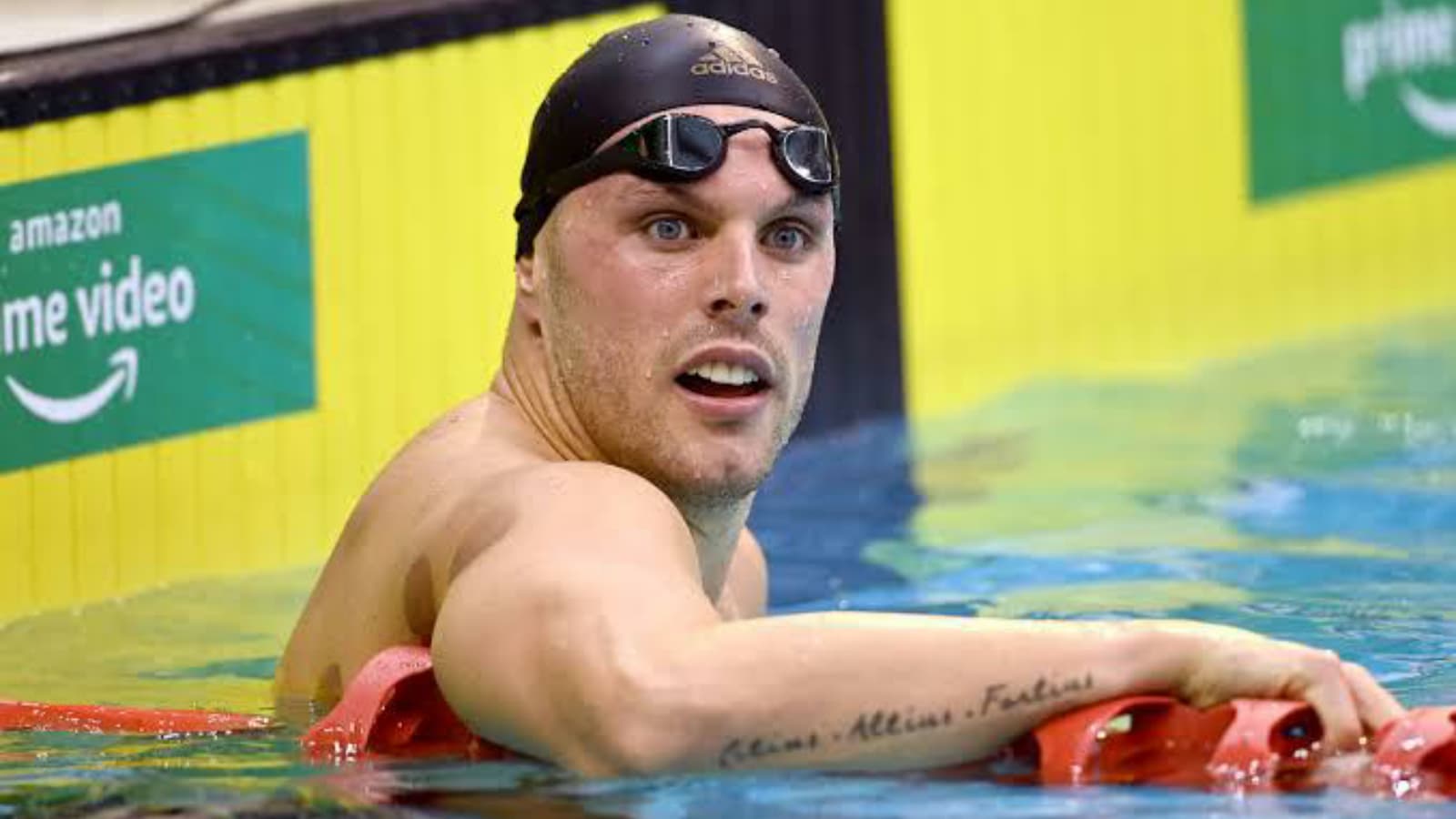 Kyle Chalmers is currently training under Peter Bishop, who will also be the head coach for The Australian team heading into the Tokyo Olympics. Peter Bishop has successfully coached numerous athletes to Olympic and Paralympic success.
Bishop successfully coached Kyle during the 2016 Olympics, helping him win a gold medal. He was instrumental in helping Chalmers make a comeback after his surgery and shoulder injury.
All of Kyle Chalmers Career Achievements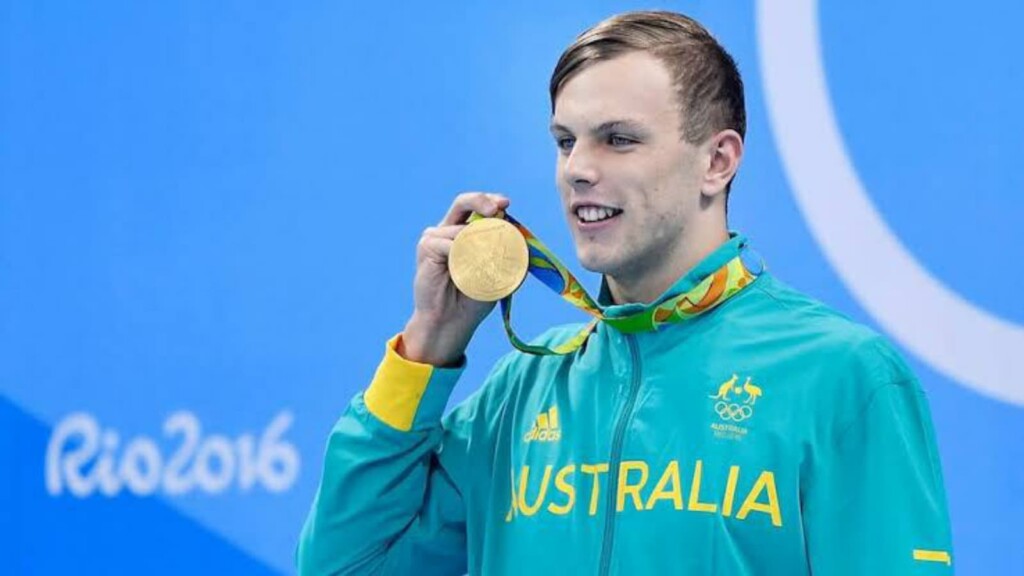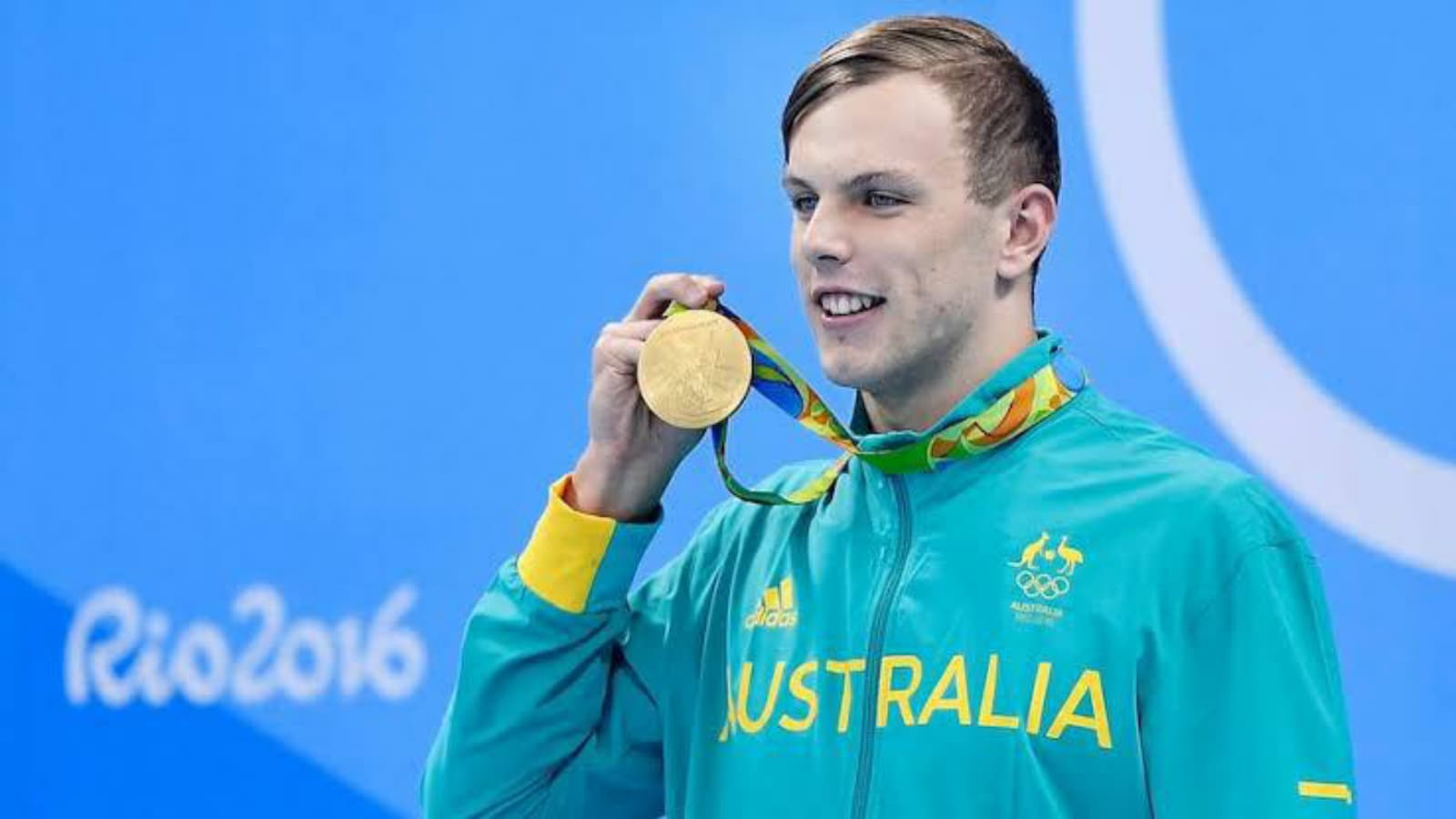 Kyle Chalmers's most notable achievement is the gold medal he took at the Rio Olympics at the age of just 18. He also has 17 medals from the World Championships, Pan Pacific Championships, the Commonwealth Games, and the Olympics. He also has 7 medals from the World Junior Championships as well as 3 bronze medals from the 2014 Youth Olympics.
In 2016, Chalmers was named Male Athlete of the Year, Olympic Swimmer of the Year and Golden Moment, and South Australian Sports Star of the Year. Here is a list of Chalmers medals at the Rio Olympics.
| | | |
| --- | --- | --- |
| Rio Olympics | 100m freestyle | Gold |
| Rio Olympics | 4x100m freestyle | Bronze |
| Rio Olympics | 4x100m medley | Bronze |
Also read: List of swimming World record and Olympic record in all categories