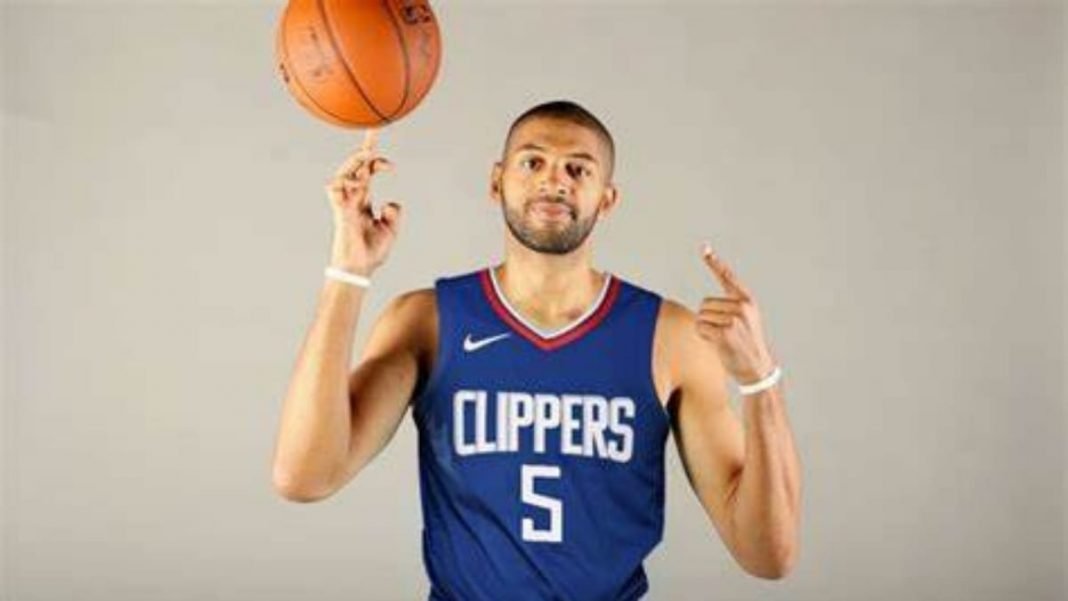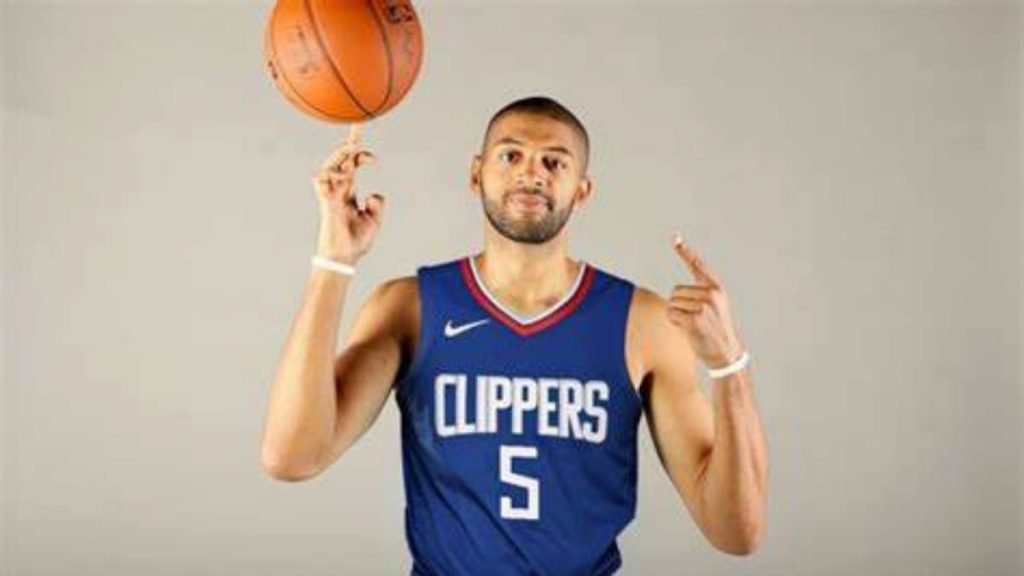 After a worrisome pre-season, many suspected that the LA Clippers are about to enter their worst phase in the 2020-21 season. But surely the Clippers knew how to answer their critics in the regular season. Having getting on top of Miami Heat in their latest match, the Clippers are in #2 position in the Western Conference, right on top of city rivals LA Lakers. The Clippers bounced back from a 18-point deficit to top ailing Miami Heat. 
The best part about this win for the LA Clippers, was the fact their team fought out this game without marquee duo of Kawhi Leonard and Paul George. Nicolas Batum scored 20 points; Lou Williams drained in 17. The Clippers won despite trailing by 18 early, the franchise's biggest comeback win since rallying from 31 down to beat Golden State in a playoff game on April 15, 2019.
LA Clippers bounce back to beat Miami Heat
"We just continue to keep playing, kept fighting, kept competing, just trying to play the right way," Clippers coach Tyronn Lue said.
Tyler Herro returned for the Miami Heat after missing seven games for his team due to neck spasms. The Heat welcomed back about 1,500 fans, all of whom had to get past virus-sniffing dogs or pass a rapid coronavirus test, for the first time since last season was suspended on March 11 as the pandemic was beginning.
"This group is good in this locker room," Herro said. "And we're going to figure it out soon."
The Heat were without seven players in this particular game. Jimmy Butler who had to miss because of league's virus protocol. Also, Avery Bradley, Goran Dragic, Moe Harkless, Meyers Leonard, Chris Silva and Andre Iguodala missed due to injury. 
Also Read: Phoenix Suns snap 3-game losing streak to emerge victorious over Golden…