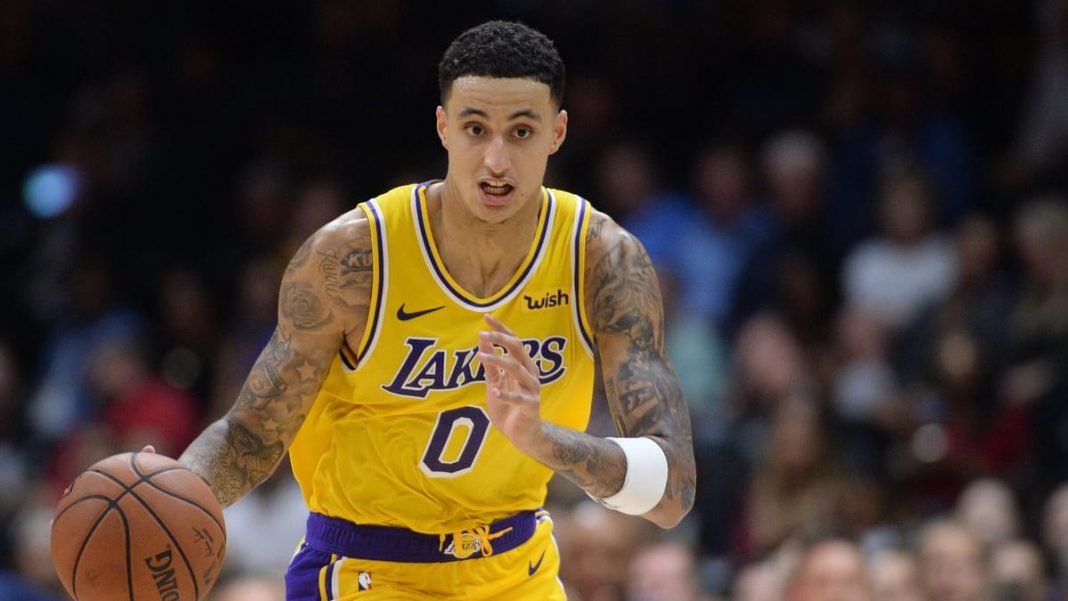 The LA Lakers have managed to register their second consecutive victory without LeBron James and Anthony Davis as they rally past Orlando Magic 93-96. The defending champions were led by Dennis Schroder 24 points, while Kuzma Kuzma added 21 and registered his 12th double-double of the 2020-21 season. Montrezl Harrell chipped in with 18.
LA Lakers had a tough time beating the second worst team in the Eastern Conference, especially now when they are without all of their marquee players. If Otto Porter Jr. might have struck the clutch 3-pointer, this particular game would have gone into overtime. Dwayne Bacon led the Magic with 26 points and Chuma Okeke scored 14. Orlando has dropped 13 of 15.
LA Lakers manage to rally past Orlando Magic
Orlando had a 82-77 lead with 7:19 remaining after R.J. Hampton drilled a 3-pointer. The Lakers trailed 84-80 midway through the fourth quarter before going on a 12-1 run to seize control as Schröder and Kuzma each had five points. Los Angeles Lakers had a seven-point lead with under three minutes remaining, but the Magic got within three going to the final possession.
There were nine lead changes and three ties during the first 13 minutes before the Lakers went on a 17-3 run to go up 39-26 with under three minutes remaining in the second quarter. The Magic rallied to get it down to a five-point deficit at halftime (44-39) as Bacon had seven points down the stretch.
Having said that, now with Andre Drummond in the Lakers' roster, it would be interesting to see how the team uses the veteran without LBJ and AD in the team as of now.
Also Read: Los Angeles Lakers announce the arrival of Andre Drummond