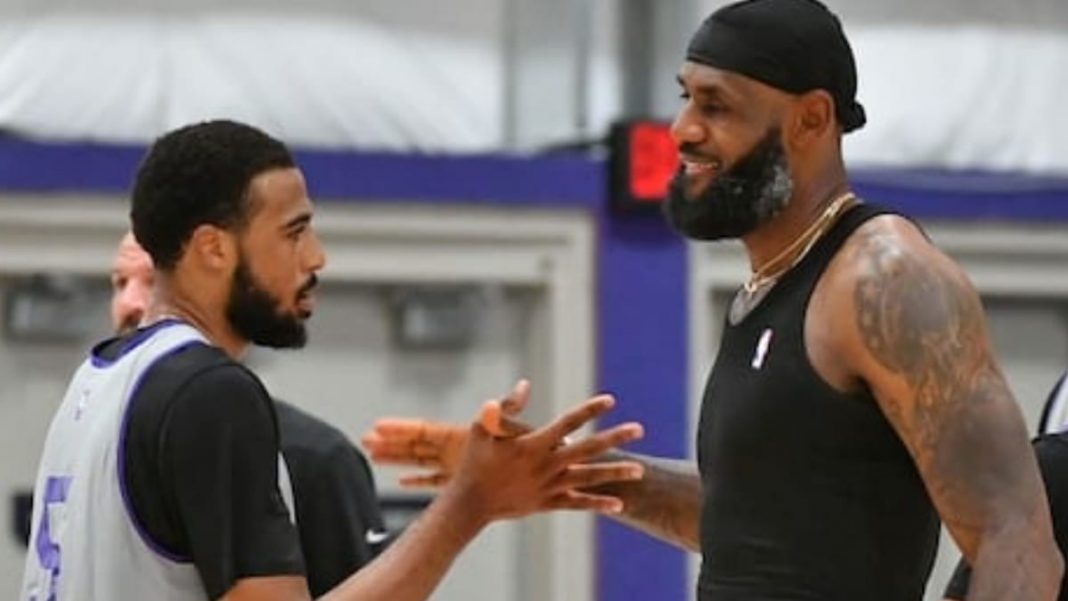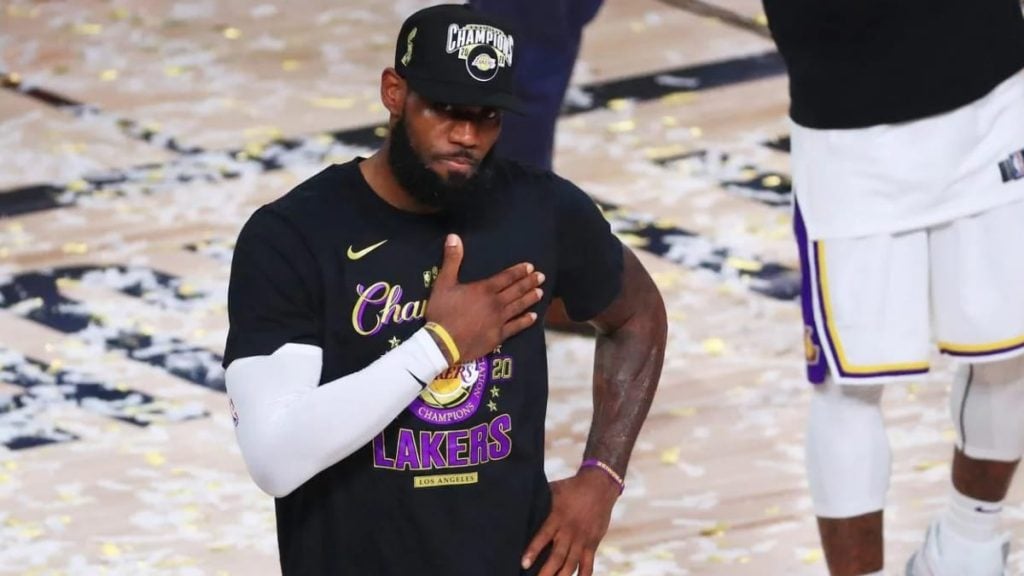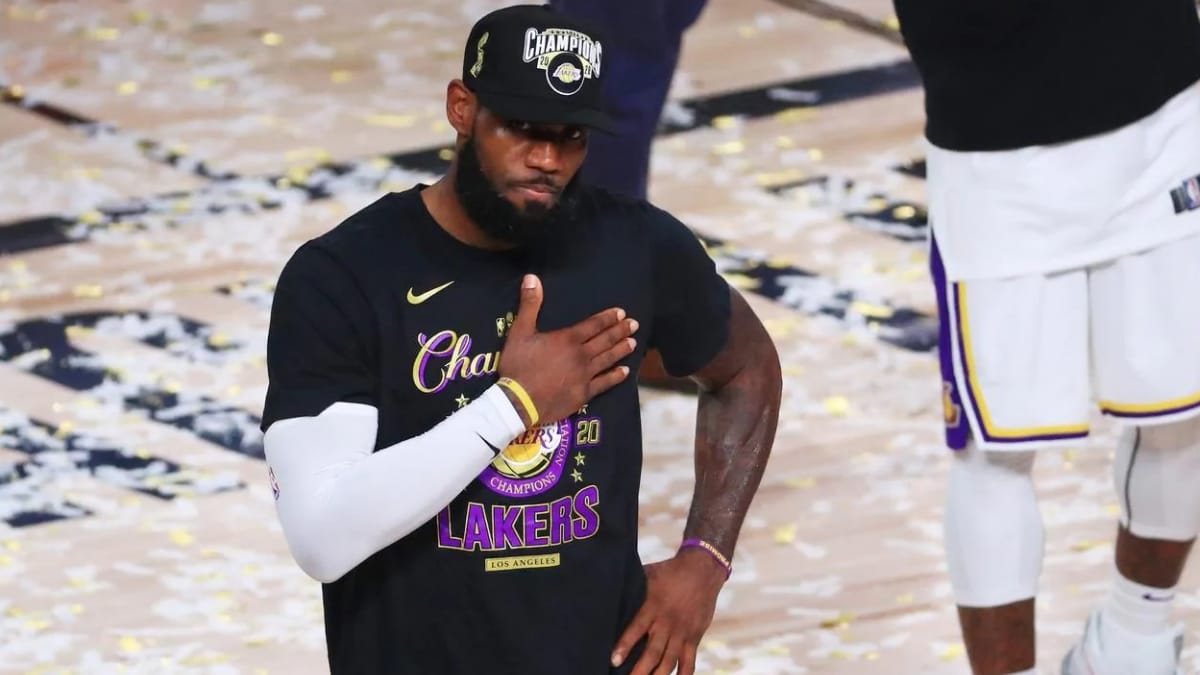 Another game, another match-winning performance by LeBron James! The LA Lakers roar past the Denver Nuggets in the second half of the game after being outscored 58-46 in the first. Lakers led by LeBron James outplayed the Nuggets 68-35. LeBron James scored a triple-double with 27 points, 10 assists and 10 rebounds. While Denis Schroder scored 21 points. Talen Horton Tucker scored an impressive 17-point tally.  
LeBron James moved into third place on the NBA's career field goals list while recording his 96th career triple-double and his second of the season, helping the Lakers open a five-game homestand with their 11th win in 14 games. Lakers held Denver Nuggets marquee player, Nikola Jokic to just 13 points. While Jamal Murray scored team-high 20. Monte Marris managed only 16. The Nuggets have now lost only 2 games out of their 8 games.
LeBron James leads LA Lakers as they thunder down Denver Nuggets to register 5th home win
The Lakers took control with a 19-0 run spanning the final two quarters propelled by James and Horton-Tucker, who drove impressively into the paint to make four straight shots along with two steals and a block.
Denver took a 12-point lead into halftime with a 29-16 rebounding edge, but the Lakers closed the third quarter with a 15-0 run to take an eight-point lead.
Anthony Davis had 13 points and 9 rebounds for the LA Lakers. After falling behind to LA Clippers and Utah Jazz in the Western Conference Table, such performances are surely going uplift the Lakers momentum.
Overall, it was a good team-effort by the defending NBA champions, who returned from a strong seven-game road trip and improved their surprisingly unimpressive home record to 5-4 by winning this rematch of the Western Conference finals in the bubble. 
Also Read: Paul George grabs the spotlight with impressive 36 to take LA…