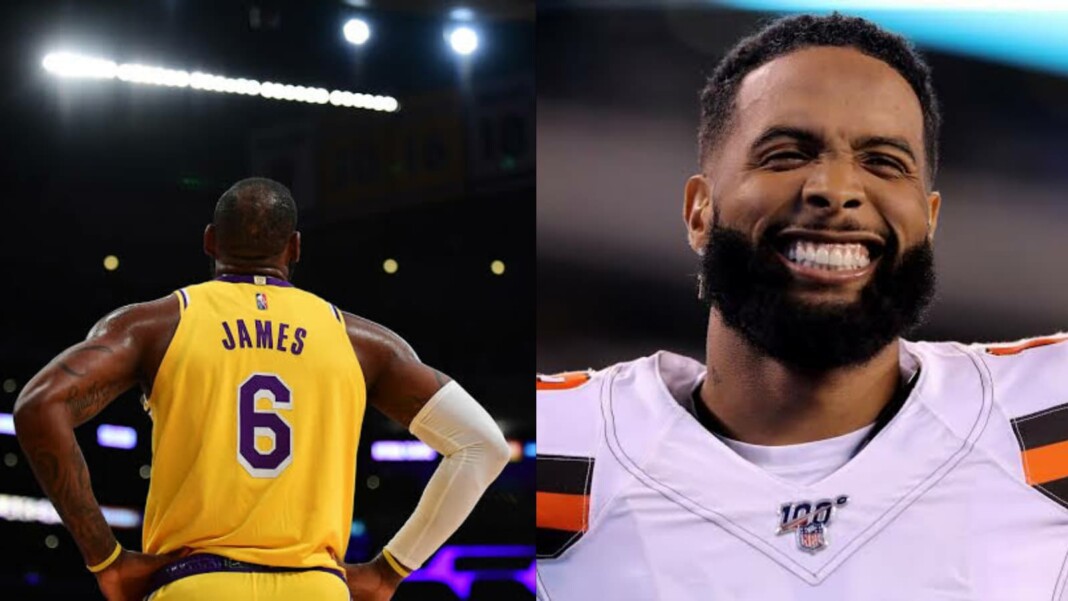 After a chaotic end to the Browns stint, Odell Beckham Jr finally found a new home in the Los Angeles Rams. Following a sour end to his residence in Cleveland and broken relationship with Baker Mayfield, Odell was released a couple of days after the trade deadline.
Things took an obnoxious turn when Odell's father got involved and posted a 11-minute long video on Instagram, where he alleged Baker Mayfield about his wild throws from open play and also underlined the botched chemistry between the quarterback and the wide receiver.
Here is what LeBron James had to say about Odell Beckham Jr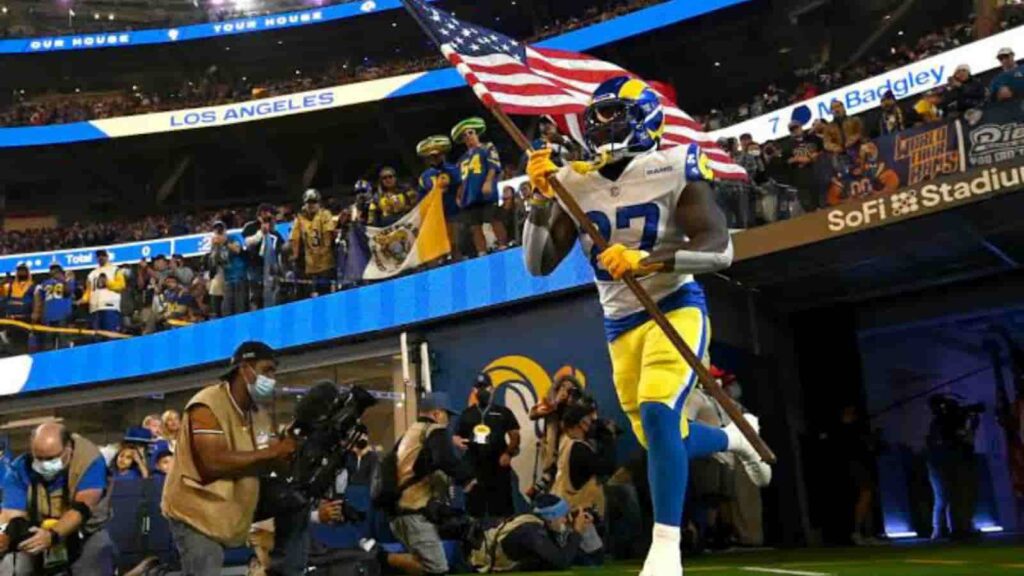 With the dark past left behind, Odell is about to start a new chapter in his life and this will be special with the Rams. He shuffled his allegiance to the Rams after his search for suitors met a conclusion in very little time. However, these kind of news doesn't really stay under the wraps for long and it was the basketball icon, LeBron James who was in the limelight as he wished Odell a great start to the journey.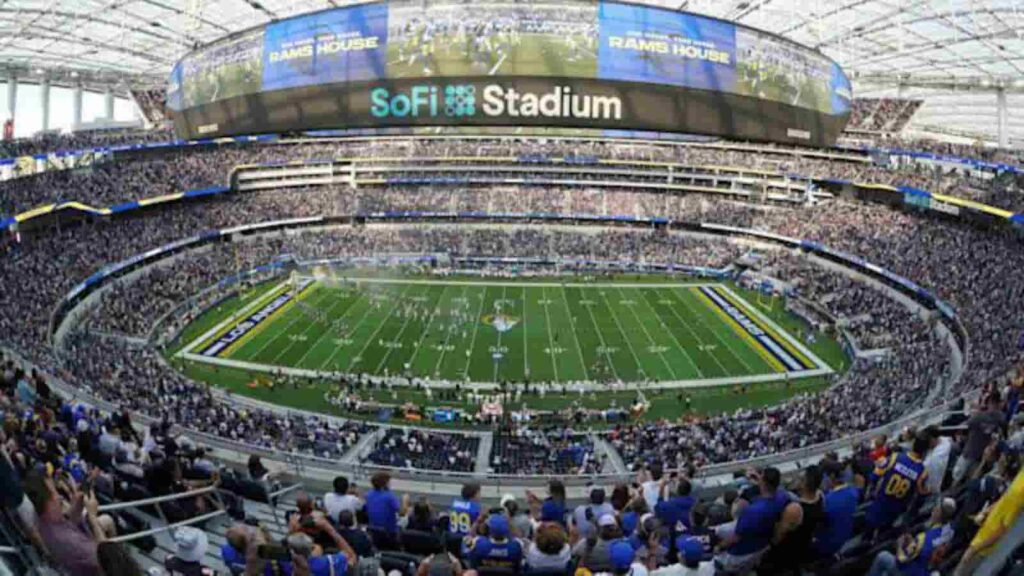 LeBron James who plies his trade for the mighty Los Angeles Lakers extended his warm greetings to Los Angeles' latest arrival. He took to Twitter, citing, "Welcome to LA, my brother." As soon as Odell cleared the waivers, there was a queue of teams who were hellbent to land his signature.
Out of all the top names, converging on Odell, a few names included Kansas City Chiefs, Green Bay Packers and the Seattle Seahawks. Beckham always had an inclination for Los Angeles and without many thoughts, he chose the Rams. His first assignment for the Rams will be against the San Francisco 49ers on Sunday.
Also read: Twitter And Ceedee Lamb Left Wondering About The Stark Contrast In…