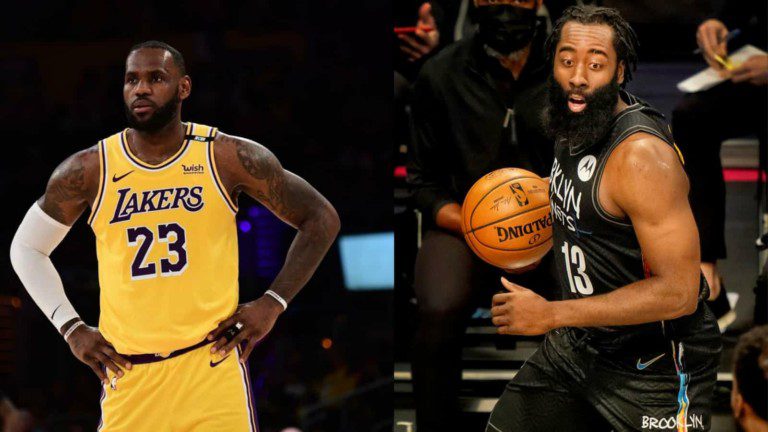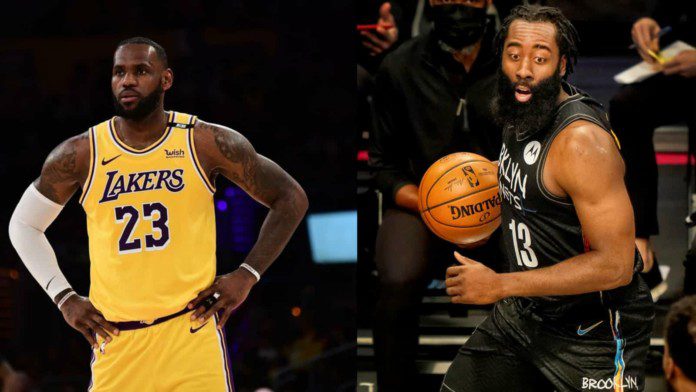 As unfortunate as it is, the Los Angeles Lakers fans have not had their wishes come true this Christmas. The Lakers have suffered yet another loss and this time against a Brooklyn Nets team without their primary option in Kevin Durant.
When you have a team as stacked as the Lakers roster that cannot translate their talent into wins, the team is bound to receive a tidal wave of backlash for not meeting all expectations. One of the biggest criticisms the Lakers received is on Russell Westbrook's role on the team. Following their Christmas day loss fans had some opinions to share on Twitter.
Fans storm twitter on Westbrook's performance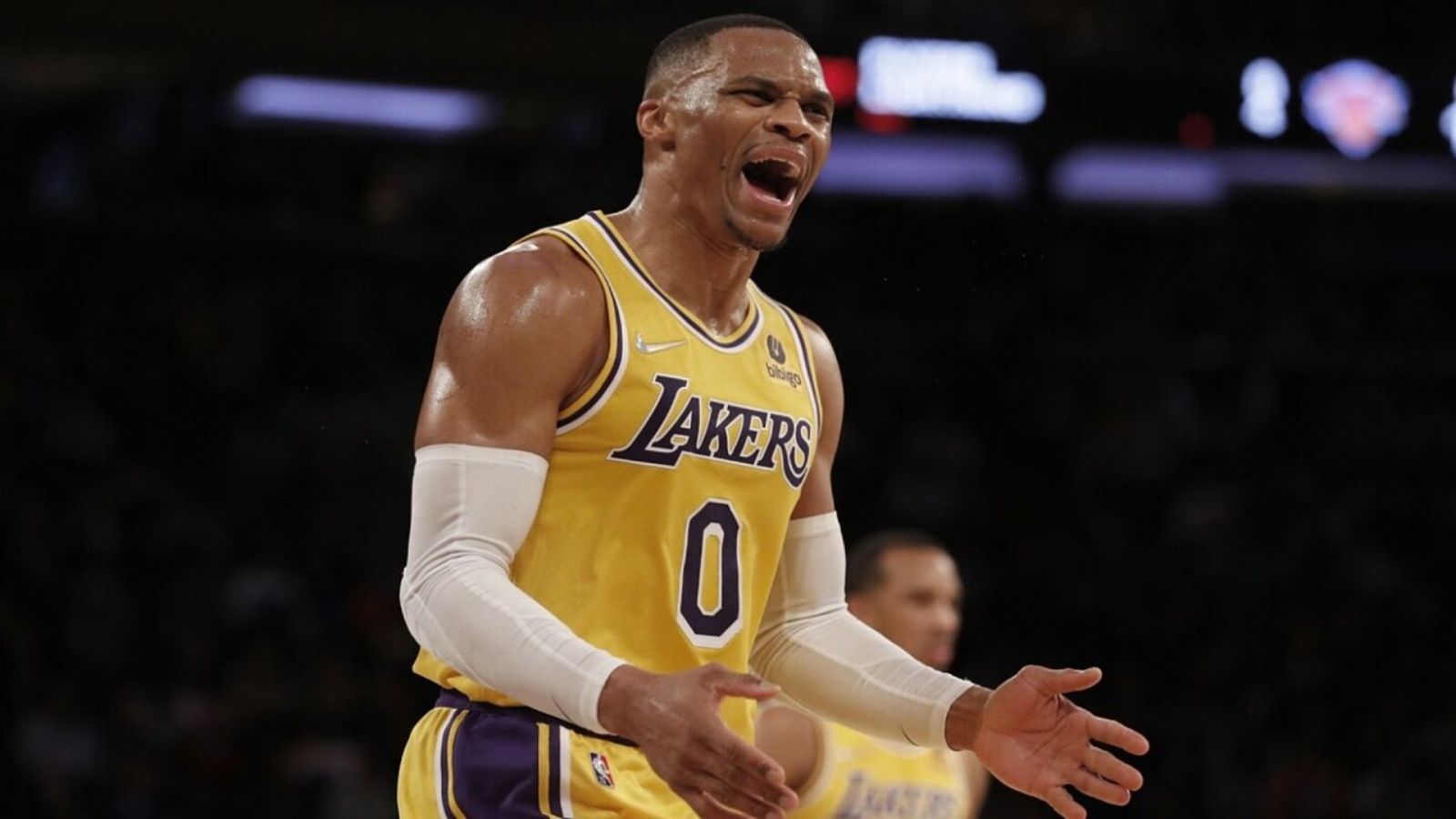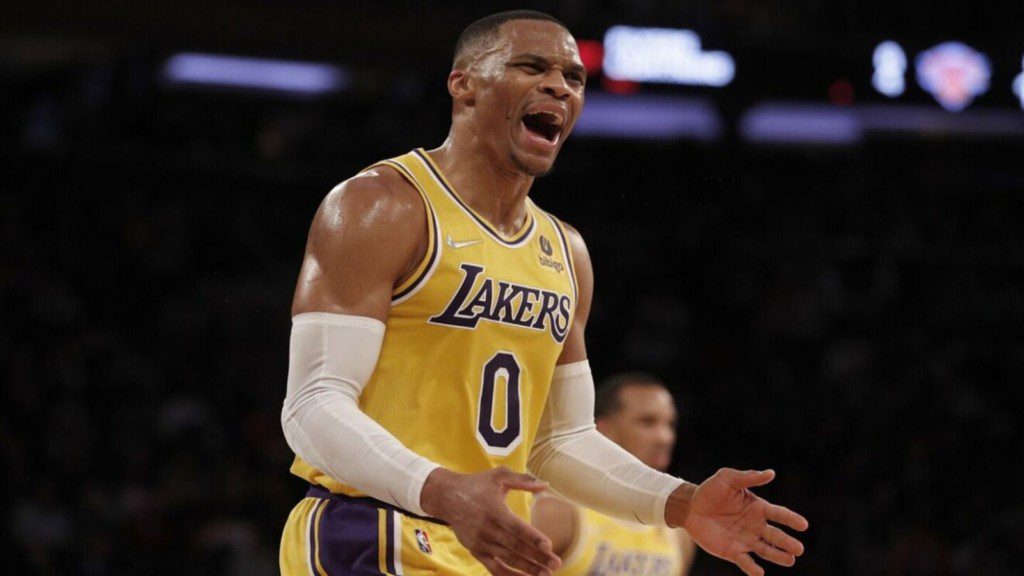 Since the start of this season, the Lakers have not had a single game that consisted of a system where Westbrook had a proper role to play. One of the biggest issues is that he lacks the ability to lead the team in the absence of LeBron James and Anthony Davis. But let us take a look at what fans had to say after today's game.
Of course with Westbrook being as reputed of a player he is, putting up an underwhelming performance on a nightly basis is not going to spare you from the wrath Twitter would bring upon. One fan specifically brought up a trade scenario that could have taken place instead of the Russell Westbrook trade. As a whole, the team's lack of defensive has played a big role in their defeats.
To further elaborate, Buddy Hield ranks top five in the league in threes made per game which could have worked better in a situation as such.
LeBron James carries the Lakers yet again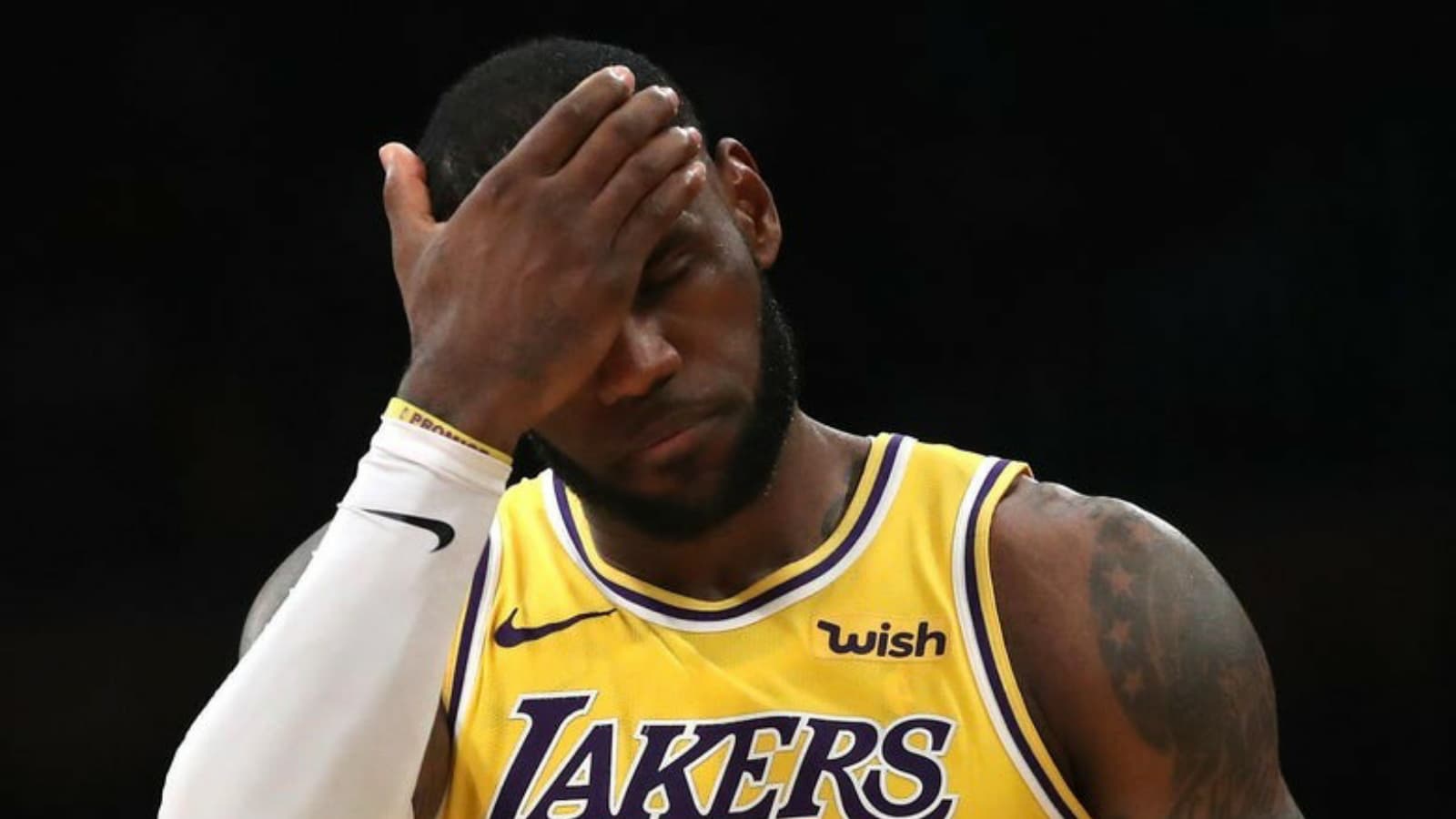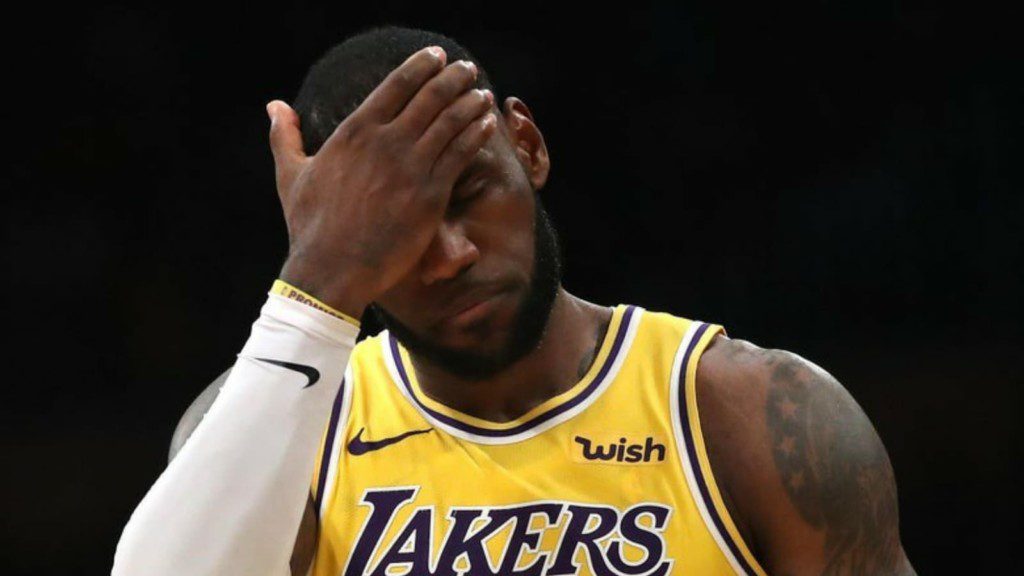 It comes with no surprise that LeBron James ended up carrying the Lakers once again. The future Hall of Famer has been playing at a very high level which is very uncommon among players of his age. He has had eight 30+ point games in the last 12 matches he has played.
Watch this clip and see for yourself how frustrated LeBron seems. Will he be able to win another ring at this pace?
LA Lakers vs Brooklyn Nets Game Recap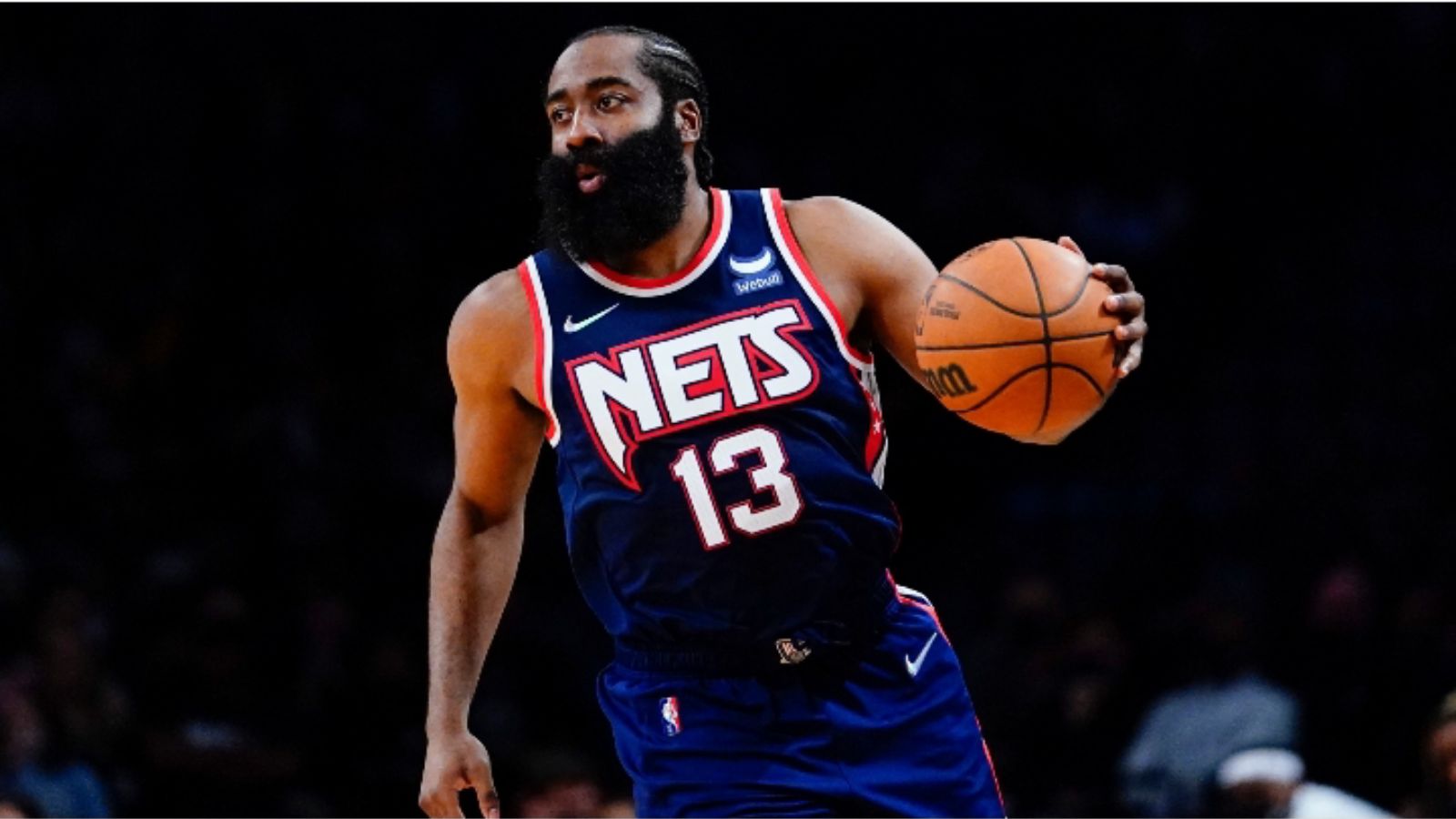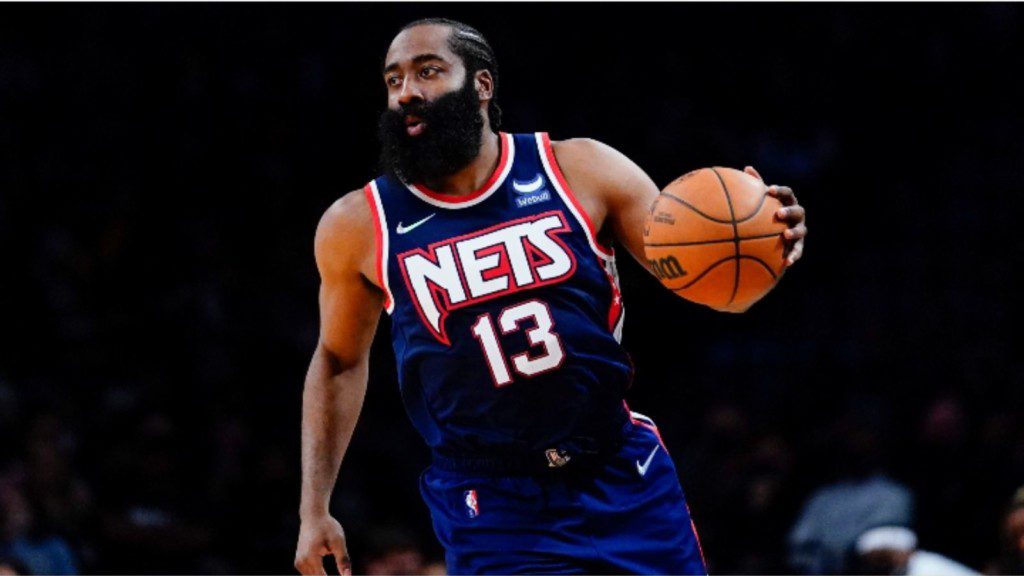 The Nets were able to stay well ahead of the Lakers for a majority of the game. The Lakers were able to tie the total a couple of times but Patty Mills' beautiful shots from deep helped the Nets anchor over the Lakers.
For the Lakers, LeBron James led the team with 39 points, nine rebounds, and seven assists after playing a total of 40 minutes. Malik Monk had the second-highest total in scoring with 20 points, four rebounds, and three assists. Russell Westbrook had a triple-double of 13 points, 11 assists, and 12 rebounds but where was he when the Lakers needed help on offense, right?
For the Nets, we witnessed a classic MVP performance from James Harden after he finished with a beautiful 36 points triple-double along with 10 rebounds and assists each. Patty Mills lit fire from the three point arc and finished with 34 points, two rebounds and seven assists recording his season best.
Also read:"396 and counting" – Lebron James breaks Kobe Bryant's record for scoring most points on Christmas day games
Also read:"Who is She?"- Twitter goes nuts over the mysterious woman behind LeBron James during Lakers vs Warriors Clash