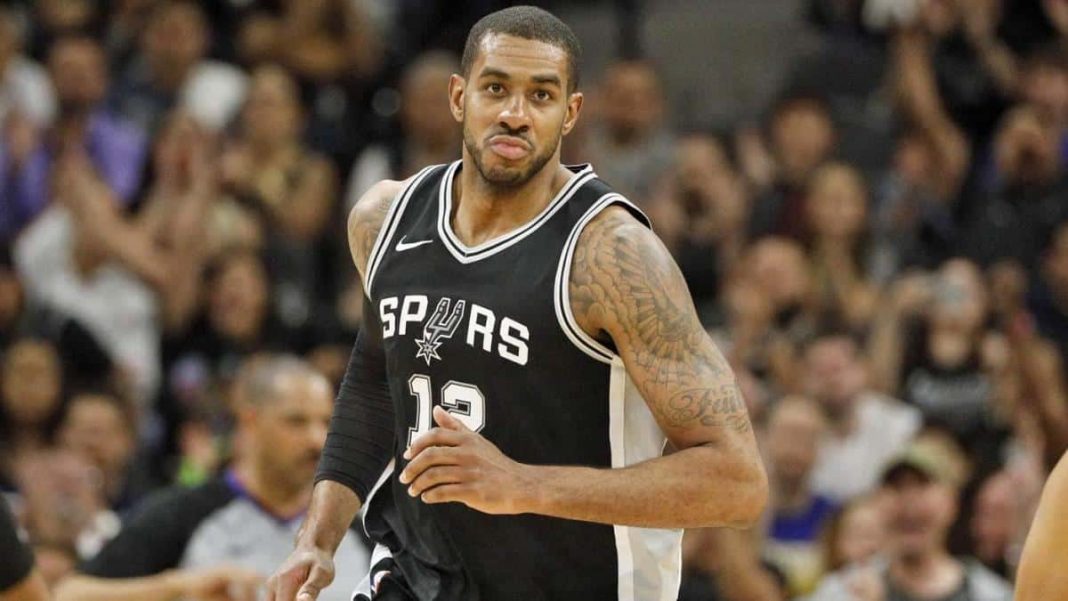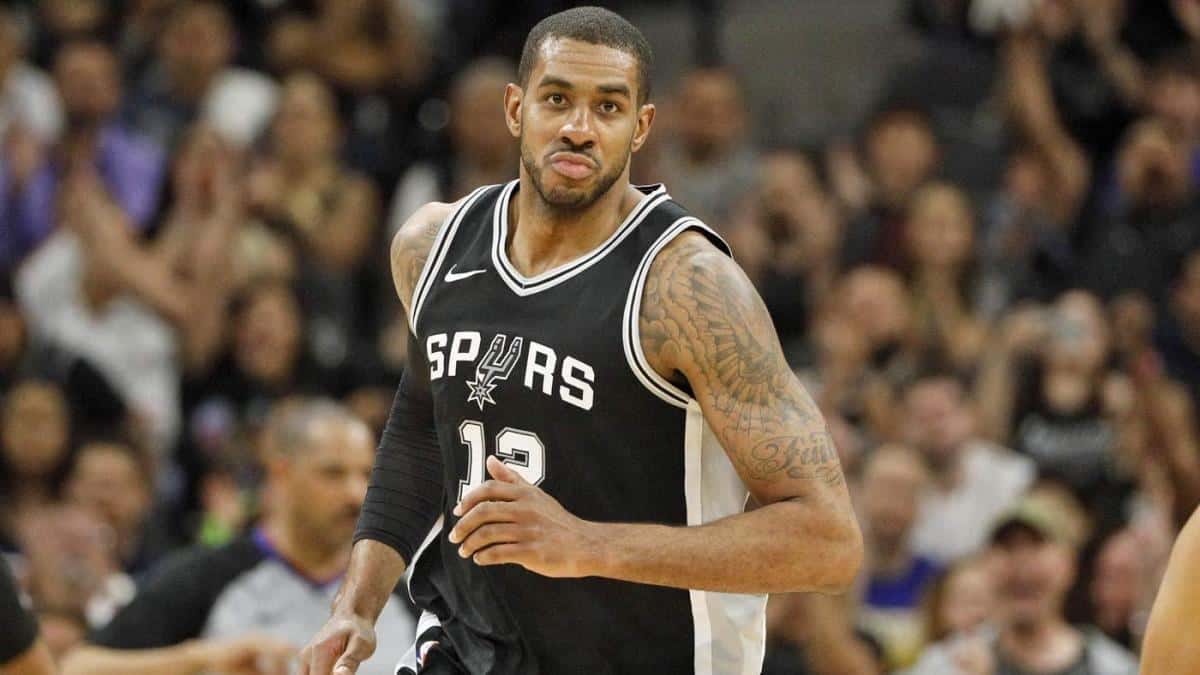 Ever since Blake Griffin's trade news was brought up, everybody thought that Brooklyn Nets have become the untouchable super power of the Eastern Conference. But the franchise did not seem to rest. They have now acquired LaMarcus Aldridge via the mid-season trade. The Brooklyn Nets have become better like never before. As of now the team is running 32-15 record in east. Their latest signing might just be the push for becoming the top contenders in the EC. However, ESPN's 'The Jump' has revealed some of the issues adding LaMarcus Aldridge to the already star studded line-up.
The Brooklyn nets are on a roll right now. Hey registered another victory in their conquest. The super team edged over Minnesota Timberwolves 112-107 by the end of the regulation. Yet again, James Harden scored a triple double. He ended his night with 38 points, 13 assists and 11 rebounds. Kyrie Irving followed him closely with 27 points and 7 rebounds. James harden has been unstoppable in the Nets roster. On the other hand, Karl Anthony Towns and rookie Anthony Edwards tried their level best to secure the game and all they could do was get close. KAT had his double-double night with 31 points and 12 rebounds.
Will LaMarcus Aldridge help Brooklyn Nets in any way?
The only problem with the super teams is that they are loaded with stars. There cannot be a possible starter pack. A consistent team cannot be established. Everyone has a different role and sometimes more than one player share their roles. ESPN, 'The Jump' highlighted some similar issues. Jorge Sedno, Richard Jefferson and Matt Barnes detailed all pros and cons of LaMarcus' addition.
They said, "Looks good on paper. Great on paper. All the accolades this team has as individuals is incredible. My two concerns are that obviously, chemistry is important. They are putting all these pieces late in the season together. Obviously, your big three is going to carry that team… But the deficiency they were lacking from the beginning was defense. And that's still something that they did not address. So, I think a lot of pressure is going to be on DeAndre Jordan, whether or not he can hold this defense down this season moving towards the playoffs."
The rotation at Nets now has become a little difficult. With DeAndre Jordan and LaMarcus sharing similar role, it will be difficult for the team to manage their position. Matt Barnes and Richard Jefferson highlighted the role of defense that might concern the team.
Also Read: "Seen and accepted hate": Jamal Crawford put his opinion on hate…