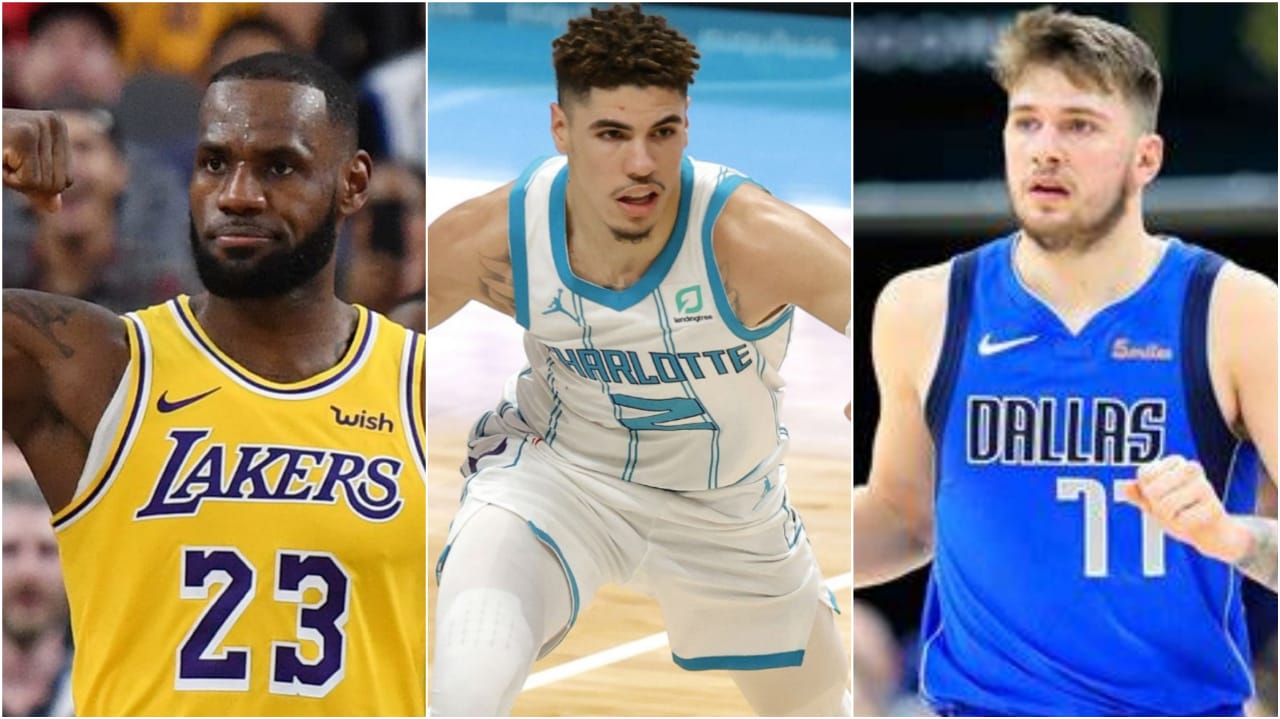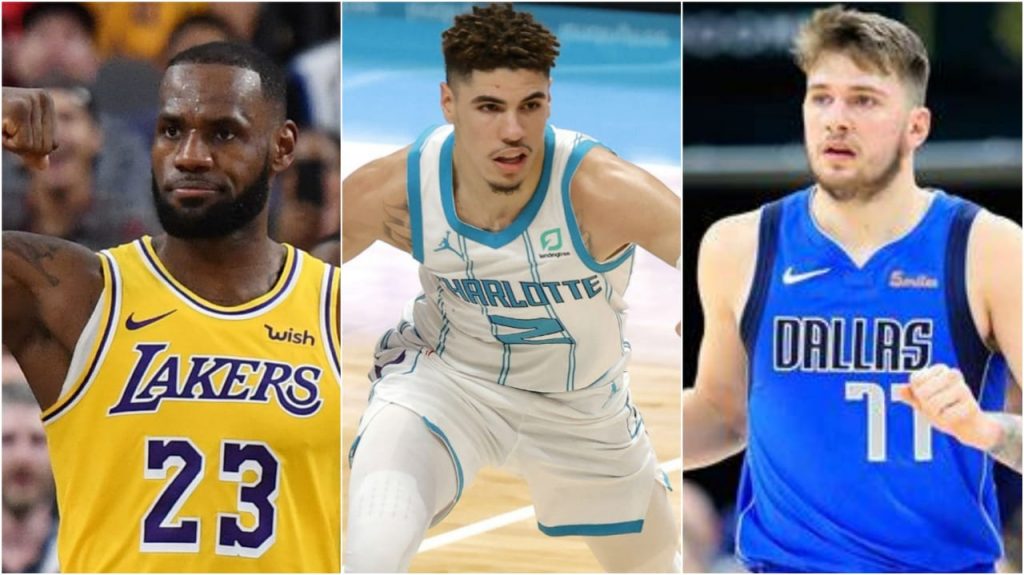 The Ball family clearly are wasting no time making their presence felt in the NBA, After Lonzo Ball, it is now time for young LaMelo Ball. The 3rd overall pick for the Charlotte Hornets did not disappoints. He has silenced all critics with his incredible performance. The rookie is already the most favorite on the rookie of the season list. After an outstanding performance by LaMelo ball against the Houston Rockets today, the Hornets would be proud of their young star. The potential rookie of the year has just matched the likes of LeBron James and Luka Doncic
The Charlotte Hornets overcame the Houston Rockets who really seemed impressive in the first half of the game. After acquiring Victor Oladipo, the team has marked their impact in the league. LaMelo Ball went into a tussle with DeMarcus Cousins with an illegal scree. May be this was the saturation point for the young guard. He was unstoppable. He shot exceptionally beyond the arc. His isolation plays are also one of his strong foot in the game. He once again proved that he is the best rookie in the league currently. He completed another double-double with 24 points and 10 assists in the game.
LaMelo Ball imprints name alongside LeBron James and Luka Doncic
The Charlotte Hornets are now in top 8 teams in the Eastern Conference. LaMelo Ball and his ability to shoot the ball way beyond the triple mark. He ended the match with career high 7 three pointers in the game. As per ESPN stats & Info, "LaMelo Ball is the 3rd player age 19 or younger to record multiple games of 20 points, 10 assists, and 5 rebounds, joining LeBron James and Luka Doncic. He finished with 24 points, 10 assists, and 7 rebounds tonight in a win vs the Rockets." LaMelo is exploding the league for sure.
LeBron James and Luka were an example in their rookie season respectively. Melo being compared to them is an achievement in itself. LaMelo Ball faced a lot of criticism before entering the league. He was called 'overrated' by a lot of NBA analysts. They predicted he would fail. To the contrary, Ball has silenced them all. The 19-YO is getting all the praises around the world.
Also Read: LaMelo Ball leads Hornets as they stamp their authority over Rockets…