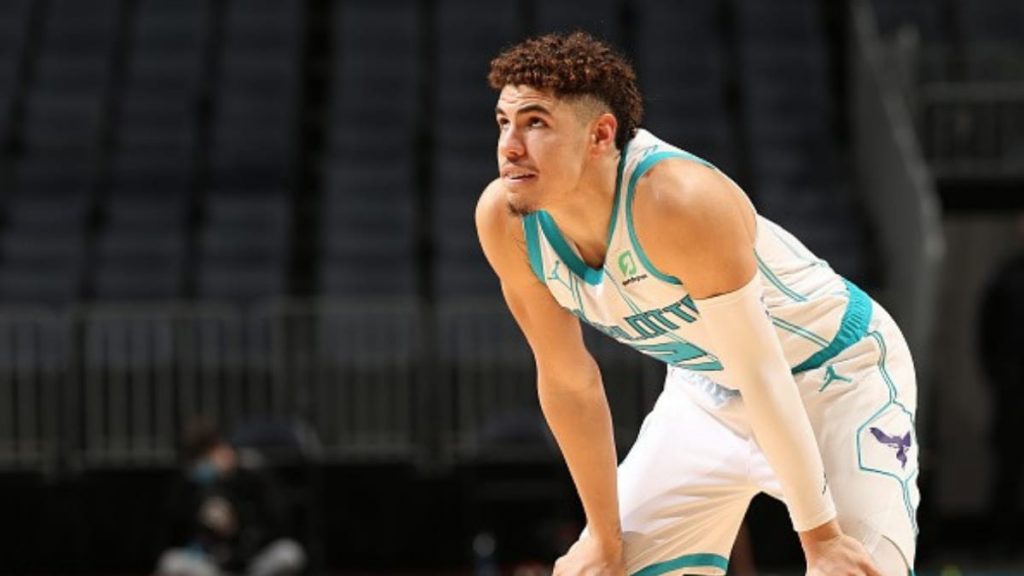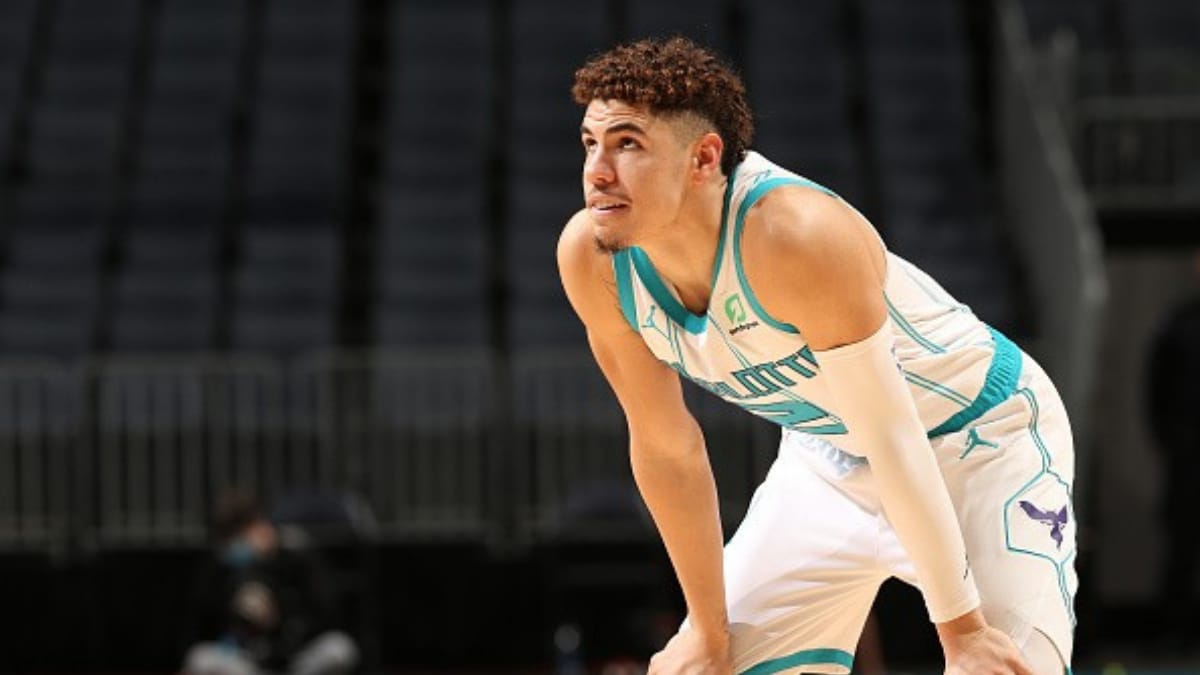 It just seems like the Ball family has the characteristics to shut down their critics in some style. Their youngest member to join the NBA, LaMelo, surely proved his worth to all his critics against Atlanta Hawks. He became the youngest player to score a triple-double in the victory over the Hawks. In the 113-105 victory over the Hawks, LaMelo scored 22 points, 11 assists and 12 rebounds. With Gordon Hayward also taking the lime-light with career best 44 points, Hornets seemed to be on a role. 
This performance surely LaMelo's intentions clear in the NBA. He announced loud and clear that he is here to stay and dominate. Ball's history-making performance came just two nights after he missed out on his first triple-double when he finished with 12 points, 10 rebounds and nine assists in a win over his brother Lonzo's New Orleans Pelicans.
LaMelo Ball registers himself in the NBA History Books
And when the GOAT for many, LeBron James shows his support, you can't help but show your appreciation. LaMelo reposted the story and wrote, "My brudda good looks gang".
LaMelo overtook Markelle Fultz who held the record as the youngest player to score a triple-double being 19-years and 317 days old. Whereas LaMelo is just 19 years and 170 years old.
The Hornets are finally showing that they are still very much alive in the run to land a place in the playoffs. Even LaMelo continues to put up big numbers, and there is no reason for the Hornets to not be considered a title contender.
Borrego said he loves Ball's spirit and his energy, but what has impressed him the most is his poise and confidence.
"He's not rattled by the moment. It's like he's been doing this for a number of years," Borrego said of Ball, who played overseas before becoming the third pick in the NBA draft. 
Also Read: Luka Doncic dismisses lack of chemistry rumors within Dallas Mavericks