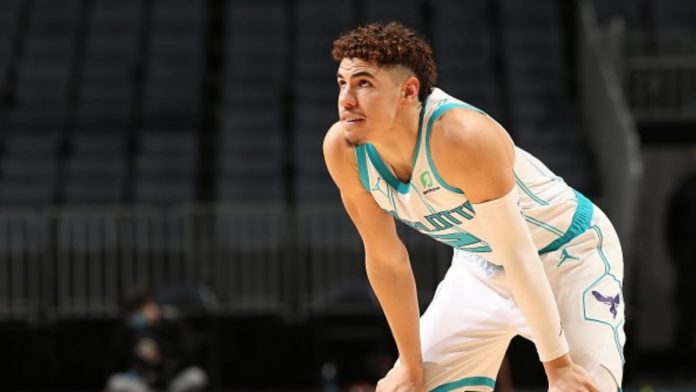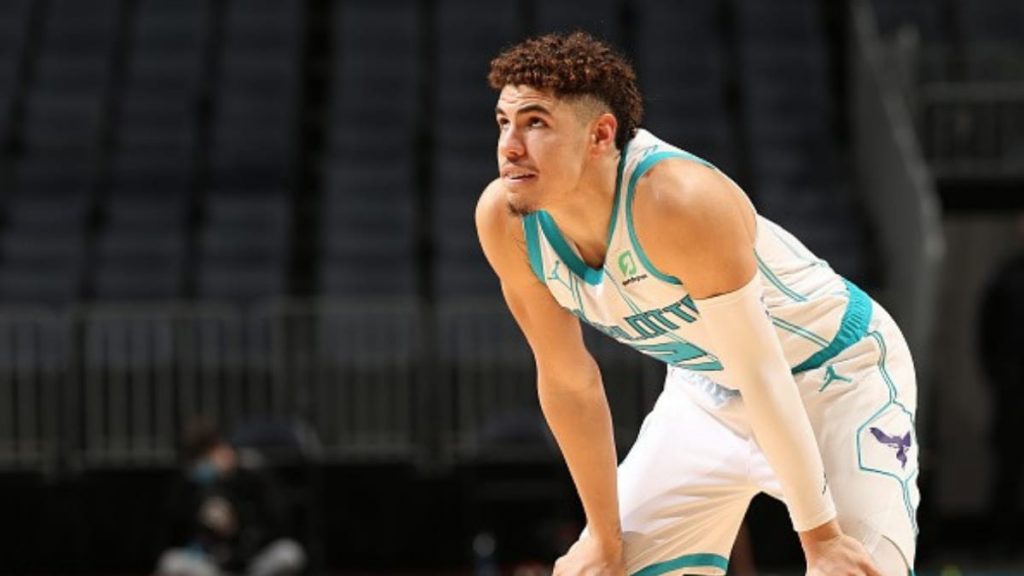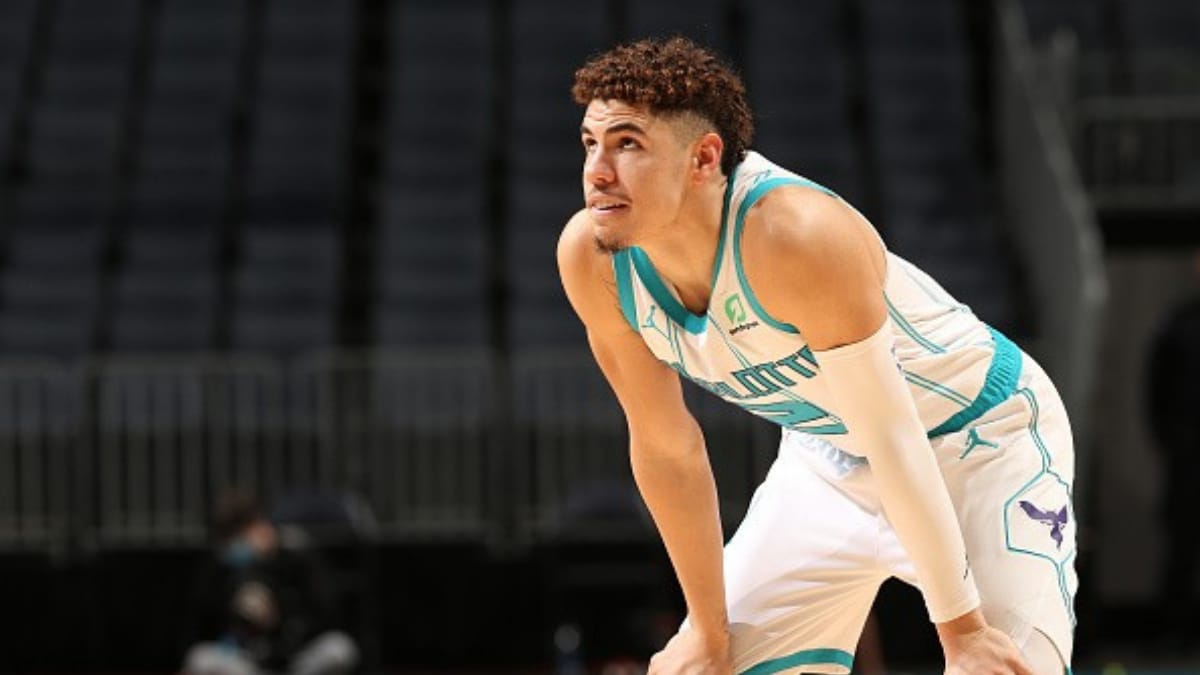 LaMelo Ball scored a double-double with 24 points and 10 assists to lead the Charlotte Hornets past the Houston Rockets. LaMelo Ball knocked career-best seven 3-pointers. While the Hornets completely outscored the Rockets 29-7 to win the game. Playing without Christian Wood, Eric Gordon and John Wall, the Rockets lacked major offensive power. 
Miles Bridges had another impressive outing for the Charlotte Hornets as he too got a double-double with 19 points and 10 rebounds. Whereas Hornets most offensive player, Gordon Hayward scored 19 points as well. Rockets' newest acquisition Victor Oladipo led the way for the team, scoring 21 points. The Rockets lost their 3rd in 10 games after this loss.
LaMelo Ball drains career-best seven 3-pointers as Hornets dominate Rockets in 4th quarter

Gordon and Wall were given a night of rest, while Wood missed his second straight game with a sprained right ankle. Together, the trio is accounting for more than 59 points per game. Coach Stephen Silas said he expects Wall and Gordon to play Tuesday night, but said Oladipo will sit out.
Malik Monk knocked down a 3-pointer in the waning seconds of the third quarter to give the Hornets a 90-87 lead. Charlotte then held the Rockets without a field goal for more than 7 1/2 minutes, until Oladipo broke the drought with a 3 from the wing with 4:18 left in the game.
Talking about the particular game, it remained close throughout the first 3 quarter. But ever since the start of the 4th, Rockets could not find even a single player who would score regularly. While LaMelo led Hornets kept-up their teamwork to get past the away side with ease. 
Also Read: NBA Trade Rumors: Top 5 Players who could potentially be traded…