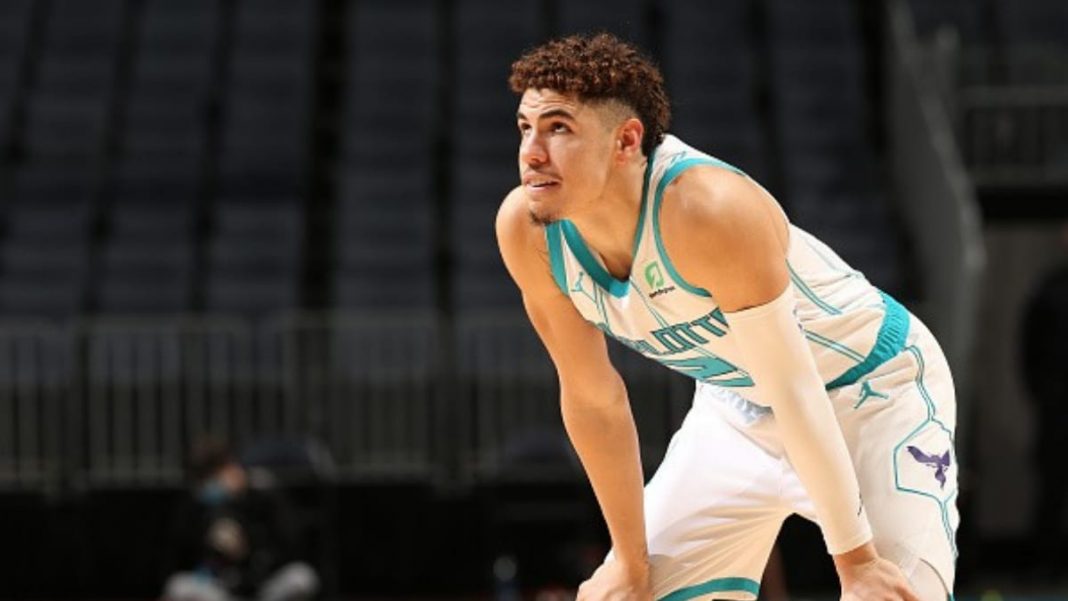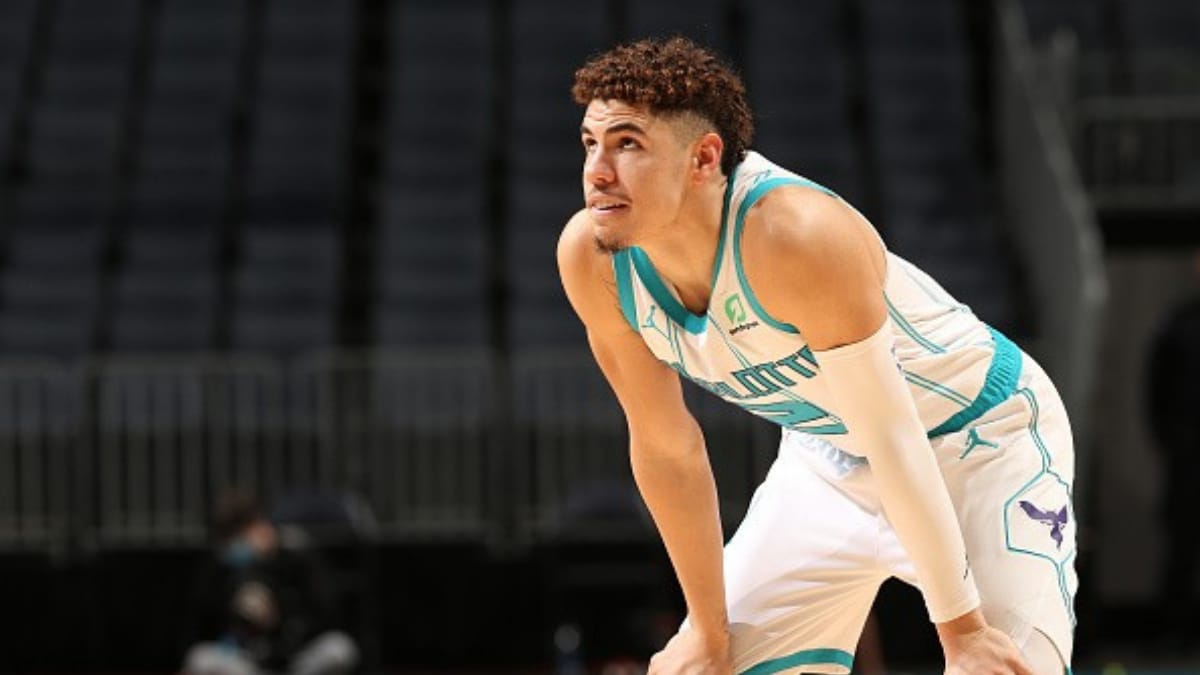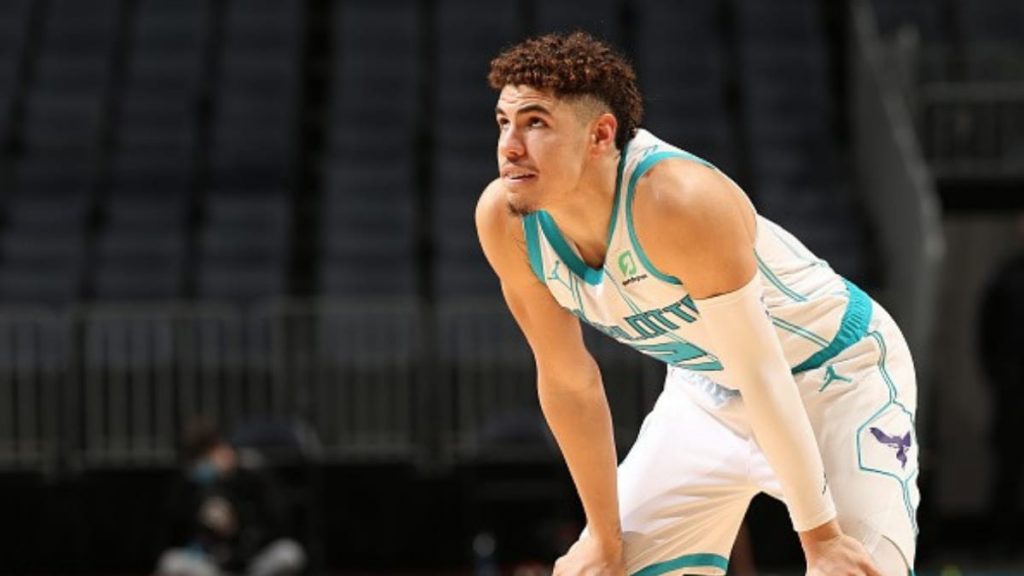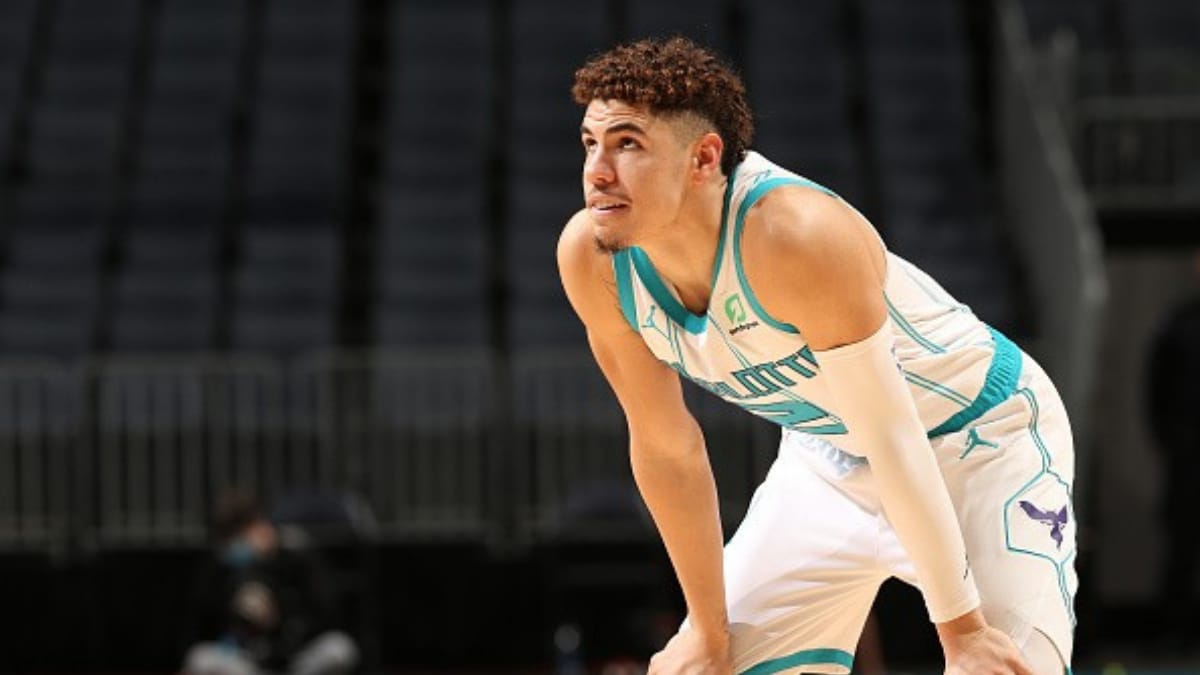 It seems like every passing game is making LaMelo Ball even better. The most hyped rookie of the BA 2020 Draft, is surely living up to his potential. LaMelo scored his career-best 34 points in loss against Utah Jazz. Having nailed four 3-pointers, 0 turnovers and 8 assists, LaMelo shot 14 of 27. Ball, the No. 3 overall pick in the 2020 NBA draft, is averaging 13.6 points, 5.8 rebounds and 6 assists in 26.5 minutes per game this season. 
LaMelo Ball's 34 is the most by any Hornets rookie in a single game since Alonzo Mourning in 1993. Utah jazz's Donovan Mitchell called Ball, 'the real deal'. After his impressive performance that was surely applaud worthy. Charlotte Hornets lost 128-121 to Utah Jazz, who continue to remain on top of Western Conference table, especially after LA Clippers have lost their game against Boston Celtics as well.
LaMelo Ball drops his career-high for Charlotte Hornets in loss to Utah Jazz
"I'm not going to lie, I'm very impressed," said Mitchell as per ESPN, who helped lead the Jazz to their 14th victory in 15 games. "Not just his playmaking ability and his competitiveness, but his joy. I don't think I have ever not seen him smile throughout the game."
Hornets coach James Borrego was most pleased that Ball didn't have any turnovers.
"That's big for us — we need that," Borrego said. "When I see that ratio, good things are going to happen for us most times than not, no matter if the shots go in or not."
Ball began the season off the bench but has now started in Charlotte's past three games. He remained a starter in Friday's game despite the return of Terry Rozier, whom the 19-year-old had replaced in the starting lineup the past two games. 
Also Read: Eric Gordon scores 3rd straight 20-point game as Houston Rockets get…