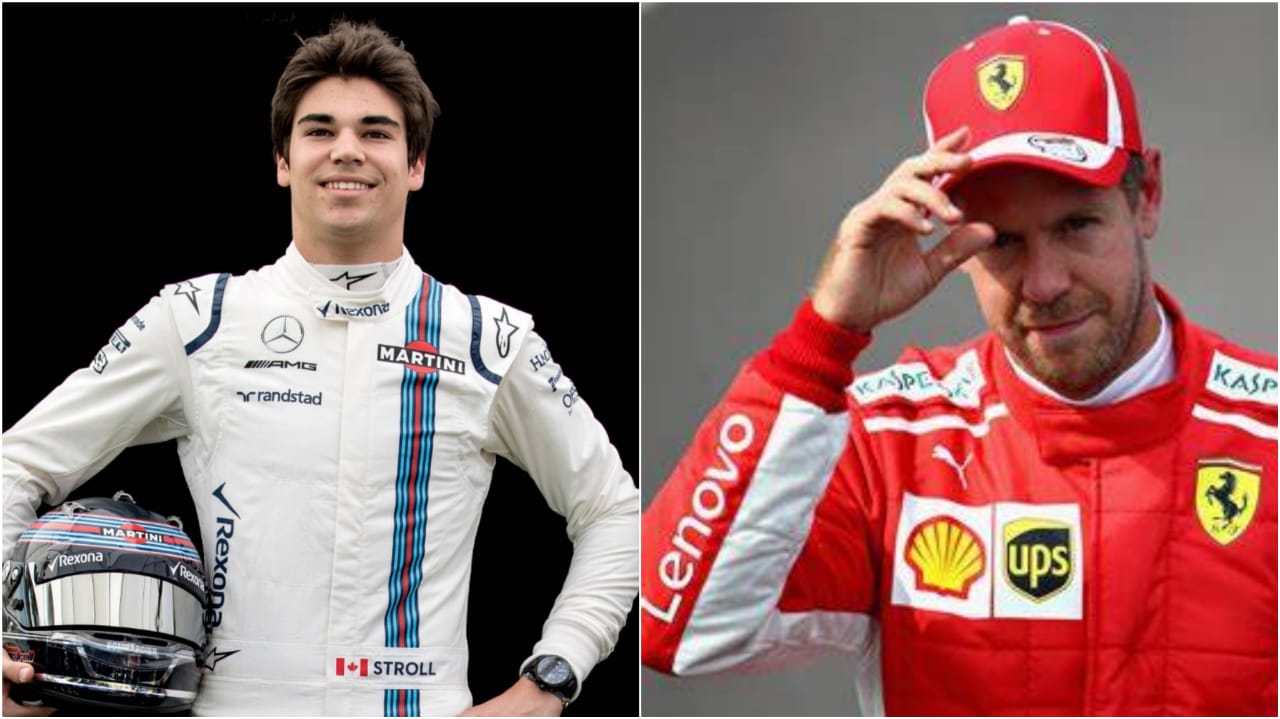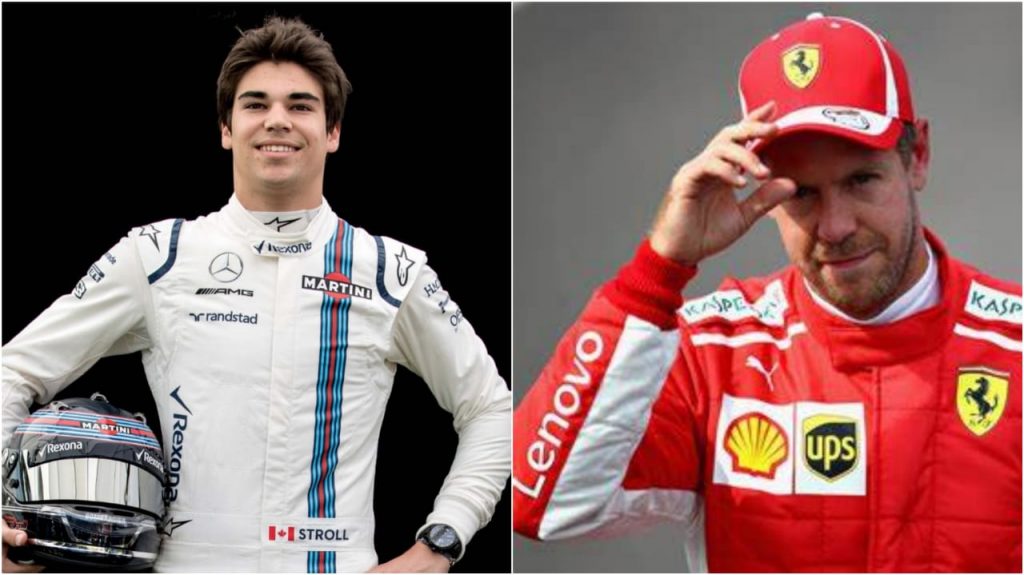 Aston Martin would have easily backed the 3rd position in the Formula 1 last season if it wasn't for breaching sporting regulations with the design of their car, which resulted in a 15-point deduction. Moreover, they have brough in 4-Time Champion Sebastian Vettel in their team being full of optimism. However, Vettel's teammate Lance Stroll delivers his sceptical yet honest opinion about the veteran coming into the side.
Talking about the previous season, it was horrendous for Vettel to say the least, as he managed to score only 33 points from 17 races. However, Vettel getting out of the claustrophobic Ferrari atmosphere might do him good. But who can say for sure? But Aston Martin and Vettel fans would love to see the German get back to his peak in the upcoming 2021 season.
Lance Stroll on Sebastian Vettel
Speaking about what he expects from Vettel, Stroll said as per Marca (translated by Google), "He has a lot of experience and knows what a team needs to succeed, but, personally, I don't expect anything special." Vettel fans may not take to kindly to Stroll's statements.
While rumors claim that he had a different car to teammate Charles Leclerc last year, there's only so much truth to these murmurs. Vettel himself has admitted that he was thoroughly beaten by the Monegasque
Nevertheless, expect Vettel's hard work over the off-season to shine through. What fans can expect is a significantly better Vettel than we saw last year.
Having said that, all will come to test and a little to reality when the pre-season tests commence in Bahrain from March 12, will Vettel outclass Stroll or have the tables turned big time for the German? It surely will be intriguing to see?
Also Read: Charles Leclerc admits being under pressure after 2020 season