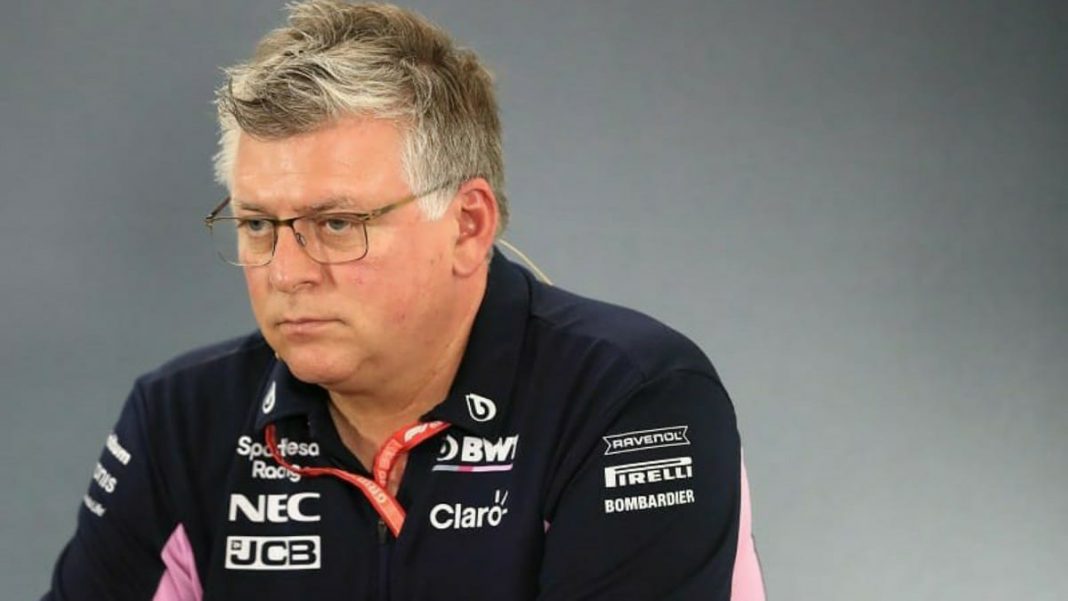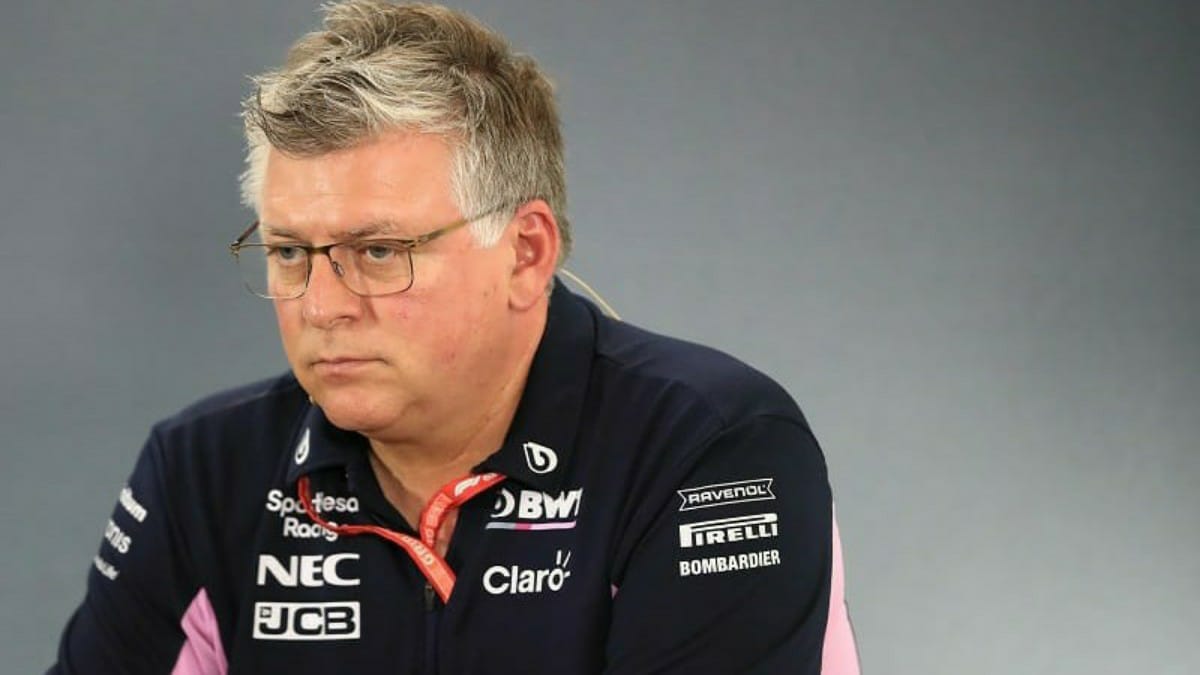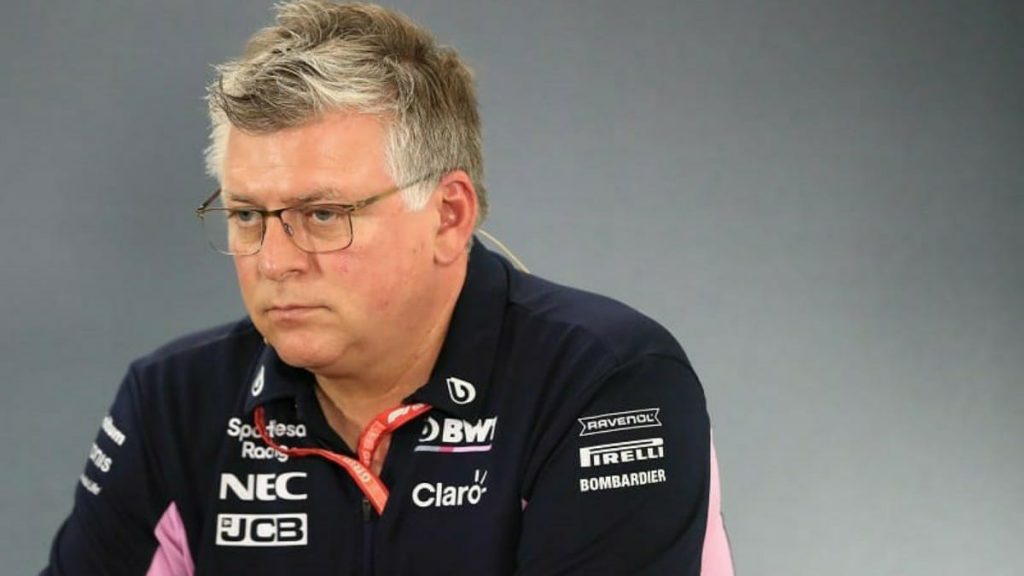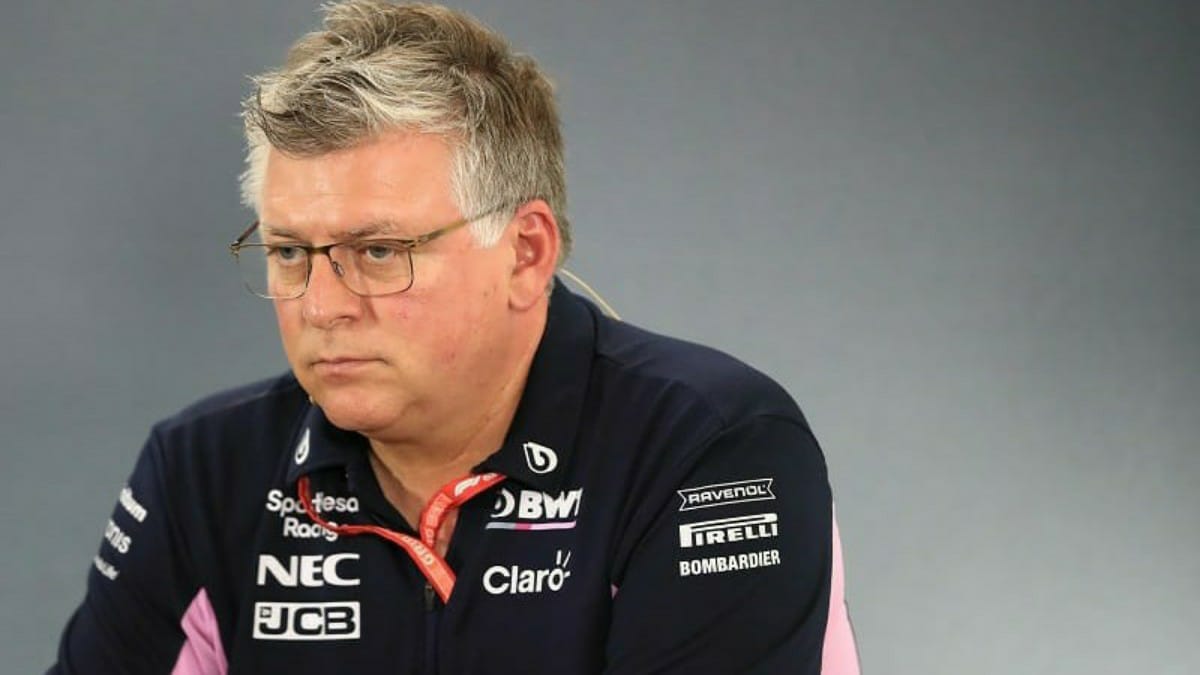 Racing Point hit the F1 track in 2021 with Aston Martin's name, in hopes of taking the team to the next level courtesy to new pairing Sebastian Vettel and Lance Stroll. After having quiet a 2020 season, team Boss Otmar Szafnauer opinionated that Stroll has the ability to get the better of experienced Sebastian Vettel.  
Vettel would start the season as the Favorite over Stroll. Naturally, with all his wealth of experience and a winning mentality, Vettel enters the fold as the senior driver with a point to prove. Despite his few lackluster seasons with Ferrari, one would not doubt the German's capability of attaining race wins and podiums.
Otmar Szafnauer on Lance Stroll being able to beat Sebastian Vettel
Speaking in an interview, Szafnauer said, "He could very well do, he definitely has the talent. The thing that last year he lacked a bit was consistency, and that was for a bunch of reasons."
"He was on for perhaps a podium when he had a tire failure, you know, not his fault. Also, unfortunately he caught the COVID. You're never a 100% when you come back a week later from that."
The 56-year-old continued, "So consistency is what Lance will be working on this coming season. He is very well capable of doing that."
"Once he becomes more consistent with those podiums and pole positions and scoring points, for sure, he will take the fight to Sebastian. And that is exactly what we want. That we have two drivers scoring regularly, that's what we need for us to finish in the Top 3."
Having said that, with a talented driver like Stroll, the heat will be on Vettel to continue performing. Similarly, it will also spur on the Canadian to deliver results on the track, leading to a win-win situation for Aston Martin. 
Also Read: Zak Brown optimistic about McLaren replicating Mercedes and Red Bull's domination…