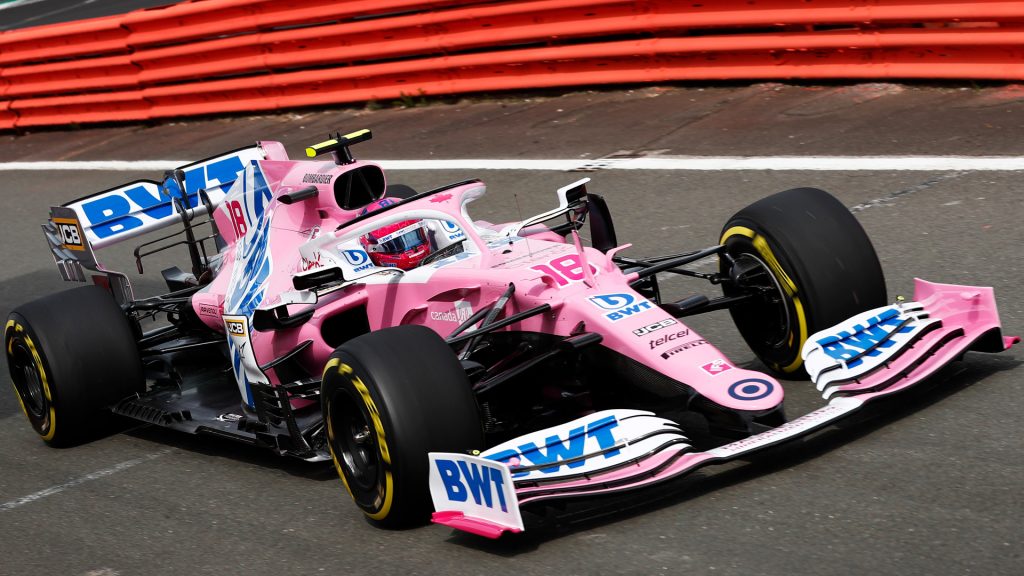 Lance Stroll had an impressive 2020 season. After a frustrating couple of previous seasons, wherein he drove an uncompetitive car which led him to question his own abilities. Racing Point's strategy to copy Mercedes 2019' Title Winning W10, helped them do better in the 2020 season. Both their drivers Sergio Perez and Lance Stroll showcased their abilities in exquisite fashion. As a result, they registered their best season so far in the F1. 
Lance had a couple of podium finishes in the last season. Which also included his maiden pole in Turkey. The Canadian Driver is surely at peace now after the RP20 proved its quickness over the course of the 2020 campaign. Whatever it was, Stroll portrayed the best of his abilities to everyone.
Lance Stroll on transition of bad to good car
"If you get a good car, you get good results, and then you just build confidence from there. Sometimes when I was in a bad car if anything, it kind of backfired on me," said Stroll.
"Especially at the beginning of your career, when you're in a bad car and you don't know what it's like to be in a good car until you sit in one, you kind of start to question what your ability is like, and if it is as good as the others that are in good cars because you just don't know what a good car feels like."
"That's one of the biggest advantages of being in a good car is what you can get out of yourself. It gives you so much more confidence driving the car. It allows you to attack the corners much harder and just push the car much harder."
Having said that, Stroll is just 21-years-old, will he be able to compete with the likes of Charles Leclerc and Max Verstappen? Only time will tell as the 2021 season unfolds from March. 
Also Read: Lewis Hamilton Appreciates Valtteri Bottas for never being demoralized