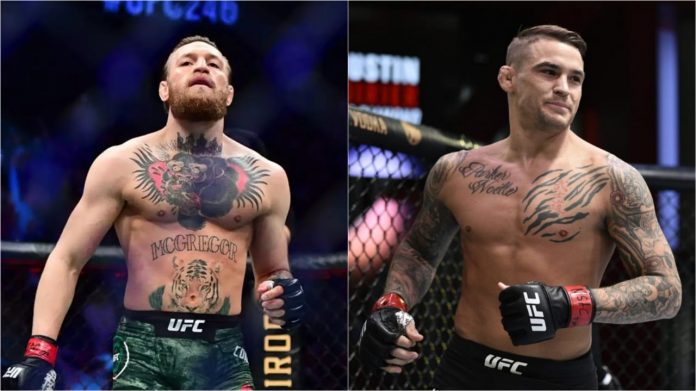 Conor McGregor made his UFC debut on April 6, 2013, against Marcus Brimage and won the fight in a spectacular manner, it was the beginning of something great and we all know who Conor McGregor is today.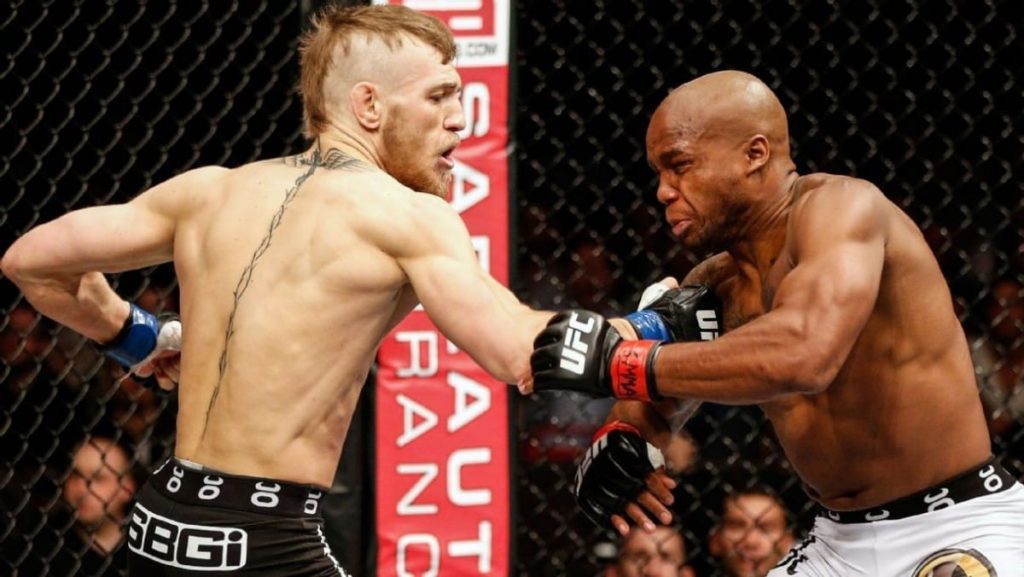 UFC posted a video of his first fight, and Conor took back some time to reflect upon his debut he posted a couple of tweets, but one of them got the attention of his next opponent, Dustin Poirier.
Conor Wrote, "Double skills work. I also didn't take rest days unless I absolutely had to. Not one. Not even a Sunday. I will take this approach again for my comeback fight. I didn't become ufc champ champ with this method but I did become ufc 145 champion. Also, the cage warrior champ champ."
To which Dustin replied, "I never slack, I'll meet you in the middle of the octagon July 10th."
Conor fired back at Dustin, and commented on his takedown that he secured at the beginning of their fight, he wrote.
"Good to hear Dustin, I hope so. As last time you backed up and shot inside the first 30 seconds. I'll be in the middle from the very go if you want it. You know that. I'll be ready for the tactics this time too tho. See you in there."
Now we all know that Conor said that he will drop the Mr. Nice guy persona and return to his former trash talking self, and this could be the beginning of it.
Conor McGregor vs Dustin Poirier trilogy match is booked for July 10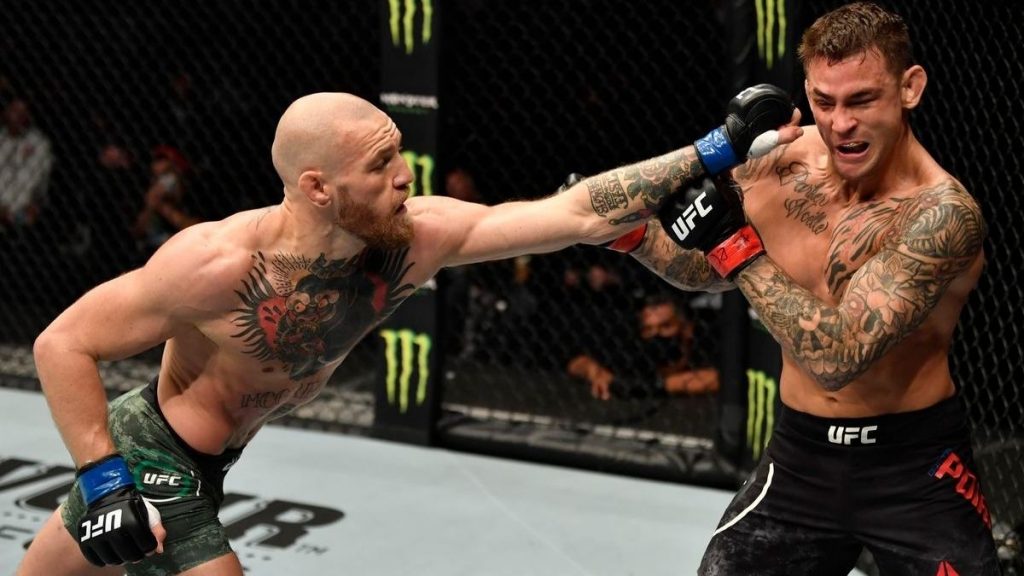 Conor McGregor vs Dustin Poirier 3 is a much-anticipated event, and it will be a huge match for both of these as the winner would most probably face the newly crowned lightweight champion.
Dustin passed the title match against Charles Oliveira to fight Conor and according to Dana White he took the right decision, now we can just wait for these two to settle out in the octagon.
Also read- Aljamain Sterling might be out for 9 months
"When I win the rematch we definitely go for the trilogy," says Jorge Masvidal on his plans after the Kamaru Usman rematch