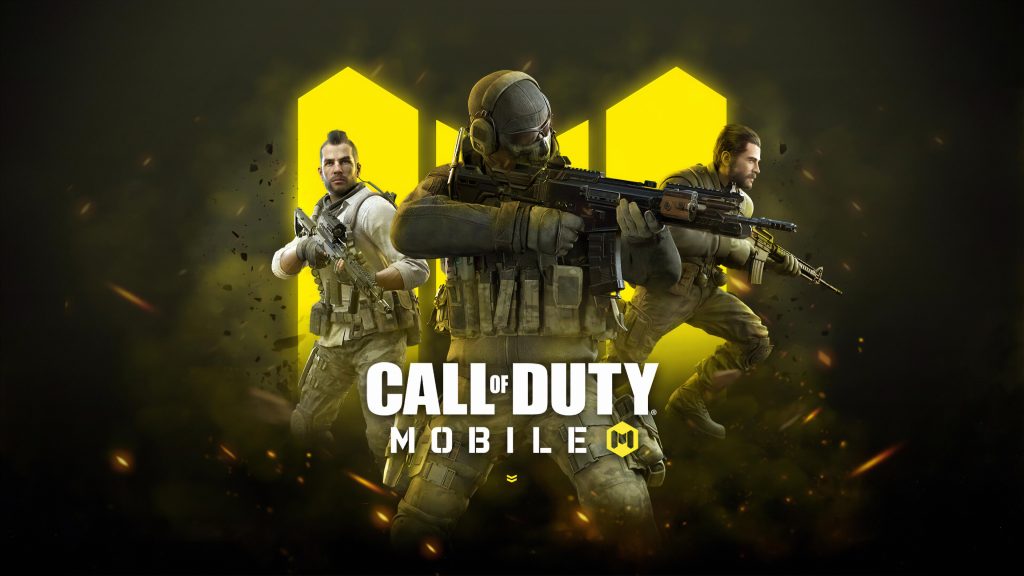 Activision recently released the Public Test Build for the Call of Duty Mobile's Season 2. This gave the COD Mobile fans a first look at the upcoming updates and additions in the game. This year saw the launch of Season 1 in the popular battle royal game. However, the season is coming to an end and players are really looking forward to the new season in COD: Mobile. Likewise, this article takes a look at the Call of Duty Mobile Season 2 release date and many more upcoming leaks in the game.
Related: Call of Duty (COD)Mobile: Warzone Map, Verdansk, for Battle royale mode
Call of Duty: Mobile Season 2
The COD: Mobile Season is likely to launch on 11th March 2021. The recently released teaser has already set the fans on alert. The new season also comes up with many new interesting features. The new season comes with new weapons, the weapon is likely to be a sniper named SP-R208 Marksman Rifle. Call of Duty content creators, in their live streams and gameplays gave the players a glimpse of the upcoming in-game features, emotes, skins, and many more.
Apart from this, Season 2 is about to witness the launch of new maps. It will include Shipment, Oasis, Shoothouse, and Satellite. These maps, a part of the Black Ops version are all set to feature in the Mobile version of the game as well. The Public Test is receiving positive responses and players are really keen and eagerly anticipating the launch of Season 2. This was all about the confirmed release date and updates regarding Call of Duty Mobile S2.
Follow our Instagram Page for more quick updates and news. Click here to visit the page.
Also Read: Call of duty Mobile (COD) pro Sol murdered by Male gamer in Brazil: Recent updates