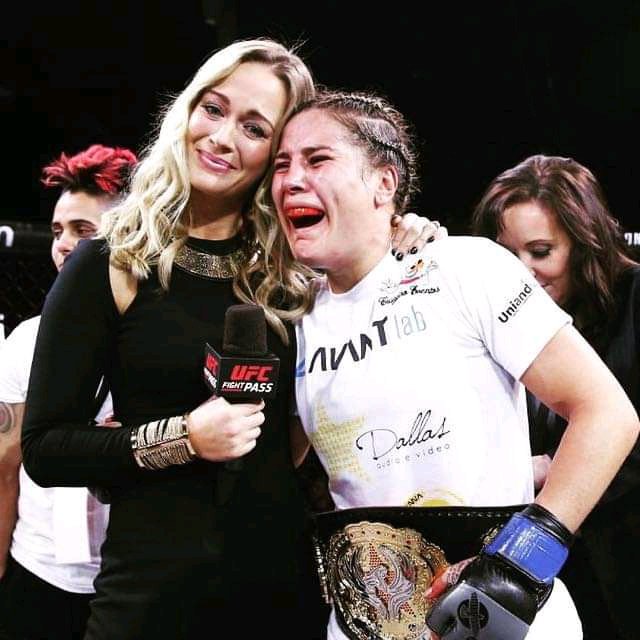 Laura Sanko is more a broadcaster now than am MMA fighter. Laura has steeped into MMA in 2013 and has one only single professional match yet. She has fought then with Cassie Robb at Invicta FC 4 and had made Cassie submit with a rear-naked choke. But now she has built a succesful career as a broadcast personality.
The fighter still shares and engages in small sparring sessions. In one such session which she had shared on twitter, a fan of her responded that she could be the next opponent for the Women's MMA GOAT Amanda Nunes. In the session she had shared in twitter, she was landing vicious punches on her opponent and won the fight with 3-2.
Laura Sanko vs Amanda Nunes?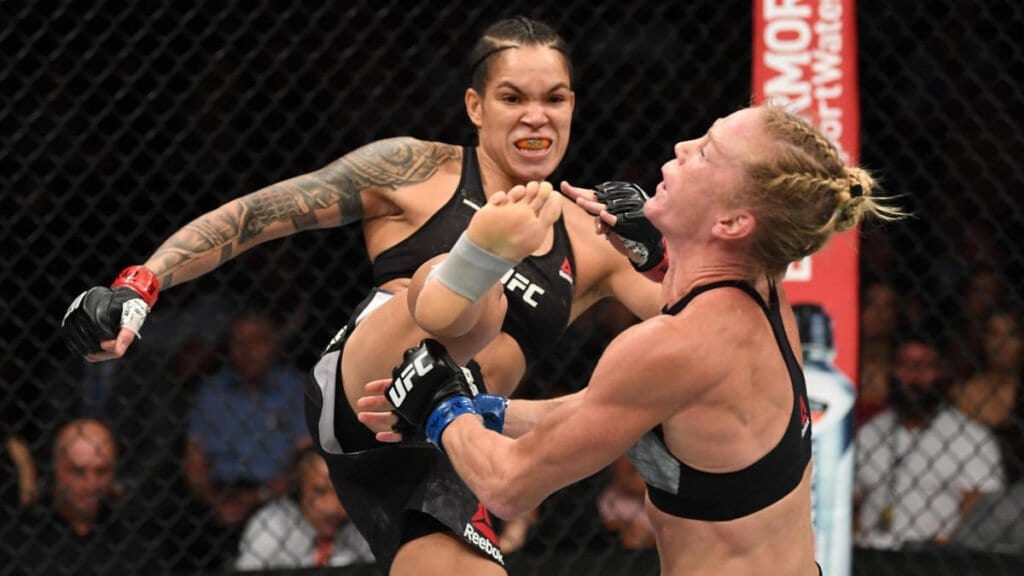 Laura responded to that proposition saying that she doesn't fall in the weight class of the Brazillian fighter Nunes. Besides, she said that her weight won't affect Nunes in any way. "But I weigh 118 and regardless of what I weigh she would murder me," she added.
So, the fight is impossible between the two. Amanda is the only female 'champ-champ' in UFC history. Besides, she is the fighter in the UFC to hold 2 belts simultaneously. The other exception of her is that she is the only fighter to defend her both titles while reigning in the other division.
Fighters shower praise over Laura Sanko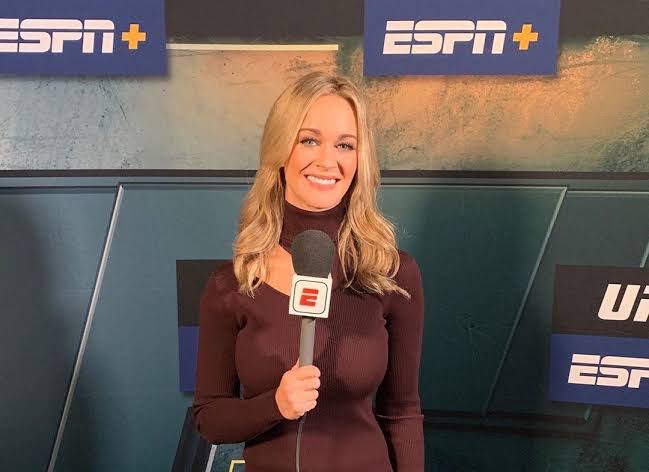 Alexander Volkanovski who is the current UFC Featherweight Champion came in support of Laura. He tweeted, "Got some pop in them hands mate!!" Besides, Angela Hill also showered praise over Laura for the 3-2 win.
For now, Nunes is on a 11 fight winning streak and her latest challenger Felicia Spencer met the same fate, getting beaten by Nunes. Nunes has beaten some of the top ranked fighters in the MMA.
Also Read: UFC: Conor McGregor has earned a whopping £37.8 million per minute over the last 12 months