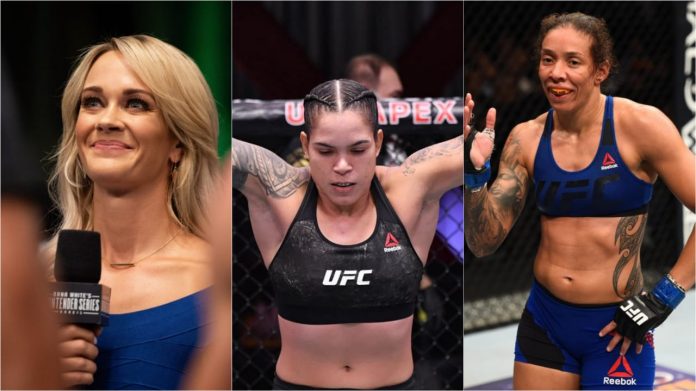 Laura Sanko had some interesting matchups in mind for the champion "The Lioness" Amanda Nunes, she believes if Germaine De Randaime can make some adjustments then she can beat Nunes.
In a recent interview with MMA Fighting, she said, "It's so hard, right? She has cleared out two divisions. I wouldn't mind the Julianna Pena fight, and I actually wouldn't mind the Germaine de Randamie fight."
"That's an interesting thought she puts out there because—if you're just going down a list—she's already fought her, she's already beat her and normally you would scratch that one-off, but that was a good fight. If Germaine could approach it differently, you might see something slightly different."
"But you make these straw man arguments because there is no clear good answer. I wouldn't mind a third fight with Valentina Shevchenko. She has come the closest to beating Amanda Nunes [during this run] and a lot of people thought she did beat Amanda Nunes in the second one. For her to be the one who has come the closest, to have equality in terms of their status as
Laura Sanko truly believes that Amanda Nunes is indeed the G.O.A.T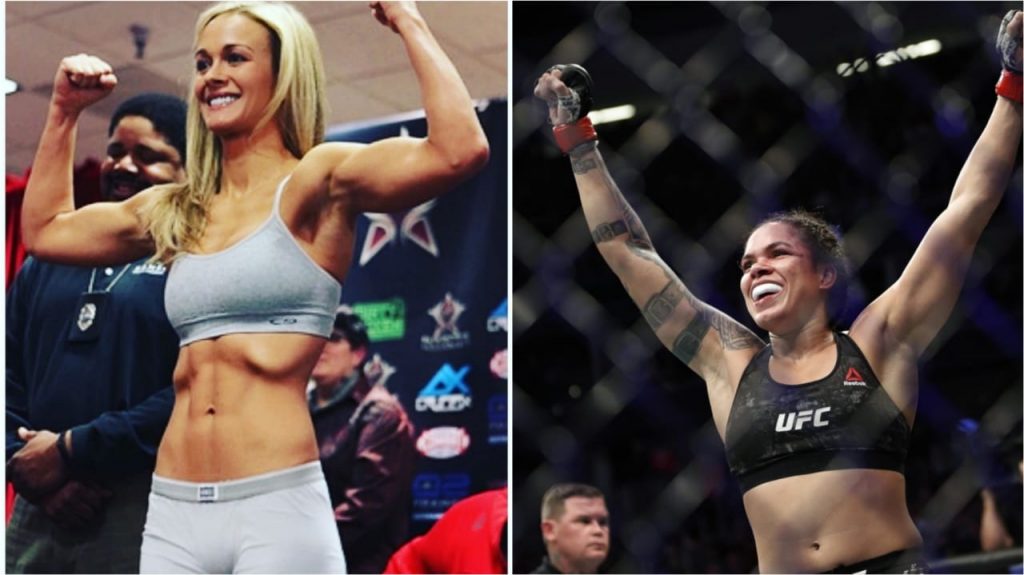 In the same interview she added, "It's amazing. It's truly, truly amazing. It's funny because I was having this conversation with my husband and he said, because she and I fought on the same card in Invicta."
"I remember seeing her sitting on a bench,' and where we fought in Invicta was in this sh*tty building in Kansas City, Kan. and back then there wasn't very much media, there was nothing fancy about it. Invicta has always been super special, but it doesn't have the UFC budget.
"So, she was sitting there and doing her thing. And you have to remember that Amanda Nunes was not the GOAT when she was fighting back in the day. To me, that makes her ascension so much more special. She's had those ups and downs. She's lost to the Sarah D'Alelio's of the world, but for her to pick herself up, dust herself off and really coming into her prime at this stage of life, to be a mom, and be on top of the world, it's just so freaking cool."
Also read: Francis Ngannou's punch is equivalent to getting hit by a Ford Escort at full speed.