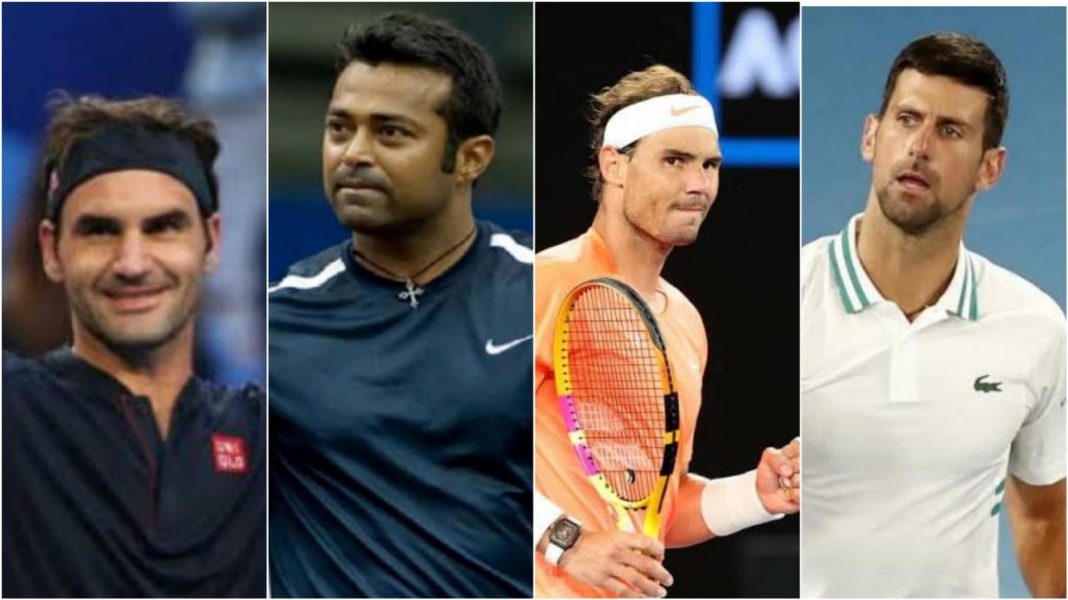 Leander Paes has been a legend of the sport, not just in India but also all around the world. He has won 18 grand slams- Eight in Men's doubles and 10 in Mixed Doubles.
47-year-old Paes is the first Indian and the only tennis player to participate in seven Olympic Games. Paes has played in every Olympic edition from the 1992 Barcelona Games to the most recent one in Rio de Janerio in 2016.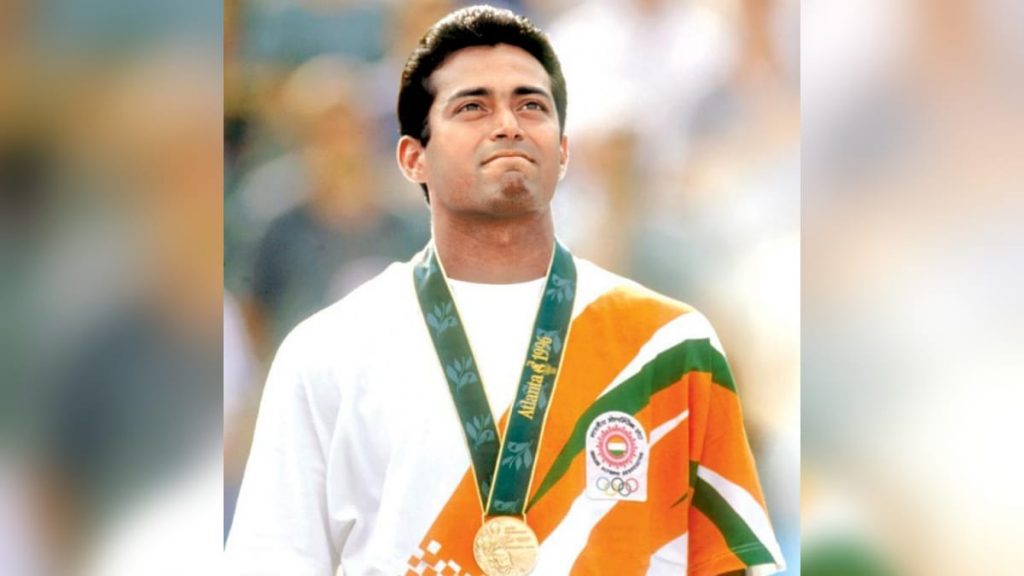 He is also the only Indian tennis player with an Olympic medal, having won the singles bronze at the 1996 Atlanta Games. He spoke about his return recently.
"I am aware of the French Open, the Wimbledon, and also the Olympics. The three big ones in the near future and that's what I will be focusing on," Paes said. "I have always been a patriot and believe that the only best players should represent the country (at the Olympics)."
Leander Paes predicts Nadal to get past Federer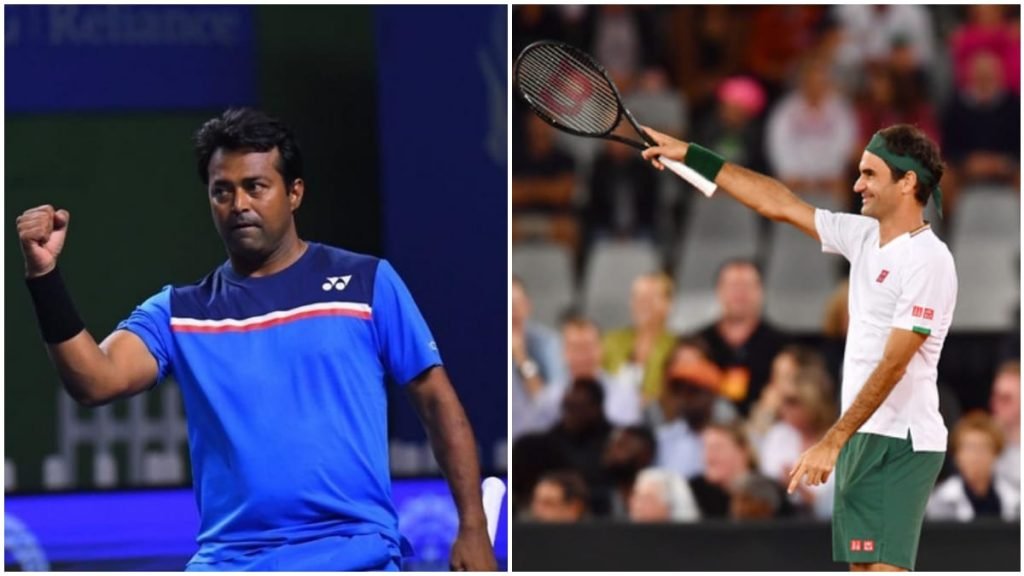 Recently, Paes talked about the race of the 'Big 3'. He expects Rafael Nadal to cross Roger Federer and win his 21st slam at the French Open this year. But he also said that his favorite, Novak Djokovic would better all records.
He said: "I will not be surprised if Rafael Nadal betters Roger Federer's all time Grand Slam title record by winning the French Open. But my champion Novak Djokovic would better all records."
Paes, a former World No. 1 in doubles, is ranked No. 139 in the latest ATP rankings and is currently the fifth highest-ranked Indian in the world rankings. Paes will need to improve his ranking in the coming months to ensure a direct entry into the doubles event at the Olympics.
The world rankings as of June 7, 2021 will be used to determine who gains entry into the Tokyo Olympics.
Relive- Leander Paes' 1996 memories
Also read: Vasek Pospisil gets dramatic at the Miami Open 2021; abuses ATP Chief Andrea Gaudenzi and apologizes later