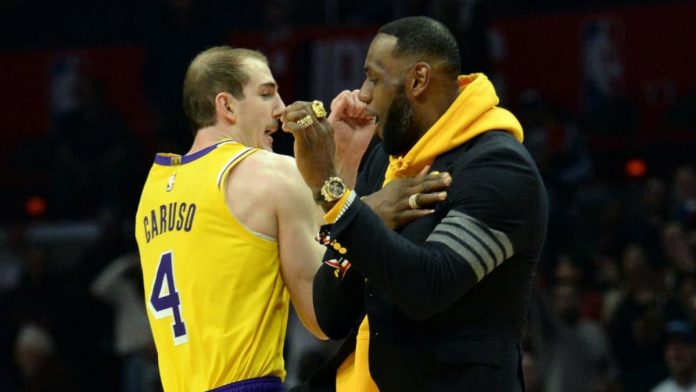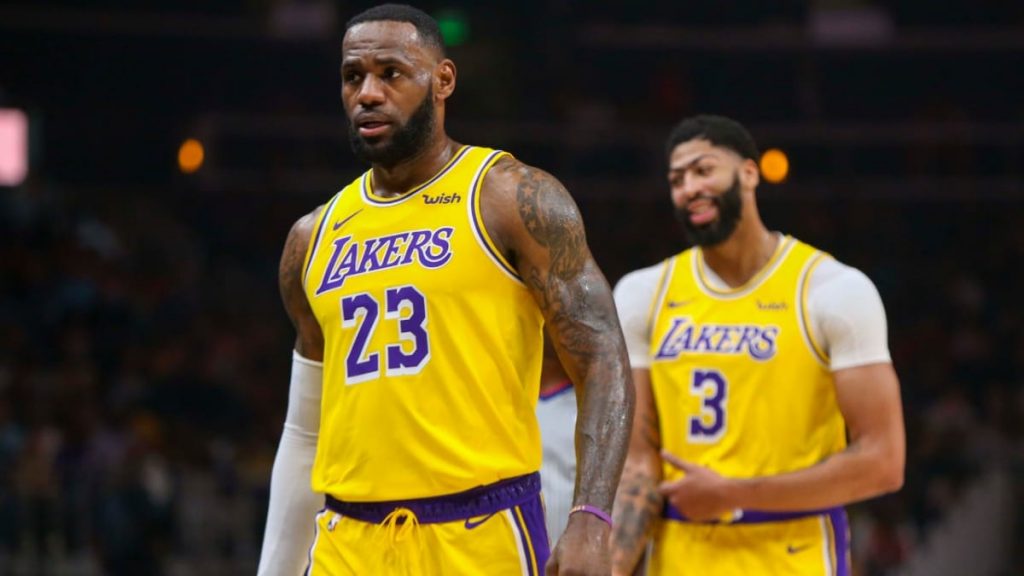 LeBron James scored his 8 points of 33 in the second overtime as the LA Lakers and Detroit Pistons engage in a mouth watering contest. With no separation even after the first overtime, Lakers got the better of Pistons as LeBron James comes to their rescue. Anthony Davis too added 30 points against undermanned Pistons. Denis Schroeder registered 22 points against his name with 8 assists to make it 4 consecutive wins of the Lakers.
The LA Lakers committed a season-high 23 turnovers, blew a 17-point lead and wasted several chances to win in regulation. Only James' brilliance in the second overtime prevented Los Angeles from being swept by the 5-18 Pistons, who were playing without Derrick Rose and Blake Griffin yet again.
LeBron James dominates the second OT to hand LA Lakers a win over Undermanned Detroit Pistons
"Give them credit," Lakers coach Frank Vogel said. "They kept playing hard, and they got hot from behind the arc. We didn't do things well enough, and they were able to get back in the game."
Moments after James hit the go-ahead layup in double OT, he made a tough step-back 3-pointer with 1:17 left and added another step-back 27-footer with 34 seconds to play.
"I was just ready to go," James said. "I'm 36 years old, and … my heart is not sustainable for two overtimes at this point in my career. I've got a bottle of wine at home ready to be opened, and I delayed it for two overtime periods."
The Lakers missed nine consecutive shots during a nearly six-minute scoreless slump stretching into the first overtime. But lakers silent hero Alex Caruso drained five quick points to get Los Angeles back in it, and Davis made a tying dunk with 18.1 seconds left before Grant missed a floater at the buzzer.