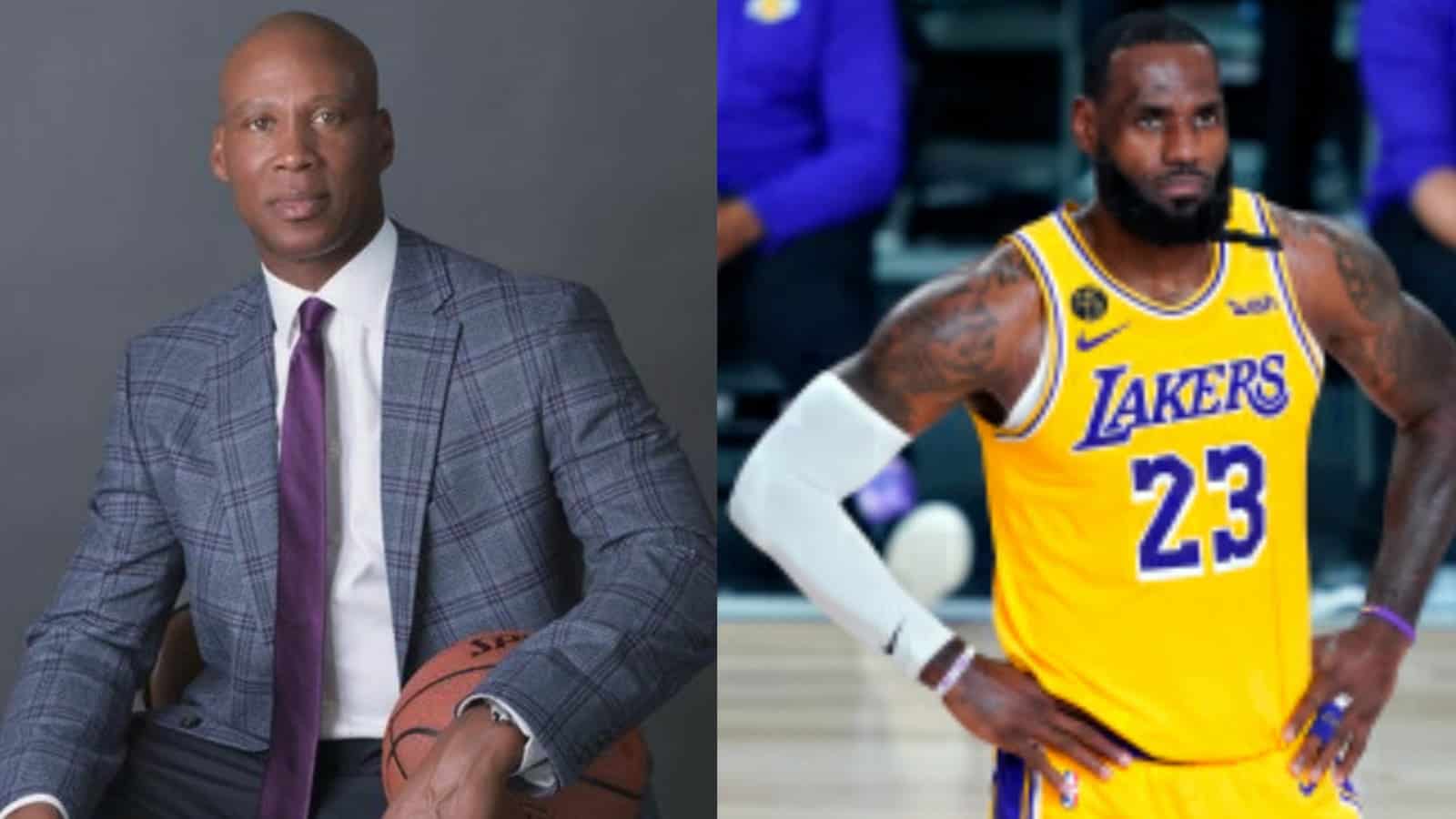 The NBA league has been very flexible with the onset of COVID pandemic. Players like LeBron James, Jimmy Butler, Giannis Antetokounmpo, Damian Lillard etc. had to sit out for a long time. After the games got delayed due to health reasons, teams had to play a different format to keep up with the playoffs. A playing tournament method was introduced which gave chance to 9th and 10th seeded teams to cling on to playoffs spot. However, a number of players like LeBron James and Luka Doncic condemned this format. As the NBA norms changed, teams which barely managed to end up at 7 and 8 are in fear of disappearing from the playoffs. Recently former Los Angeles Lakers champion Bryon Scott seconded LeBron James who was upset over this format.
LeBron James missed a number of games after he succumbed a right ankle injury. While his healing was slow adhering to his age, Lakers could not hold on to their spot so well. As a result, they descended spots in the WC. LeBron James made a strong statement against the newly introduced format of play-in. he even said to 'fire' the person who came with this idea. However, former Indiana Pacers legend Reggie Miller did not support LeBron James. While Laker's former champion Bryon Scott seems to agree with him.\
Bryon Scott in line with LeBron James' statement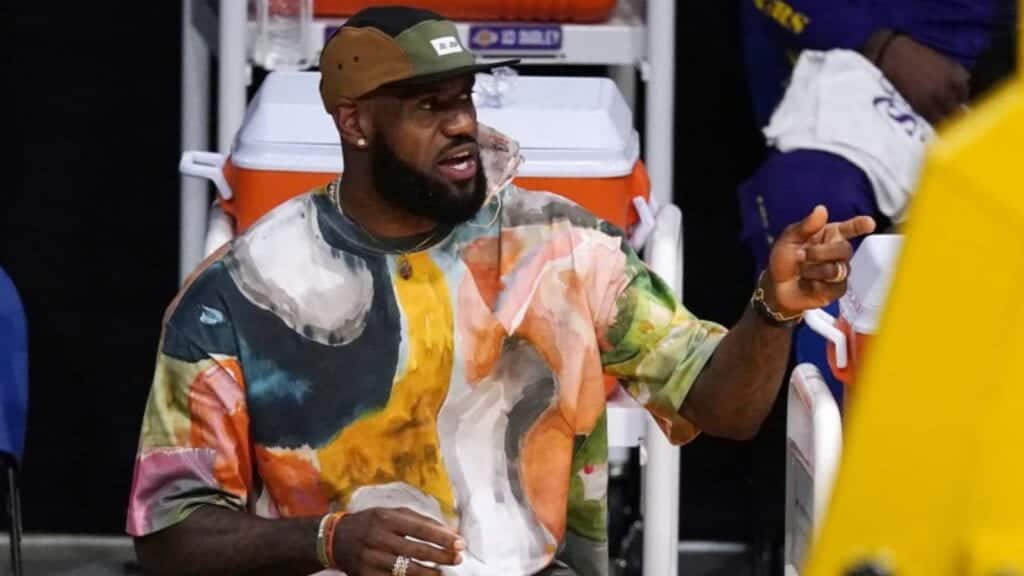 The 3-time NBA champion Lord Bryon Scott, came out vocal supporting LeBron James words. In a recent interview he expressed, "I agree with him … it should be the first 8 teams just like it's been for so many years… I don't believe in that play-in and all that stuff." Well NBA is not accustomed to these changes. They have strict rigid norms that the formats adhere to. However, the pandemic forced them to re-structure. LeBron James' for the play-in makes sense for the tams in 7th and 8th in their respective conferences. Despite the teams with extra wins sitting two or three spots higher, they are in fear of losing their spot in playoffs.
Evan Wasch, Executive VP of Basketball Strategy and Analytics is the person who came up with this format. He is the same person who changed the All-Star game into a 'target scoring' match. But NBA commissioner Adam Silver is getting the blame for the changes. Bryon also said, "We thought the benefit of the marginal incentives was worth the slightly added complexity to this format." The pros and cons need resurrection very soon. Play-in tournaments can come in handy for the teams finishing at 7th or 8th spot.
Also Read: "Sped up the timeline": NBA insider Dave McMenamin predicts a delayed return for LeBron James