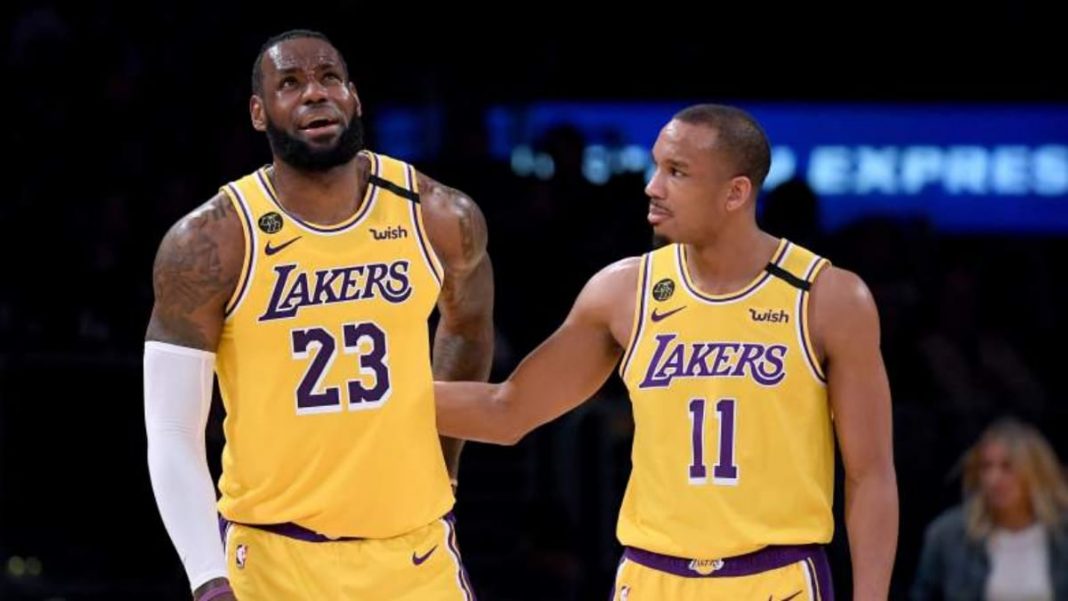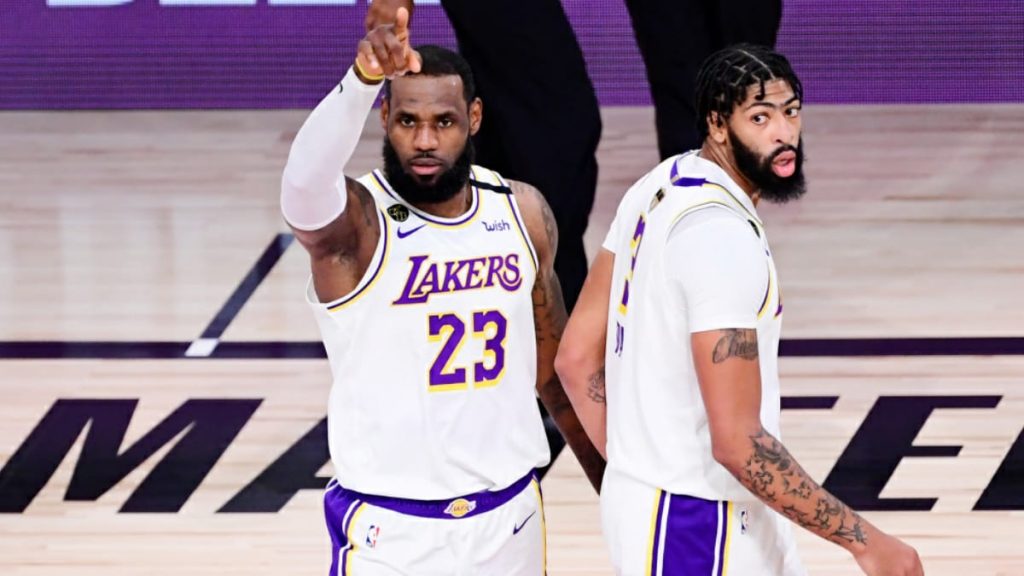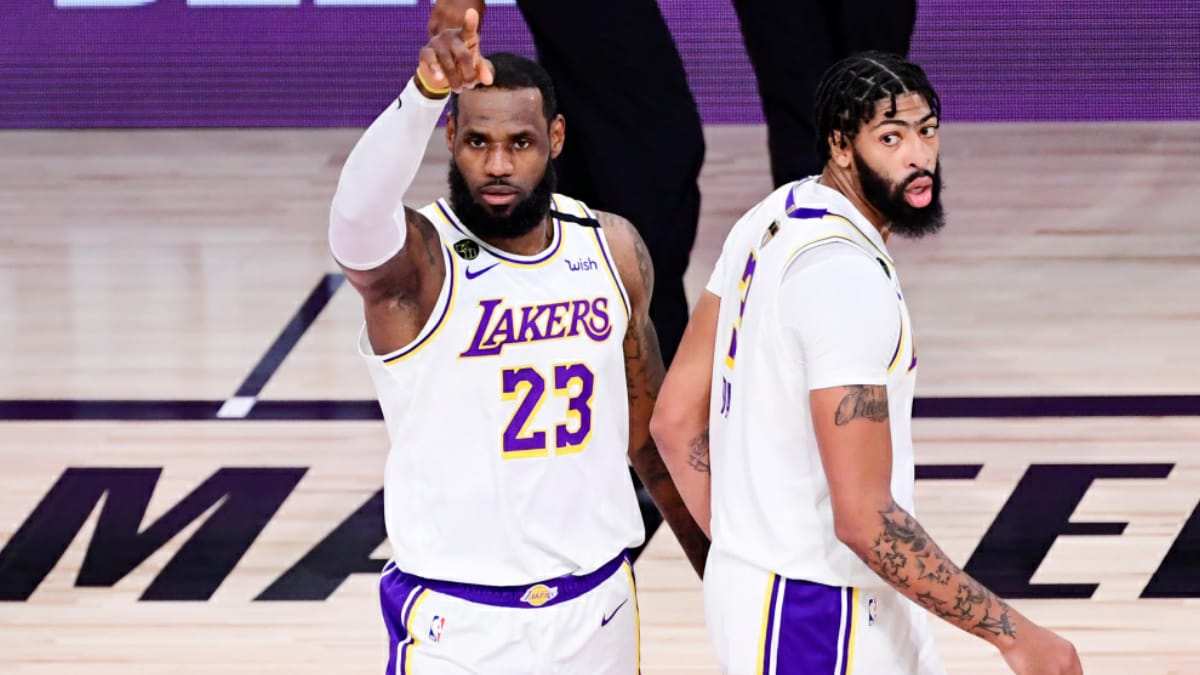 After last second defeat via the hands of the 76ers, the LA Lakers have lost yet another game, this time against Detroit Pistons. Playing without their marquee player Anthony Davis. Who sat out because of shoulder injury. LeBron James started the game pretty well, but went into the role of a facilitator after which the LA Lakers started lacking. He scored 22 points and 10 assists. While Davis' replacement, Kyle Kuzma also scored a 22-point double-double. 
The Detroit Pistons handed the LA Lakers with their first 2 consecutive game defeat of the season. After this loss the LA Lakers have let Utah Jazz sit on top of them in the Western Conference table. Talking about the Detroit Pistons, they were led by Blake Griffin who scored 23 points. The Pistons have won against both 76ers and LA Lakers in the same week now.
Detroit Pistons hand LA Lakers with 2-game losing streak despite LeBron's double-double
"I think early on I got it going, and then I still at the end of the day, still got to get my teammates involved," James said. "I definitely missed some shots that I know I'm accustomed to making."
Detroit led by one before Griffin's 3-pointer with 6:54 remaining started a 16-0 run. The Lakers went nearly seven minutes without scoring. Wayne Ellington added 20 points for the Pistons.
"I thought we were really good," Griffin said. "I was proud of the way everybody played."
"I don't know if we ran out of gas," Lakers coach Frank Vogel said. "We just didn't have a great rhythm that second half in any way."
Talen Horton-Tucker contributed 13 for the LA Lakers. While James went 1 of 12 from the field after making his first seven shots. 
Also Read: Domantas Sabonis scores triple-double with bruised knee in win over Hornets