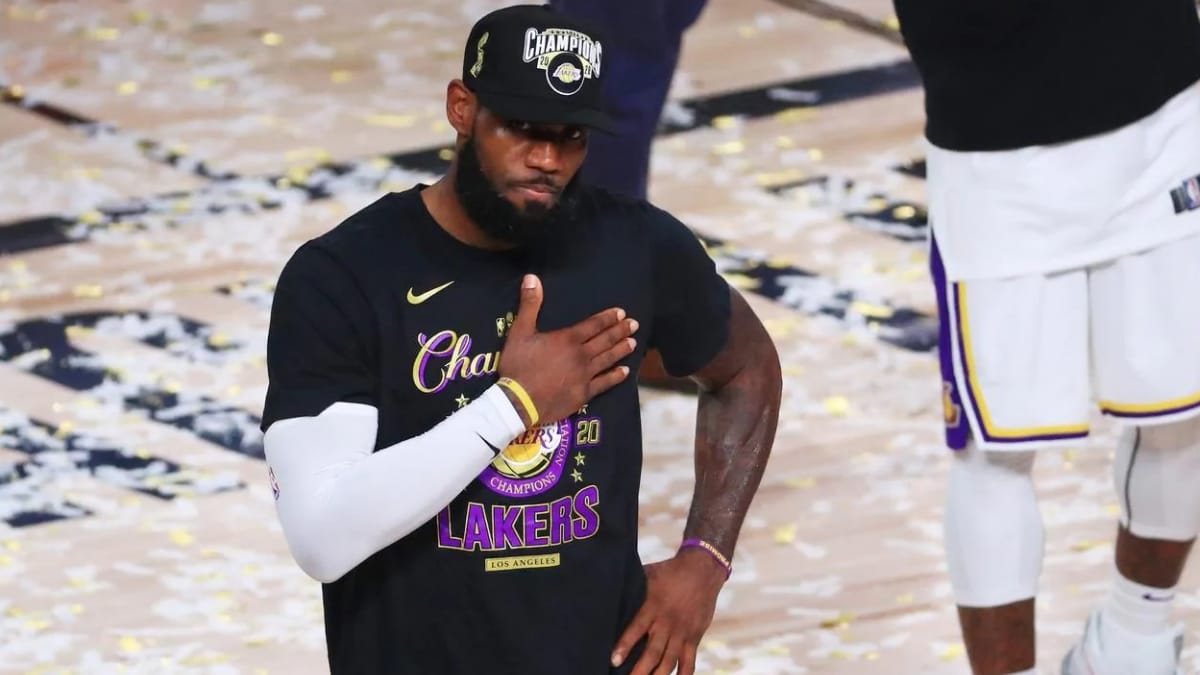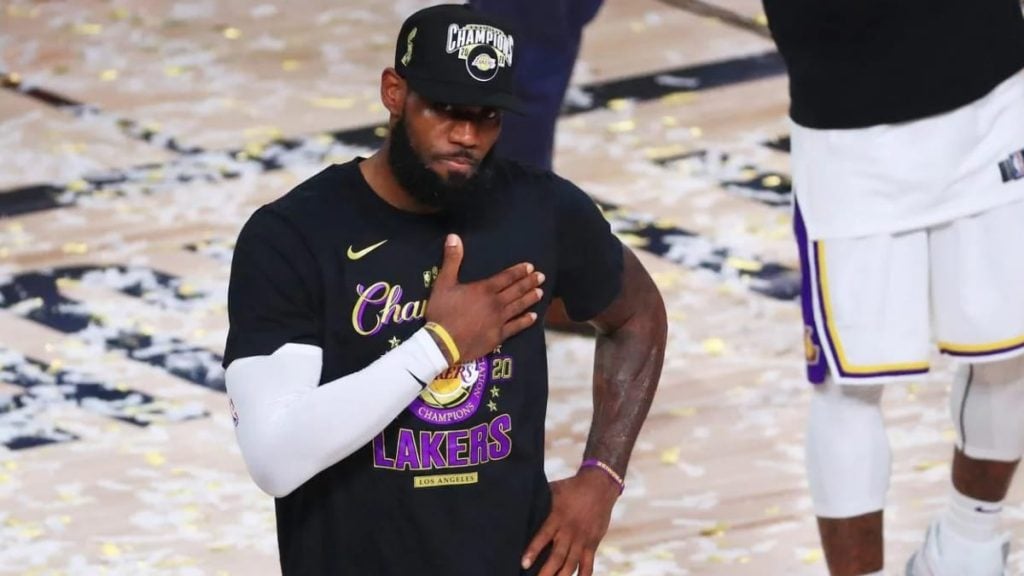 It is not often the case with LeBron James that one could hold him responsible for not letting his team through. King James has surely proved the same case yet again as he scored 34 points against Milwaukee Bucks to register LA Lakers' 12th win of the season. With marquee scorers like Kyle Kuzma and Anthony Davis not getting a major consistent scoring threat, LeBron ensured that he leads the way for the defending champions against Giannis Antetokounmpo lead Milwaukee Bucks. 
As the LA Lakers defeated the Milwaukee Bucks 113-106, LeBron scored 34 points, 8 assists and 6 rebounds. After missing a game winning shot against the Golden State Warriors, LeBron was being referred as the '4th quarter chicken.' And when the potential G.O.A.T is targeted, this is how he responded against all odds.
LeBron James leads LA Lakers against Milwaukee Bucks
The Los Angeles Lakers have now own 12 in 16 games in the 2020-21 season. Talking about the Milwaukee Bucks in particular, they were led by their leader Giannis Antetokounmpo with a double-double of 25 points and 12 rebounds. Jrue Holiday scored 22, whereas Khris Middleton scored 20 for the Bucks.
For the Lakers, Anthony Davis ended the game with 18 points, but was 8 from 18 from field-goals. Which many would suggest is relatively low from his usual standards. Both Dennis Schroder and Marc Gasol found it difficult to register themselves on the scoring end with only 4 and 3 points respectively. LA Lakers' Caldwell Pope was a surprise package for the Bucks as he knocked down 23 while playing only 27 minutes in the game.
Having said that, it was a good road trip for the LA Lakers as they march onto 8-0 on road. Which means the Lakers have now extended their away record to 8 in 8.  
Also Read: Kawhi Leonard leads LA Clippers to season high 5th victory after…