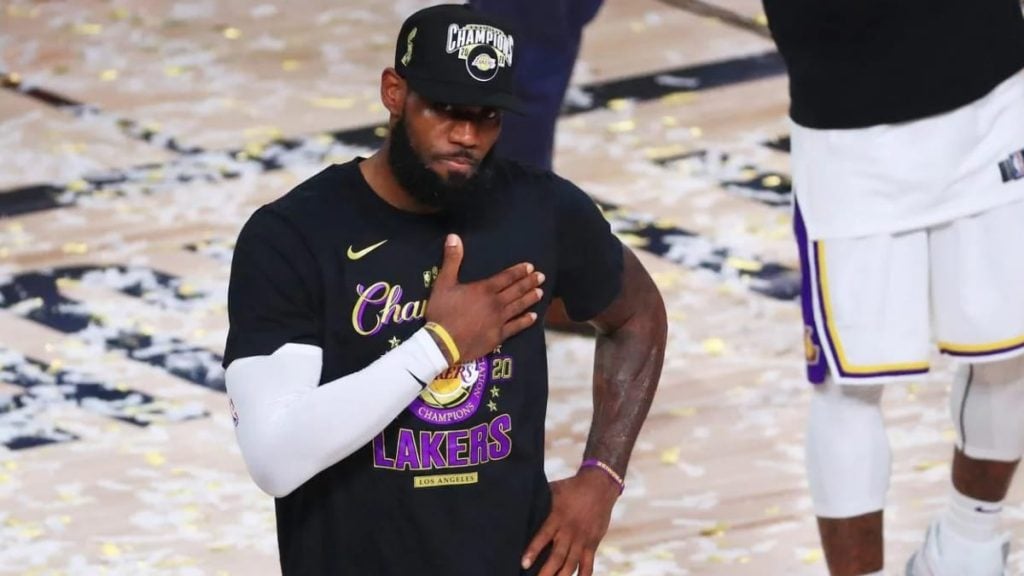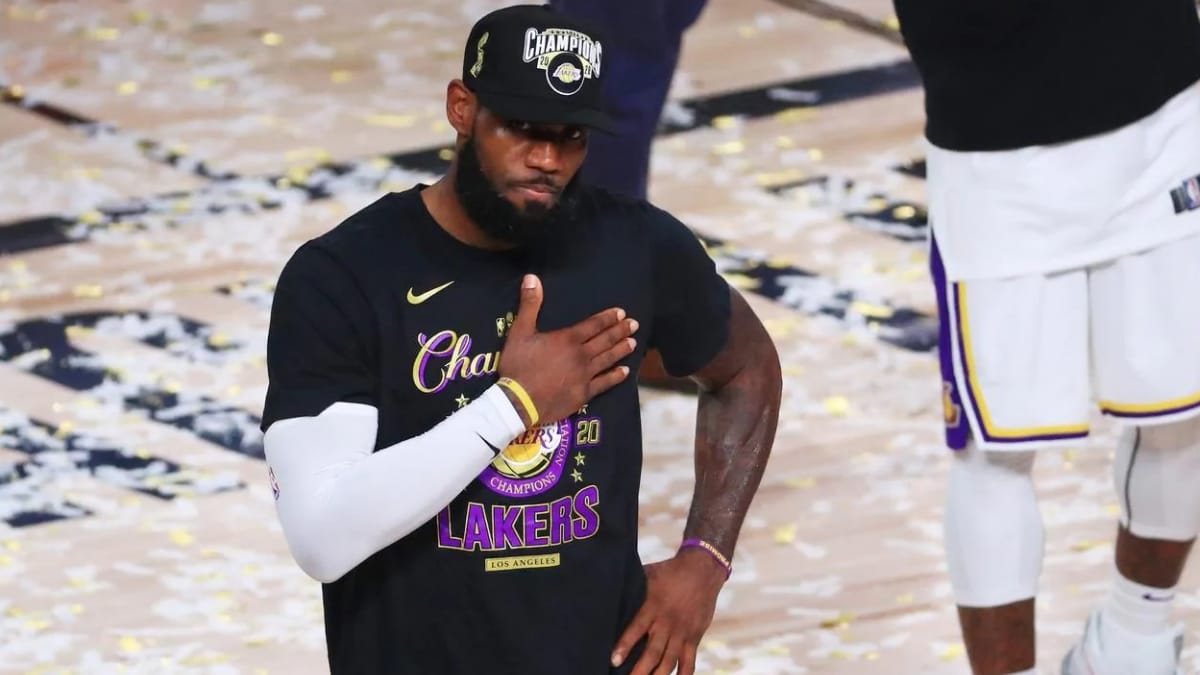 When all marquee players are producing game winning performances for their respective teams, how can LeBron James shy away? The 4-Time Finals MVP scored 28 points for the LA Lakers to beat Chicago Bulls 115-117. With Zach LaVine having the chance to see-off the game for the away side with just over 4 seconds remaining. LaVine took a 17-foot jumper, with 4.7 seconds on the clock and missed. If that had gone in, the Bulls would have led the game and probably end up having their 5th victory of the season. 
The LA Lakers were without their 2 main-starters. One of which was Anthony Davis, who sat out for the second game in the season, this time because of right adductor strain. Montrezl Harrell was quite active on the scoring charts with 17 points against his name. Wendell Carter Jr. Scored a season-high of 23 points for the Chicago Bulls.
LeBron James inspiration leadership makes LA Lakers top Chicago Bulls
The Lakers lead the Western Conference at 7-3 despite the challenges of injuries and several roster changes.
"Through the first 10 games, I think we've played B, B-plus basketball, and that is absolutely OK," James said. "We're a team that added basically five pieces to the rotation, and we're still learning each other. We're getting accustomed to different lineups, playing different guys, and we're playing pretty good basketball. We want to be better. That lets me know we have room to improve, which is a bright spot."
LeBron however, missed an extra-long 3-pointer to put the game in Chicago's hands. But, luckily for the Lakers, LaVine missed his contested jumper. Afte which his teammates fumbled the ball out of bounds.
"It was far from perfect," Lakers coach Frank Vogel said. "We weren't playing our best basketball on the second night of a back-to-back, but we hung in there and competed and grinded it out." 
Also Read: Stephen Curry Portrays Phenomenal Leadership in Comeback Victory over LA Clippers