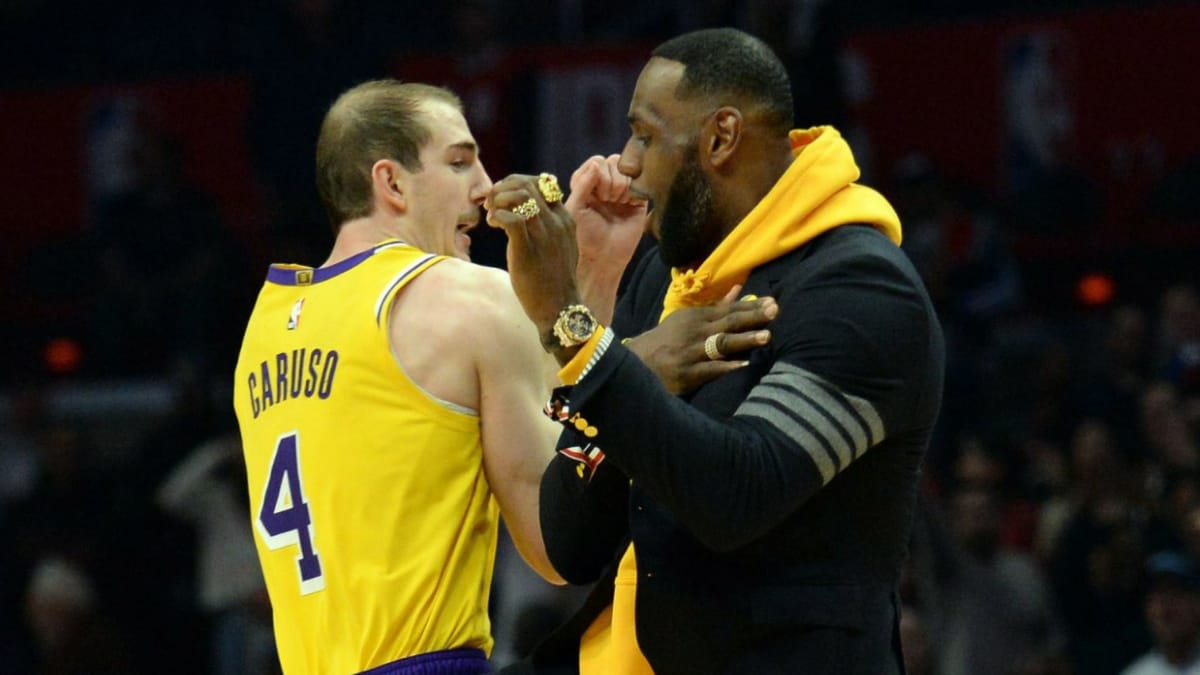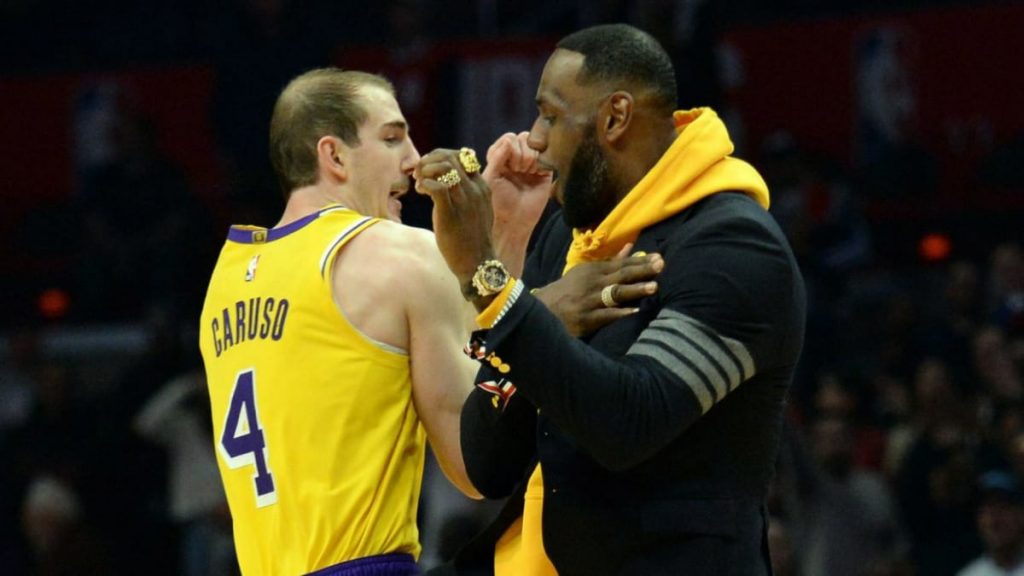 The 18th career season is getting a lot better and better for the LA Lakers' star LeBron James. The veteran, all-star, arguably the GOAT of the ball game sees on getting the better out of the league. He is still breaking records being a 36-YO. This is something to be proud when witnessing. In fact, LeBron James recorded another triple double with their encounter against their previous season Conference rivals, the Denver Nuggets. In the same match he has surpassed yet another legendary record by surpassing legendary Wilt Chamberlain.
Being compared to the maestros like Michael Jordan and Kobe Bryant, LeBron James has now surpassed over NBA legend in records. Wilt Chamberlain, called the strongest of the NBA players ever is now trailing to the king. This was just another big night for the king from Akron. The LA Lakers' tight defense really suffocated the Denver offence. They literally choked in the 3rd quarter before giving up their led to the former champions. LeBron James ended up crossing Wilt. To this he said. "Absolutely," Bron stated. "Any time I am in a category or a name or the likes of some of the greats who have ever played this game, it's just very humbling. I just think back to my upbringing, where I am from. Reading the magazines, reading the books, just reading the history of the game because I love the game so much. I wanted to see who was paving the way for young guys like me growing up. So to hear me being linked to the great Wilt Chamberlain, it's an unbelievable feat for myself."
LeBron King James adds to his incredible legacy by surpassing Wilt Chamberlain
To the field goals made, LeBron James now stands third in the list. He is trailing Karl Malone and Kareem-Abdul Jabbar. This is getting better for the man who has always led and inspired. With 27 points, 10 assists and 10 rebounds, he feels privileged making to the history of the game.
The Lakers now feel all settled. Their defense is getting back together. They have found a good winning momentum. All they need to do is help defense. This missing piece of their defense puzzle could do wonders again for the defending Champs.
Also Read: LA Lakers roars past Denver Nuggets courtesy to LeBron James' triple-double