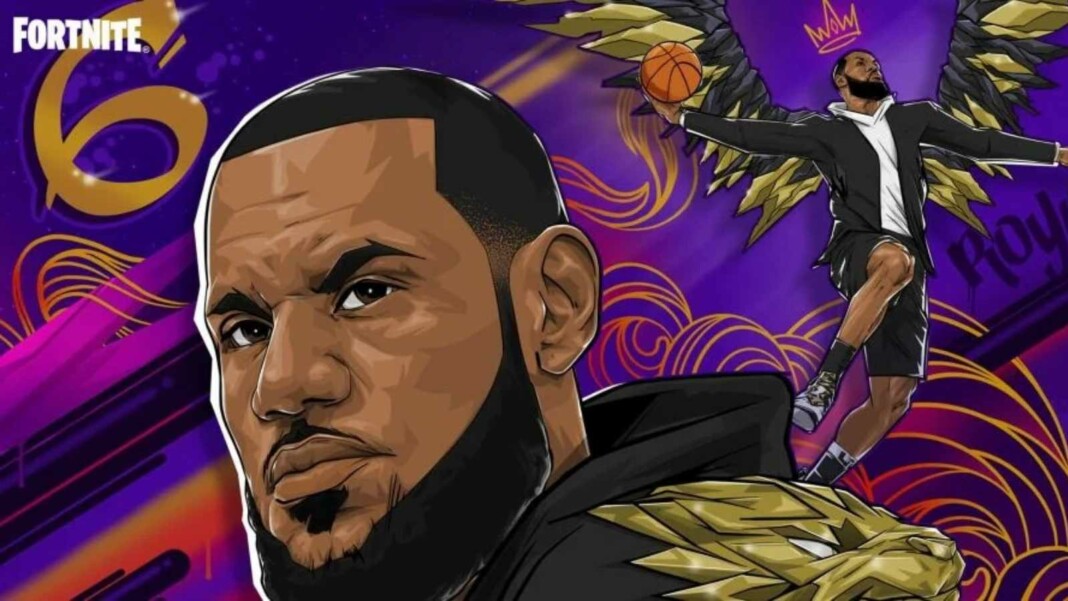 LeBron James X Fortnite has been the talking topic of the week ever since he arrived as a part of the Icon Series skin that is the latest addition in the item shop. NBA all-star Lebron James has arrived into Fortnite's Season 7, coming with a new Icon Series skin that players are raving over. LeBron James is not going to solely be coming to the game as an outfit, but also that the long-lasting basketball star may also be featured in Party Royale together with Zion Williamson.
While the gaming community has been much too excited about the skin itself, all his accompanying items have arrived in the Item Shop as well, and they're as popular as the skin. The article shares details about the LeBron James skin and its attachments in the icon series including back blings.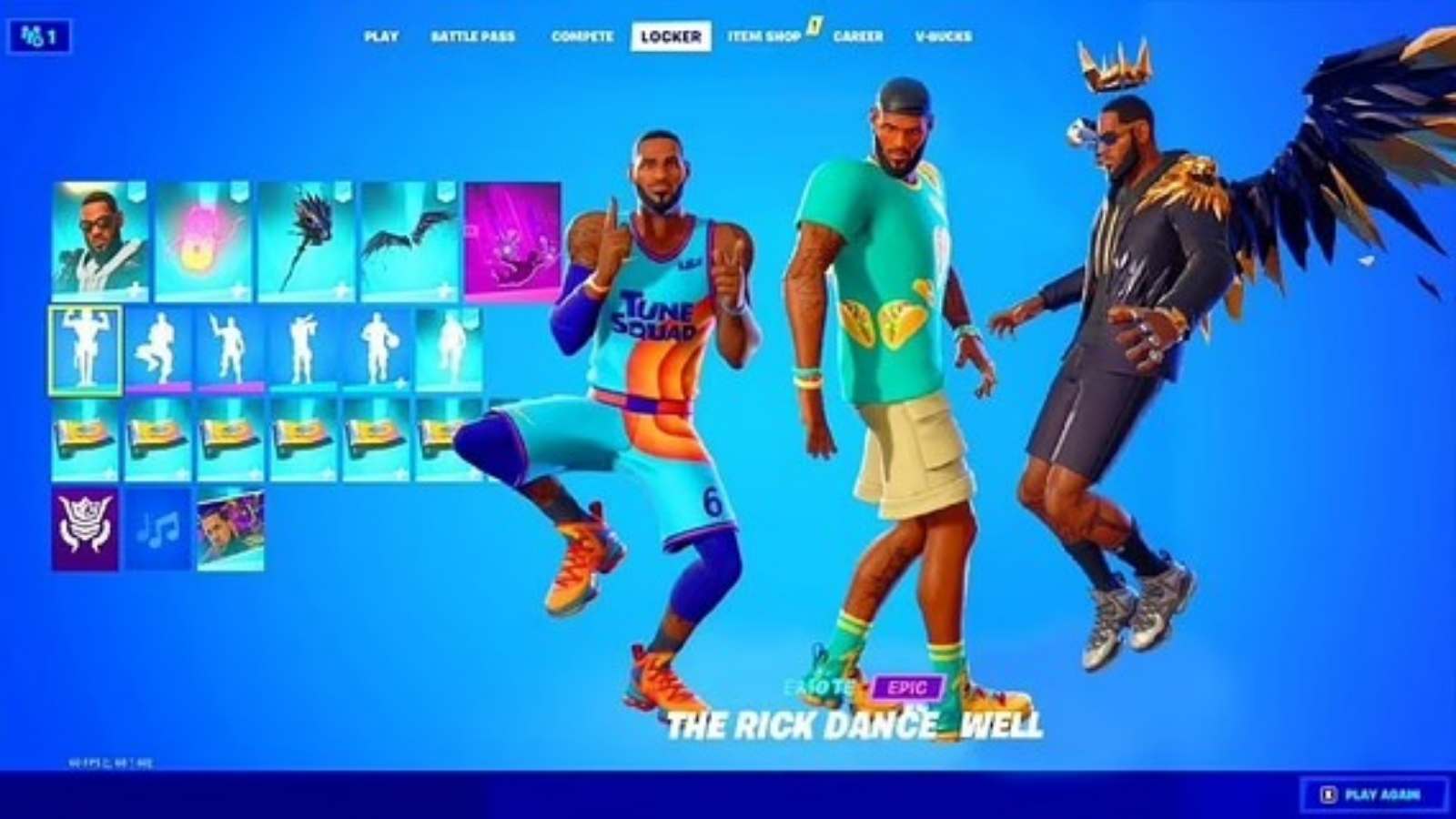 Related: Fortnite Season 7 Chapter 2: Upcoming Leaks, New Story Details, and More
LeBron James X Fortnite
Fortnite has collaborated with the NBA before in a crossover that immersed players into its universe and set the groundwork for James's arrival. Lebron James had hit the stores in Fortnite on July 14th and the shop provides 2 different styles for players to choose from. Each outfit will have James's famous shoes, Nike Lebron 19, and features his in-game and pre-game appearances. Here's every item along with the price.
King James Bundle- 2,500 V-Bucks
King James Gear Bundle- 1,800 V-Bucks
LeBron James outfit- 2,000 V-Bucks
The Lion pickaxe- 1,200 V-Bucks
Wingspan glider- 1,200 V-Bucks
Tune Squad LeBron outfit- 1,500 V-Bucks
The Silencer emote- 200 V-Bucks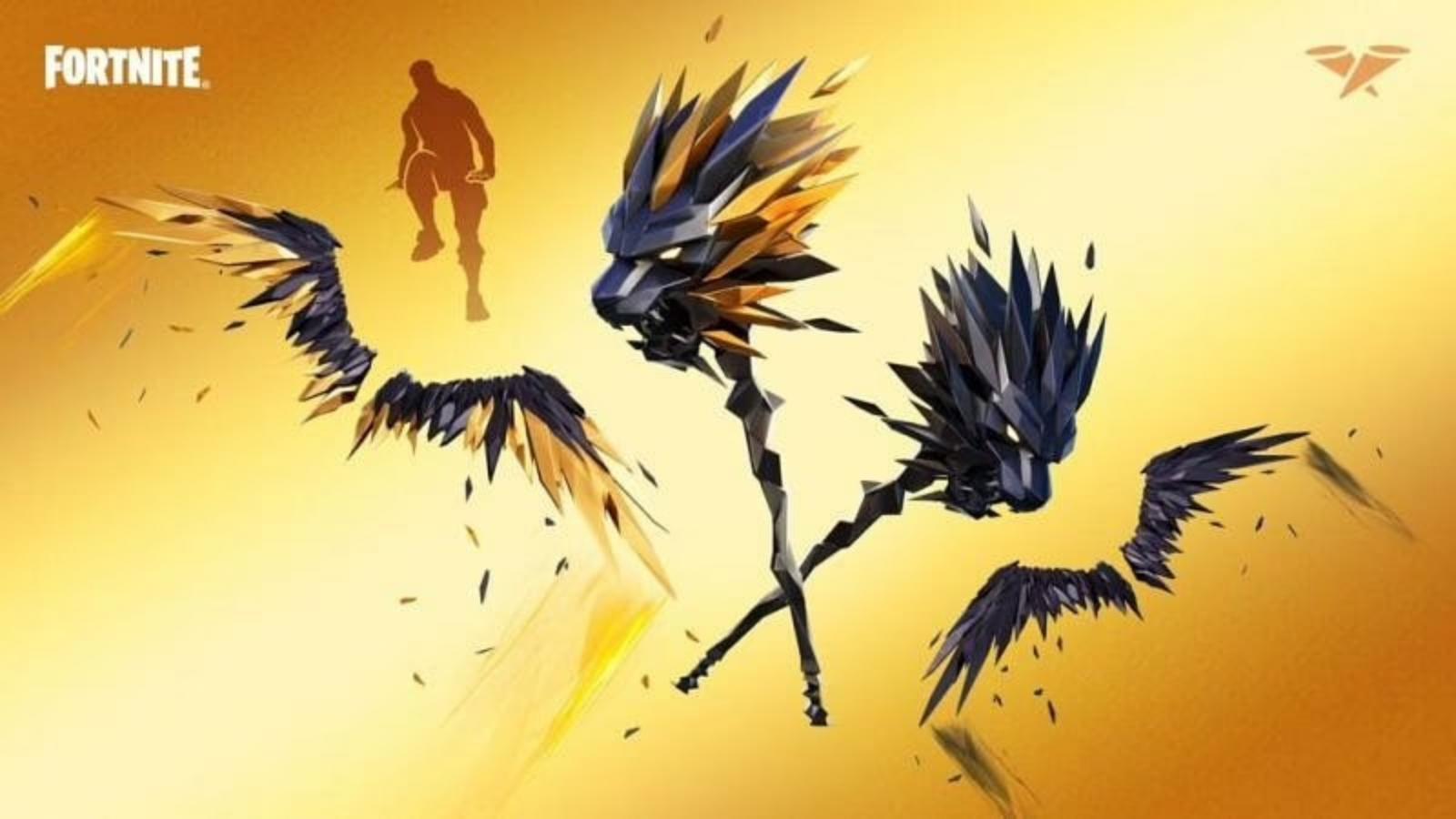 Basketball's best that would arrive with two separate Outfits, each equipped with King James' upcoming signature shoe, the Nike LeBron 19. the trailer has been recently released by Epic games. Starting from today, players will be able to purchase two different versions of the NBA star: a regular LeBron with a handful of outfits, and another modeled after his role in the upcoming movie Space Jam.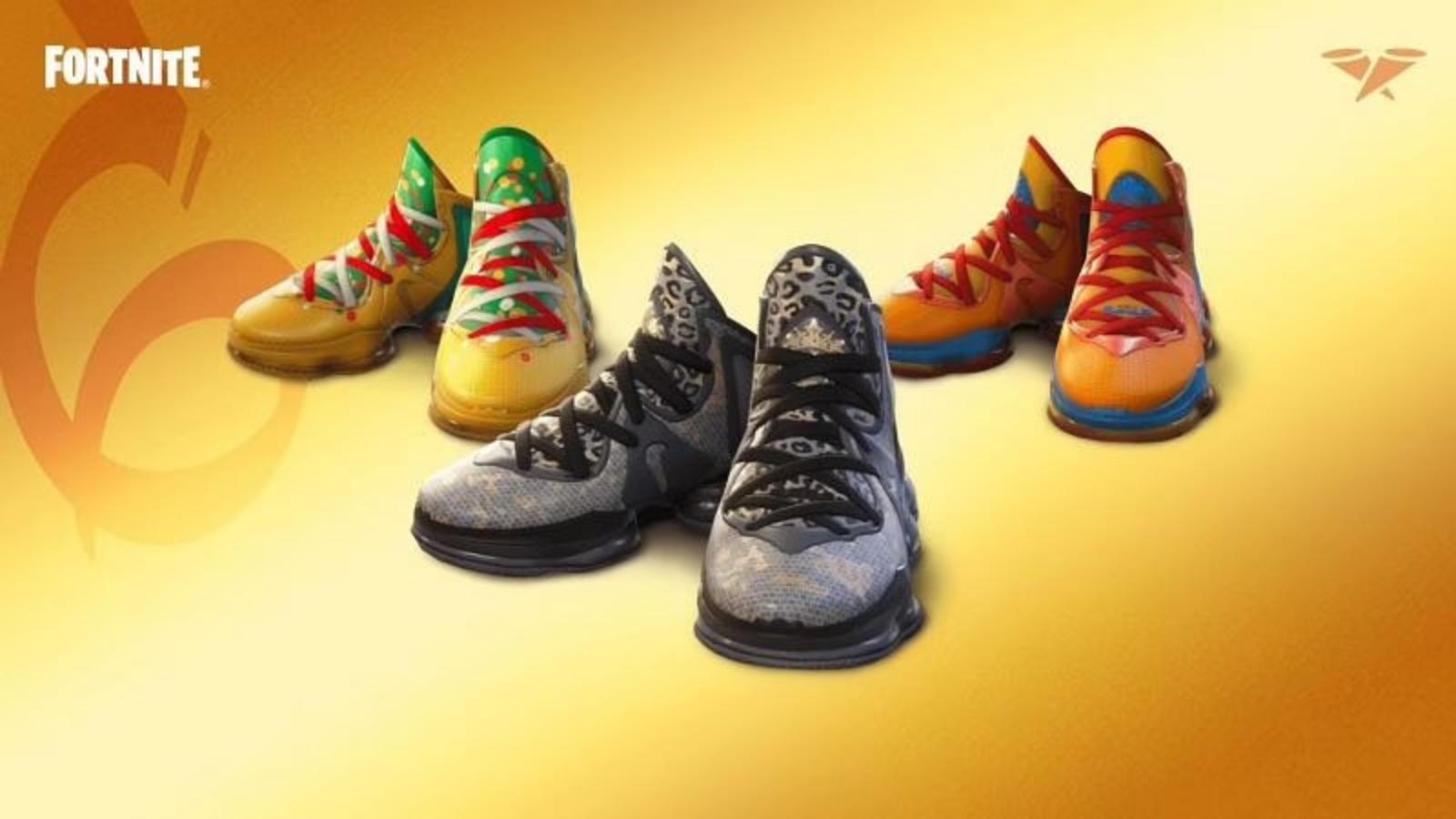 The King James Bundle comes with seven different items. The LeBron James outfit, a number six back bling, Tune Squad LeBron, different back bling, the LeBron James loading screen, and two sets of quests or challenges that save 1,000 V-Bucks.
James is the star in Space Jam: A New Legacy, which has debuted in theaters and on HBO Max on July 16. A promotional crossover would be a natural fit, and hardly unprecedented: Epic took part in a crossover event with the NBA as a whole in May ahead of the 2021 playoffs that included the addition of uniforms from all 30 teams, plus a new emote and back bling.