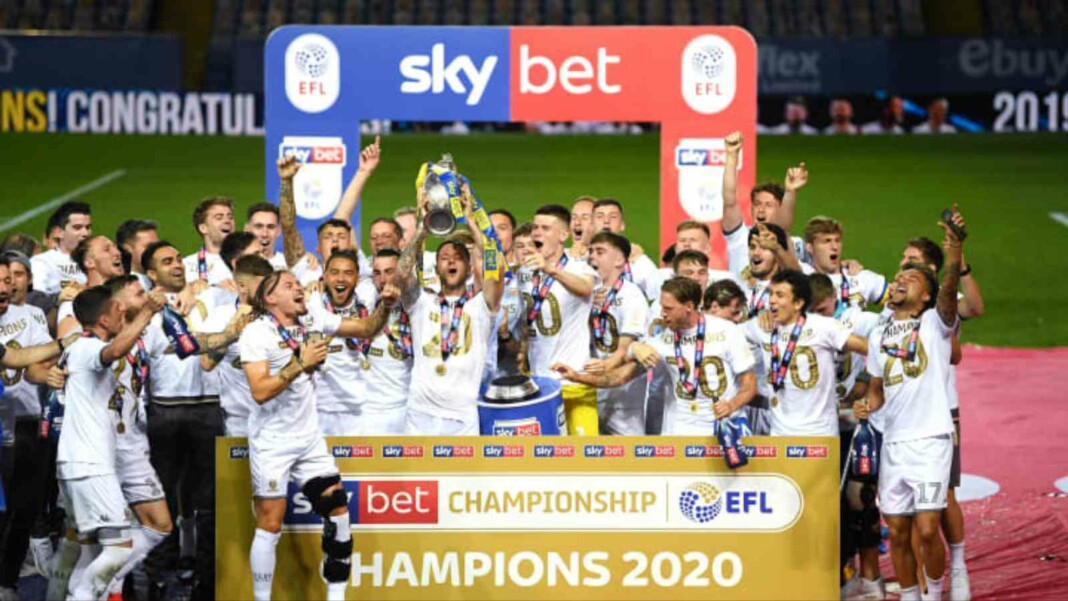 Leeds United performed admirably in their first season back in the Premier League in 2004 but ended ninth in 2020/21. They will start the 2021-22 Premier League season on August 14 at Old Trafford with a tantalizing match against old rivals Manchester United.
The match against Manchester United will be followed by a home match against Everton on August 21, a visit to Burnley on August 28, and a thrilling match against Liverpool on September 11.
Leeds have a challenging December ahead of them, with a home game against newly-promoted Brentford on December 4th, Chelsea on December 11th, Manchester City on December 15th, Arsenal on December 18th, and Liverpool on Boxing Day.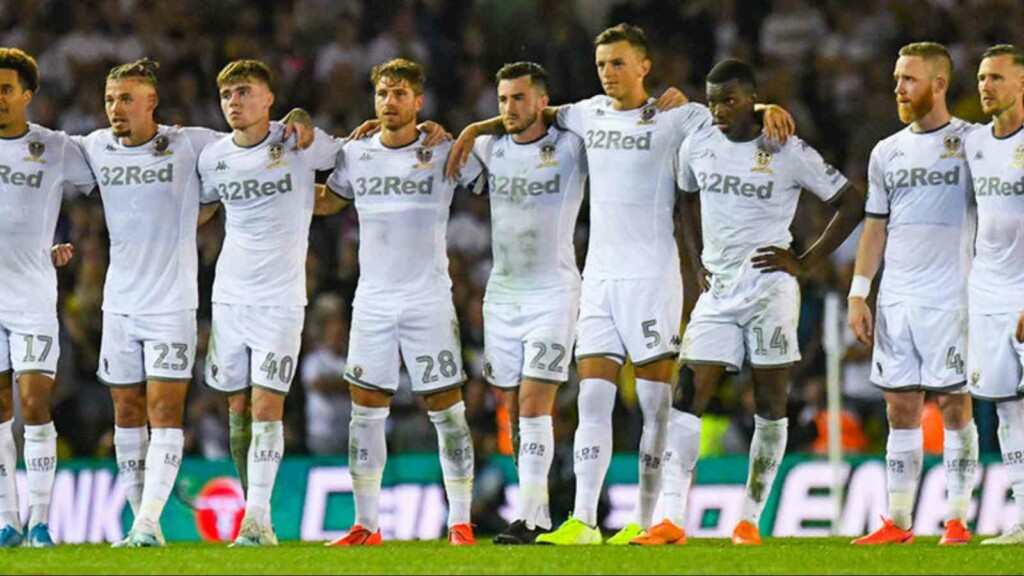 They'll start the new year at home against Burnley, and they'll be looking for wins in the opening few months of 2022, with games against West Ham on 15th January and Newcastle United on 22nd January also on the schedule.
Leeds' end-of-season schedule is also not easy, with games against Manchester City and Arsenal on 30th April and 7th May, respectively, before finishing with games against Brighton on 15th May and newcomers Brentford on 22nd May.
Leeds United Fixtures Premier League 2021-22
| | | |
| --- | --- | --- |
| Date | Time | Fixtures |
| 14/08/2021 | 15:00 | Manchester United v Leeds United |
| 21/08/2021 | 15:00 | Leeds United v Everton |
| 28/08/2021 | 15:00 | Burnley v Leeds United |
| 11/09/2021 | 15:00 | Leeds United v Liverpool |
| 18/09/2021 | 15:00 | Newcastle United v Leeds United |
| 25/09/2021 | 15:00 | Leeds United v West Ham United |
| 02/10/2021 | 15:00 | Leeds United v Watford |
| 16/10/2021 | 15:00 | Southampton v Leeds United |
| 23/10/2021 | 15:00 | Leeds United v Wolverhampton |
| 30/10/2021 | 15:00 | Norwich City v Leeds United |
| 06/11/2021 | 15:00 | Leeds United v Leicester City |
| 20/11/2021 | 15:00 | Tottenham Hotspur v Leeds United |
| 27/11/2021 | 15:00 | Brighton v Leeds United |
| 30/11/2021 | 19:45 | Leeds United v Crystal Palace |
| 04/12/2021 | 15:00 | Leeds United v Brentford |
| 11/12/2021 | 15:00 | Chelsea v Leeds United |
| 15/12/2021 | 20:00 | Manchester City v Leeds United |
| 18/12/2021 | 15:00 | Leeds United v Arsenal |
| 26/12/2021 | 15:00 | Liverpool v Leeds United |
| 28/12/2021 | 15:00 | Leeds United v Aston Villa |
| 01/01/2022 | 15:00 | Leeds United v Burnley |
| 15/01/2022 | 15:00 | West Ham United v Leeds United |
| 22/01/2022 | 15:00 | Leeds United v Newcastle United |
| 08/02/2022 | 19:45 | Aston Villa v Leeds United |
| 12/02/2022 | 15:00 | Everton v Leeds United |
| 19/02/2022 | 15:00 | Leeds United v Manchester United |
| 26/02/2022 | 15:00 | Leeds United v Tottenham Hotspur |
| 05/03/2022 | 15:00 | Leicester City v Leeds United |
| 12/03/2022 | 15:00 | Leeds United v Norwich City |
| 19/03/2022 | 15:00 | Wolverhampton v Leeds United |
| 02/04/2022 | 15:00 | Leeds United v Southampton |
| 09/04/2022 | 15:00 | Watford v Leeds United |
| 16/04/2022 | 15:00 | Leeds United v Chelsea |
| 23/04/2022 | 15:00 | Crystal Palace v Leeds United |
| 30/04/2022 | 15:00 | Leeds United v Manchester City |
| 07/05/2022 | 15:00 | Arsenal v Leeds United |
| 15/05/2022 | 15:00 | Leeds United v Brighton |
| 22/05/2022 | 16:00 | Brentford v Leeds United |
Also Read : Arsenal Premier League 2021-22 Fixtures and Schedule