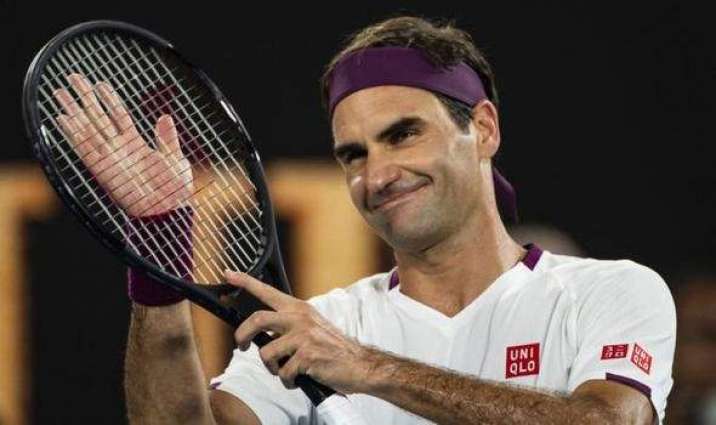 Roger Federer, who is a ranked world no. 4 currently, is regarded as one of the most graceful tennis players in the world. He is an inspiration to many. Renowned photographer Tadka Leitmeritz welcomed the Swiss Maestro as a poetic tennis player.
The 20 grand slam winner, Federer's game style is named as elegant and aesthetic. The Czech photographer Leitmeritz, who captures the realm of tennis, labeled Roger's as her favorite of all and called him a ballet dancer.
Before coming into the sports field, she spent her entire career in clicking pictures for the top fashion editorials. But in a few years, she shifted her interest to the tennis court.
"I love shooting Roger, he's like a ballet dancer. He's just so perfect, how he plays is very photogenic. For me it's so amazing to be in the photographers' pit, sometimes I'm thinking what the hell am I doing here," Leitmeritz told the Baseline Magazine.
In the Racquet magazine, she classified Roger's Australia Open 2020 photo as one of her favorite photos. Her top five tennis photos also included pictures of Barbora Strycova for the racket and Petra Kvitova for the Elle Magazine Republic.
Federer also proves himself as one of the greatest of all time in sport he named as a 20 time Grand Slam Champion. More than two decades, he has been entertaining his fans by his game.