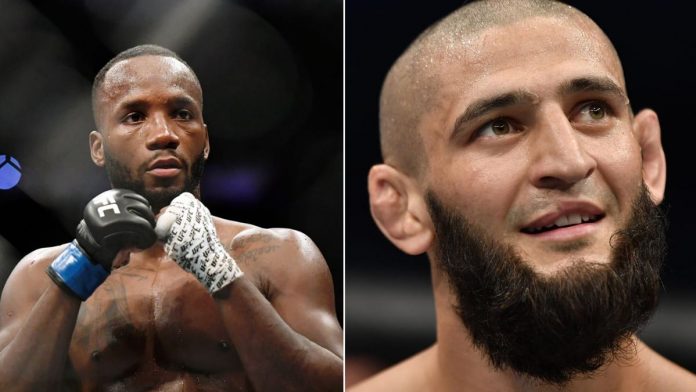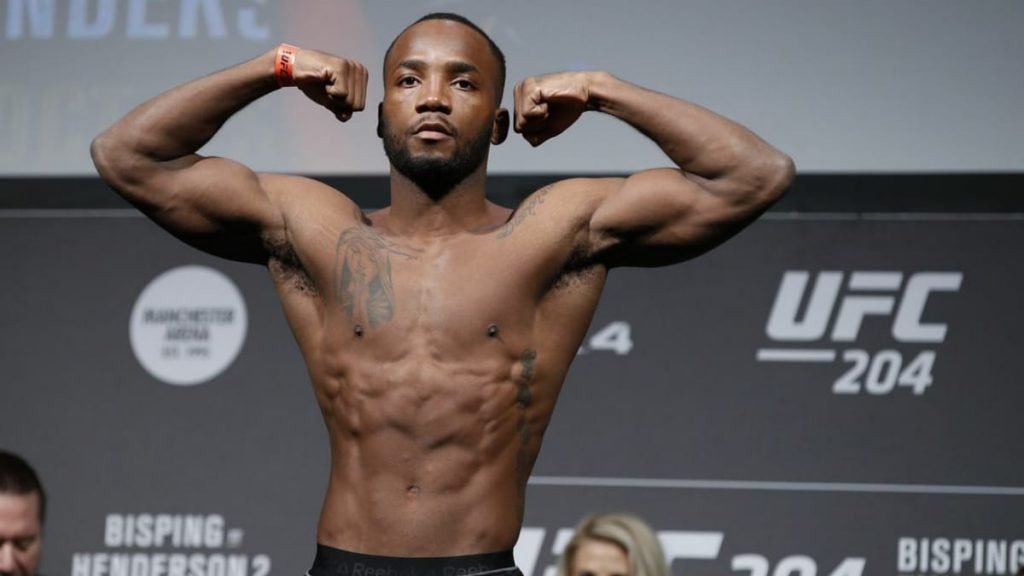 Leon Edwards vs Khamzat Chimaev – the fight that never materialized. The two were initially supposed to fight in December 2020, but Leon Edwards pulled out due to testing positive for the coronavirus. It was rescheduled for January 2021, this time it was scrapped again due to Khamzat suffering from COVID-19. And, until this day Khamzat has been feeling the heat of the long term effects of the virus and is currently retired.
Speaking in an interview with MMA Fighting, Leon Edwards revealed that he isn't willing to fight Khamzat Chimaev anytime soon (even if Khamzat comes back), since he felt that Khamzat had defeated very low ranked opponents and that he had initially accepted to fight him because he (Leon) wanted to show the UFC that he was willing to fight (since he hadn't fought in quite a very long time).
'I'm looking ahead and looking towards a title shot'
Edwards was quoted as saying, "He's nowhere in my plans for the future at the moment. When he does get healthy, No. 1, then he should work his way up. I seen they put him No. 15 now or No. 14. Let him fight one of them guys in the [top] 15 and work his way up. Cause his first three wins is no one ranked in the top 30 in the UFC. [via MMA Fighting]
He added, "At the moment, he's nowhere in my vision for a future fight. I didn't need to fight him. I did it out of a willingness to show the company that I was willing to compete and that's it really. I'm looking ahead and looking towards a title shot." [via MMA Fighting]
Leon Edwards takes on Belal Muhammad in the main event of the upcoming UFC Fight Night. He will be looking forward to marking his return with a bang. A win here might even push him closer to a title shot!
Also Read : Conor McGregor's coach John Kavanagh feels Conor can beat Dustin Poirier this time!