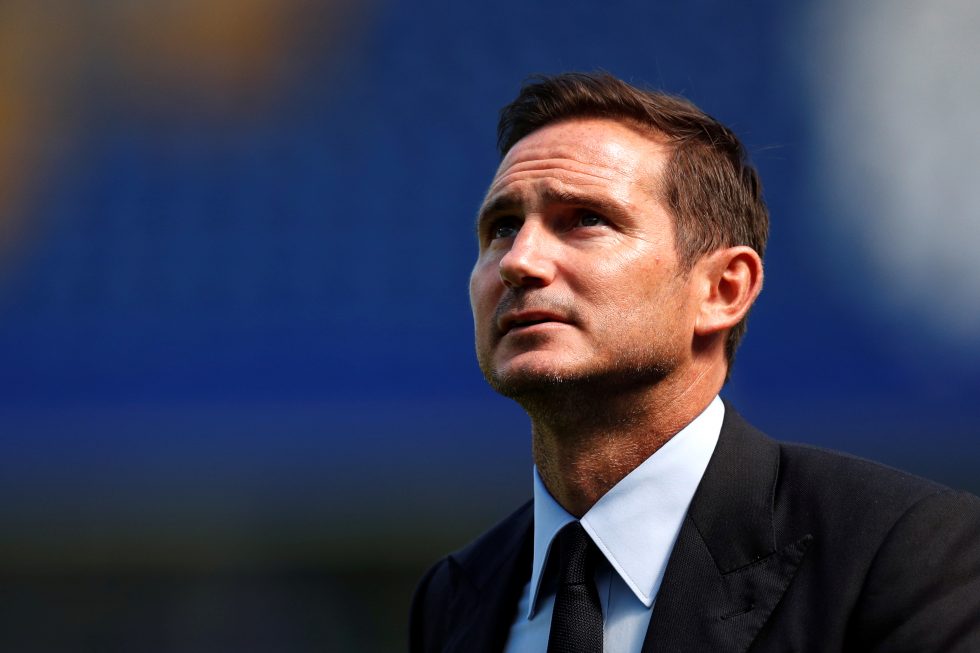 Same old story for Chelsea as "brain-fade" moments in defense and goalkeeping lead to the Blues' downfall.  Frank Lampard's men were backed by some to challenge Liverpool for the title this season. But the blues didn't live up to the expectations against Liverpool.
Despite making some remarkable transfers Chelsea dropped three points today which is a matter of concern if they are to challenge for the title. But Chelsea have a long way to go and can they still can become the title contenders.
Match Summary
Chelsea were disciplined in the first 45 minutes as both teams begun cautiously. But just at the end of the first half Chelsea's hopes of securing a win against the defending champions were crashed by Christensen.
A rash take-down of Mane by Christensen saw the Dane defender sent off. With Chelsea down to 10 men, Mane then came up with two goals. An amazing cross from the Brazilian Firminho was headed into the net by Mane which was the opening goal for Liverpool. The second goal for Liverpool was the result of a horrific blunder by under-fire goalkeeper Kepa.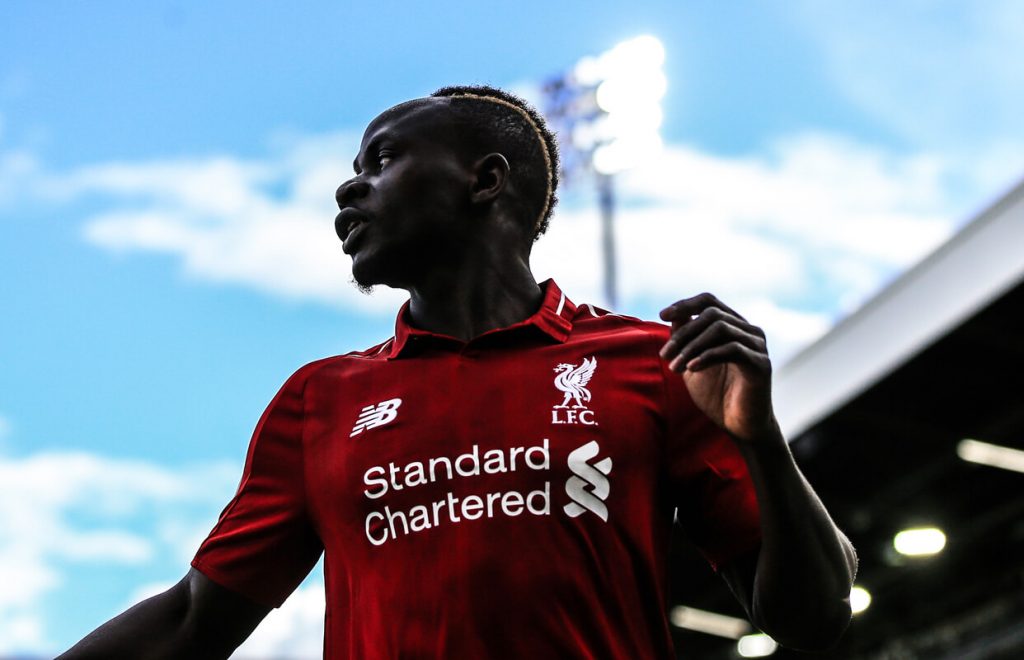 To add to the misery, Jorginho missed a penalty for Chelsea. Chelsea have reportedly agreed a deal with Edouard Mendy, the goalkeeper of Rennes. And given, Kepa's performances, Mendy's move to Chelsea can't come soon enough.
Areas to improve for Chelsea
Central Defence
It is quite evident that without a reliable and agile center-back, it would be extremely difficult for Chelsea to challenge for the title. It was all the more evident today as Christensen got himself sent off towards the end of the first half. The acquisition of Thiago Silva will give Chelsea a boost in this regard albeit only short-term.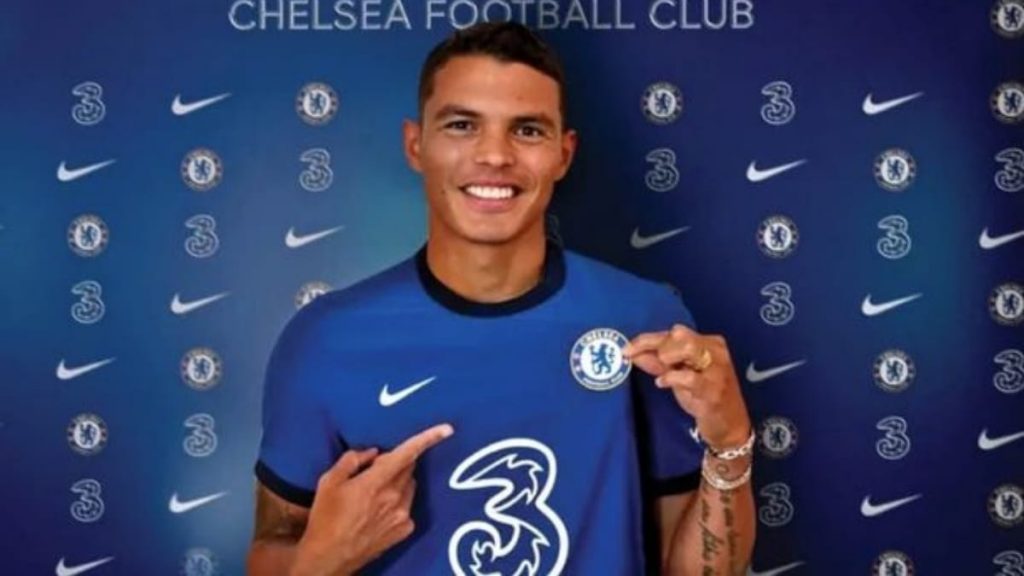 Goalkeeping
Record signing Kepa has been anything but solid. His woeful decision-making and weak hands have led to Chelsea dropping a lot of points. Another blunder today only went on to hammer home this point. Chelsea have reportedly agreed terms with Rennes' Edouard Mendy which should offer some respite for Chelsea fans.
ALSO READ: Premier League 2020/21 : CHELSEA vs LIVERPOOL