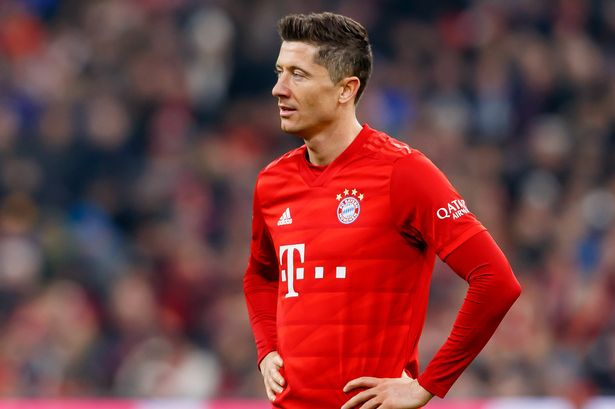 Robert Lewandowski was in the form of his life in 2019-2020 campaign. However the French Football federation announced that no Ballon D'or would be for 2019-2020. The French Football federation took the decision due to the lack of "sufficient fair conditions" amid the coronavirus pandemic. Many football fans from around the globe felt that Robert Lewandowski deserved to win it this year.
Bayern's Chairman Karl-Heinz Rummenigge expressed his dissatisfaction towards the no award policy for this campaign. He also said " It's not fair". Lewandowski scored a total of 51 goals this season.
The global pandemic halted all major football leagues around the globe. Top football Competitions like Premier League, La Liga, Serie A and Bundesliga were restarted around May and June. Ligue 1 and Eredivise were suspended for the 2019-2020 campaign.
Rummenigge calls it "not very fair"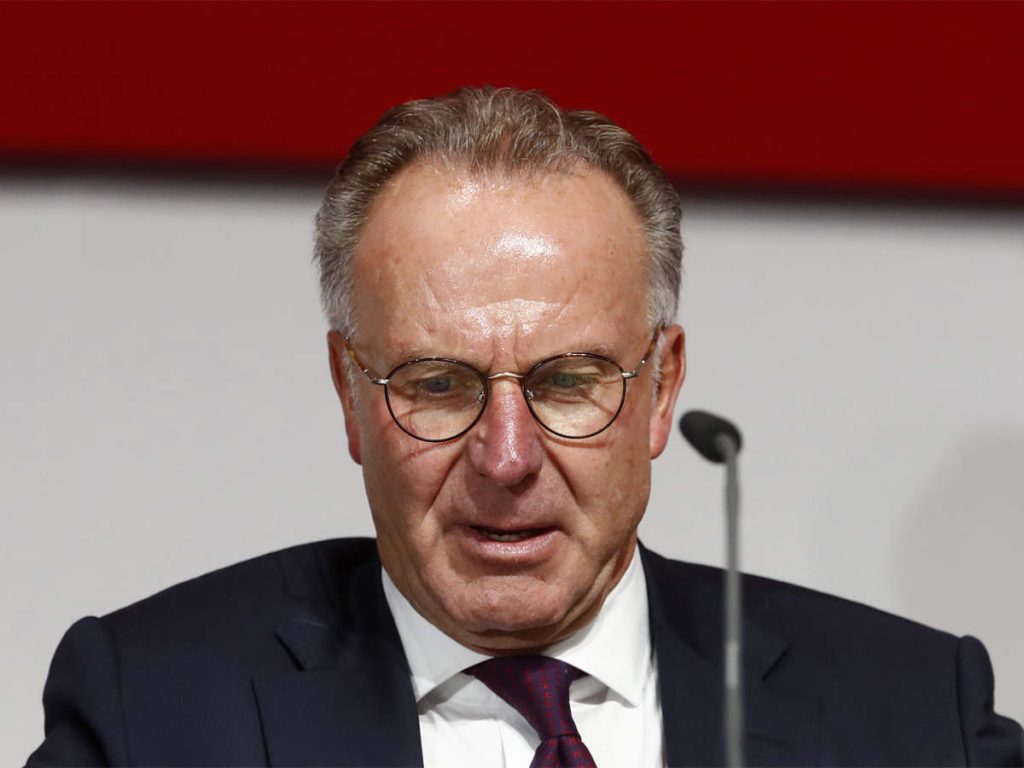 Rummenigge told the media, "I believe Robert Lewandowski is playing a fantastic season and he performed maybe the best season in his career". Unfortunately, France Football cancelled the Ballon d'Or, which we are not very happy [about]. In the end, it's not very fair – not just for Bayern but also for Robert Lewandowski, who might have won.I believe it's very important that in a season that, except the French league, [were] performed through to the end of the season, it has to be possible to give the Ballon d'Or to the best footballer in the world.
He also added "Of course, I believe, in those circumstances. Robert would have a good chance to win it for the first time in his career. If I measure for goals now.I see that he has scored 34 goals in the Bundesliga this year. Then you can think about how a player from the Bundesliga can become the Ballon d'Or winner. So why not?.He has laid all the groundwork with this achievement this year and I would wish him well"
The closest Lewandowski has ever been to wining the Ballon D'or was in his 2015-2016 campaign. But he finished fourth in the standings. Robert Lewandowski looks to win the Champions League with Bayern in the month of August.
Also Read : Jurgen Klopp wins LMA Manger of the year award