Bernie Ecclestone, 91 years old  is a British multi-billionaire and  former chief executive of the Formula One Group, commonly described as the 'F1 Supremo' by journalists has expressed his opinion about Lewis Hamilton and  retirement speculations. The UK resident who have tried his luck behind F1 wheels back in 1950 entering 2 races failing to secure start moved on to managing. He bought the Brabham team in 1975 and ran it for 15 years
The 2021 season saw Max Verstappen and Lewis Hamilton going head to head through out the year and going into Abu Dhabi in a winner takes all season finisher. Red Bulls Dutch man Max Verstappen came out victorious in the final lap thanks to Latifi's crash and safety car controversies
If Lewis Hamilton had won the championship, he would have had become record holder F1 world title overcoming Ferrari legend Michael Schumacher with whom he shares the record with 7 titles in each other's name. The last lap loose saw Hamilton and Mercedes feeling they were robbed of the title followed by appeals which were turned down and Mercedes discontinued further appeals after consulting with Hamilton.
What Bernie Ecclestone said?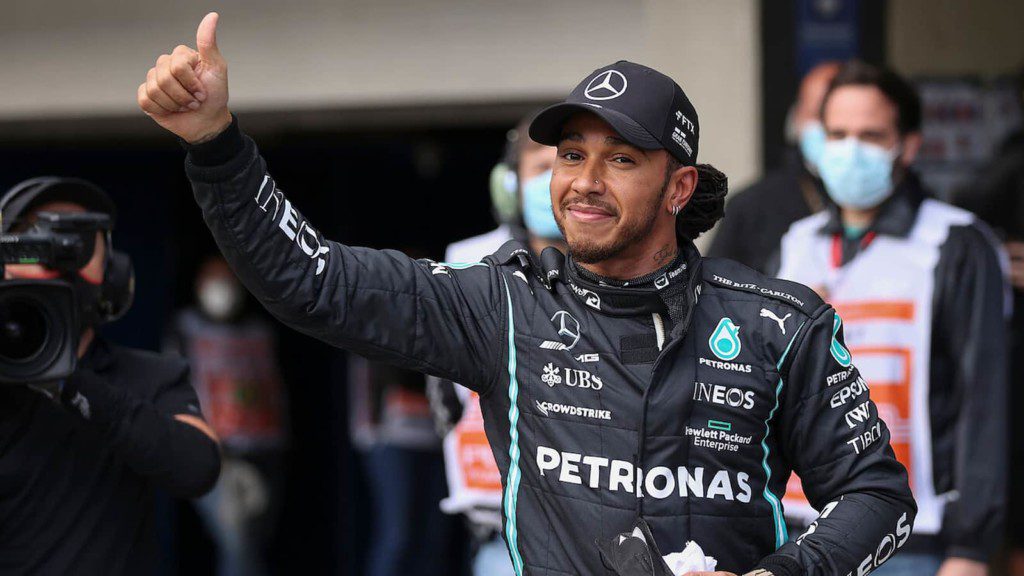 Ecclestone said that he can understand the grief and disappointment of Hamilton and he doesn't think there is a coming back from it. He added that its time for Lewis Hamilton to follow his entrepreneurial dream of becoming a fashion icon
"I don't know [what is happening with Lewis Hamilton], but I don't think he's coming back. His disappointment is too big. And you can somehow understand it. "Now it would be time to tackle his dream of becoming a fashion entrepreneur with seven World Cup titles like Michael Schumacher.", Bernie Ecclestone told the Blick.
Bernie Ecclestone on Lewis Hamilton Being awarded the Knighthood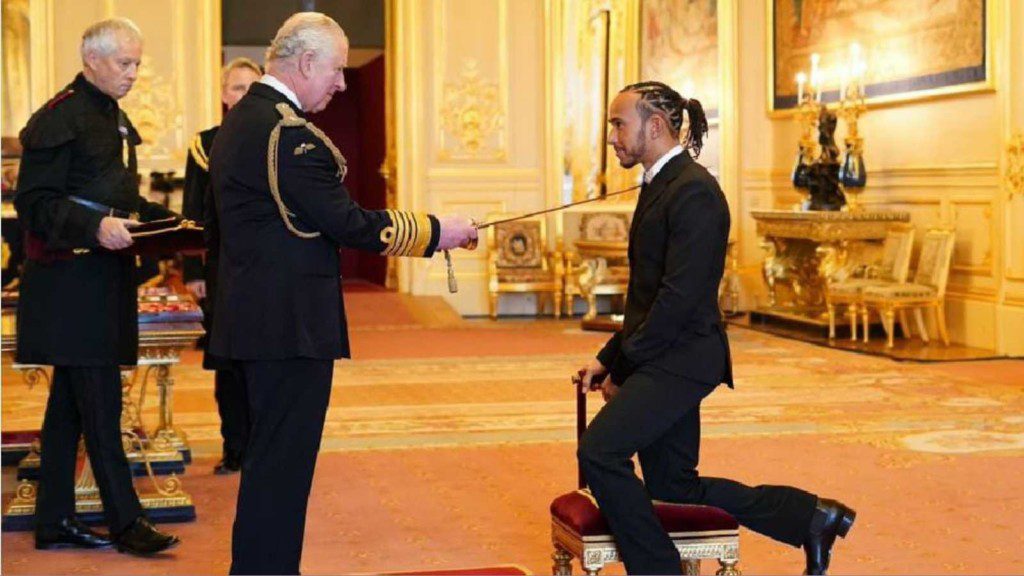 Lewis Hamilton was awarded the knighthood at the  Windsor Castle  just after the Abu Dhabi drama. Bernie Ecclestone expressed his lack of fondness towards celebrities like Hamilton getting The UK's highest civilian Honor as he doesn't find them doing much for the country as they only just donate some money they make to charity.
He 'hasn't really done anything' for his country. "Only people who have really done something for the country should be knighted. I don't think many people who are knighted now really deserve it," Ecclestone explained
"They all make a lot of money and donate some to charity, but they haven't done anything specific for the country," Ecclestone added
Even Mercedes Team Principal Toto Wolf expressed his concerns over Hamilton choosing to leave Formula 1 after his lose to Max Verstappen in Yas Marina Circuit.
"I would very much hope Lewis continues racing because he is the greatest driver of all time," Wolff explained. "As a racer, his heart will say I need to continue because he's at the peak of his game
"But we have to overcome the pain that was caused upon him on Sunday. He is a man with clear values" Toto Wolf expressed his optimism
Max Verstappen Engineer: Know all about Gianpiero Lambiase without whom Max Verstappen would quit F1