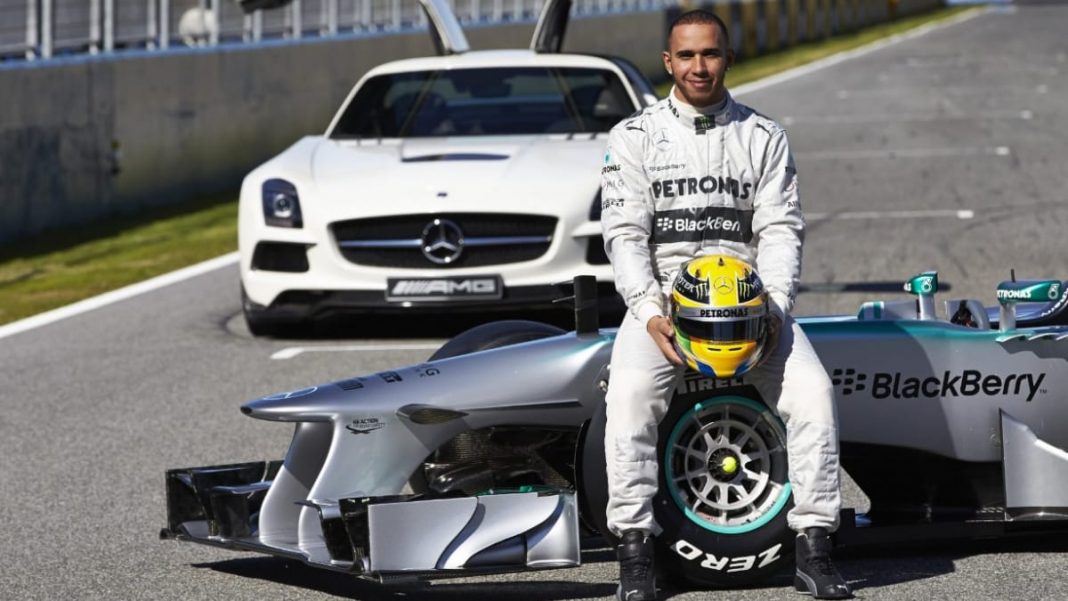 Many speculated that this season would be Lewis Hamilton's last as he signed only a 1-year deal with Mercedes. But in a recent interaction with the media, Lewis Hamilton revealed his desire to stick behind the wheel a little longer, given that there would be new rules coming from the next year.
Having swept aside the idea of retirement from the sport, Mercedes' number 44 will continue his partnership with Valtteri Bottas for the upcoming season. Having said that, many believe that Hamilton will win another championship this year, he is one of the strongest drivers on the grid.
Hamilton only signed a year's extension as he doesn't know what the future holds but reassures that he is committed to the sport.
Lewis Hamilton on deciding his F1 Fate
The 2022 rules will change up the grid, with the aim of making the sport more competitive, Hamilton is excited about that and might consider his future plans.
He said, "In the current position, I don't feel like this is the end. Of course, we've got these changes that are happening next year which are exciting,"
"I think this looks like it could be the most exciting season yet. We've got new teams, we've got new formats, and it's closer. I don't feel like I'm at the end. So, only in the next 8 months or so will let me know. I'll find out whether I'm ready to stop or not. I don't think I will personally, but you never know," Lewis Hamilton continued.
He added, "I'm fully invested in this season and in delivering. I still love what I do. I'm generally in a fortunate position that I don't have to commit to multiple years. So, I chose to have a one-year deal, so then I could see how the year goes, and where we're at mid-year, or towards the end of the year."
"Who knows whether we'll still be in a pandemic? But it doesn't mean I'm not committed, I'm still very, very committed to the sport," Lewis Hamilton concluded. 
Also Read: Sebastian Vettel hits back after Fernando Alonso's 'Better Driver' remark