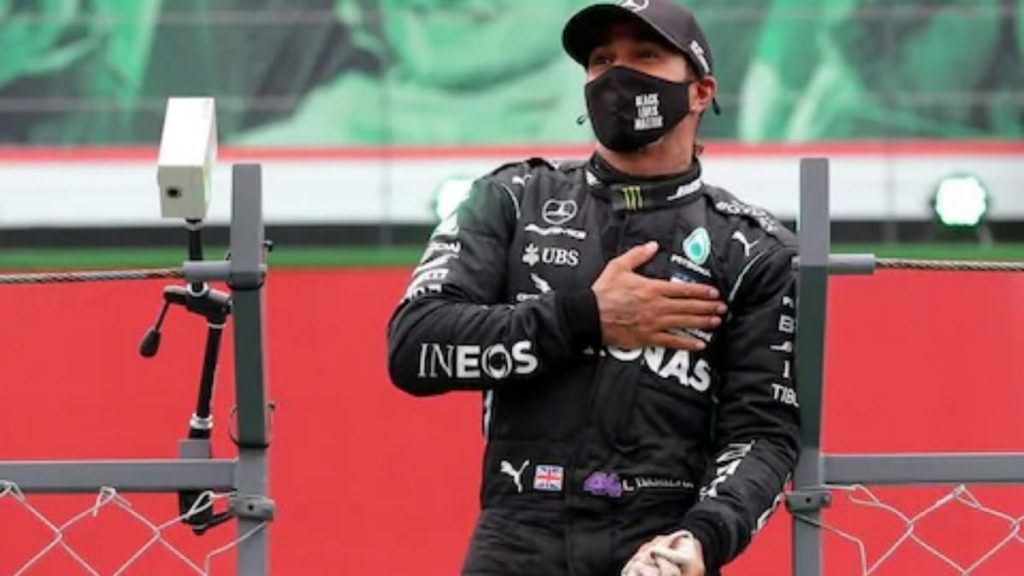 It is safe to say Lewis Hamilton is arguably one of the greatest sportsmen in the history surely in terms of longevity. Being 36 years old, Hamilton has 14 full-fledged seasons under his belt. Matching Michael Schumacher's record of 7-World Championships, Hamilton looks all set to conquer the world of F1 with his 8th championship hopefully in 2021. 
However, Hamilton was asked what keeps him motivated to stay on top even when he is 36 years old. Being one of the most successful drivers in F1's history, at least on paper. So, one can say that he is in the last leg of his professional career.
"I will keep going until I have the fire inside me": Lewis Hamilton
Along with his 1-year deal, this has led many to believe that he may hang up his boots at the end of the season.
But his beliefs are not aligned with what the average fan thinks. For him, as long as the fire inside keeps burning bright and there's a will to get up early in the morning, he shall continue.
"I've made a really important decision in my mind, that I don't want that to be the deciding factor," said Hamilton. "I got into racing because I loved racing. I think that's got to always be at the core of what I do.
"If I don't love racing, if all you're going for is accolades, if all you're going for is titles, I feel like I could potentially lose my way… It's going back to – do you enjoy it?"
Now, coming to the elephant in the room – his 1-year deal. Many were expecting him to at least sign a multi-year deal, but this surprised a few. Hamilton address these rumors as well, by saying, "I'm in the fortunate position that I don't have to commit to multiple years so I chose to have a one-year deal then I could see how the year goes, where we're at mid-year or towards the end of the year. Who knows whether we'll still be in a pandemic? But it doesn't mean that I'm not still committed very much to the sport." 
Also Read: Fernando Alonso is Absolutely Fit: Alpine CEO, Laurent Rossi