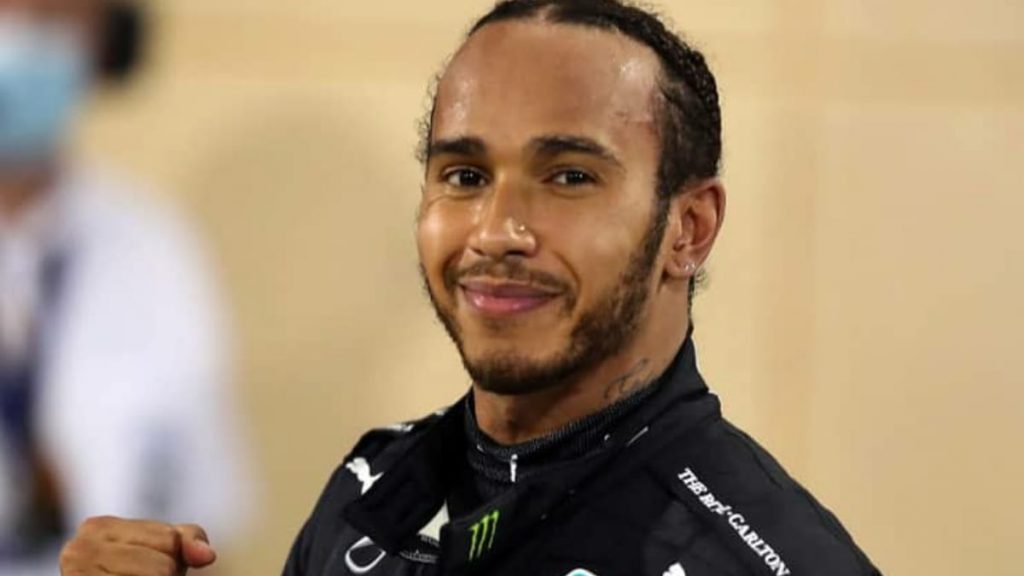 Lewis Hamilton is still without a seat for the 2021 season, despite winning his seventh Formula One World championship title in 2020. However, it looks as if Lewis Hamilton's demands are delaying the deal to be signed. Earlier, Toto Wolff has suggested that the deal was going to happen and Hamilton had time till March to sign the new contract. It looked as if the deal was just a formality and bound to happen.
In the past few days, reports have suggested that Lewis Hamilton has four demands which Mercedes has to meet before he puts his signatures on the new contract. Firstly, his salary should rise to £35.5million a year, which would ensure that he continues to be the highest paid driver on the grid.
Secondly, the Brit driver wants a ten percent stake in the prize money if Mercedes win the constructors championship. Mercedes won around £130million for winning their seventh consecutive F1 championship, so that means Hamilton would take home a £13m bonus.
Hamilton wants a role more than just a driver and a mere testimonial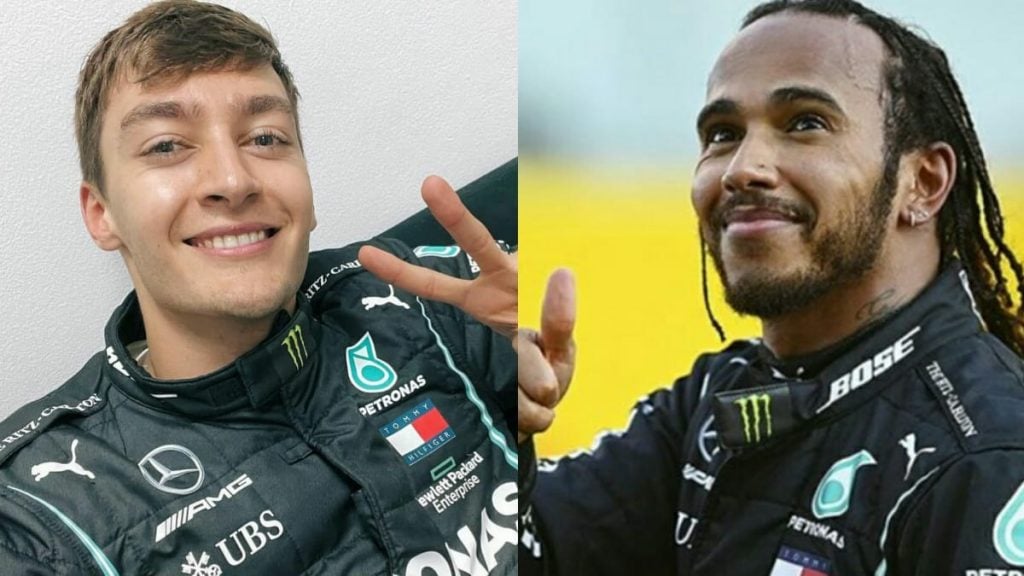 Lewis Hamilton's third wish is that Mercedes gift him one of their upcoming, limited production AMG One cars. The two door coupe is set to feature F1-inspired technology and only 250 will be manufactured.
Hamilton's last demand is that he gets a deeper role in the Mercedes team than just being a driver and a mere testimonial. That means, Hamilton wants to involve himself in driving Mercedes into an electric transition.
It is uncertain as to whether Mercedes owners, Daimler will accept the Brit's demands but they are reportedly using George Russell as a threat. Russell stepped in for Lewis Hamilton at the Sakhir Grand Prix after the latter tested positive for covid-19. He almost won the race, but finished on the ninth place because of a late puncture and a pit-stop mishap.
Also Read: Find Out: Salaries of F1 Drivers as Lewis Hamilton has new deal reportedly blocked by Mercedes Owners