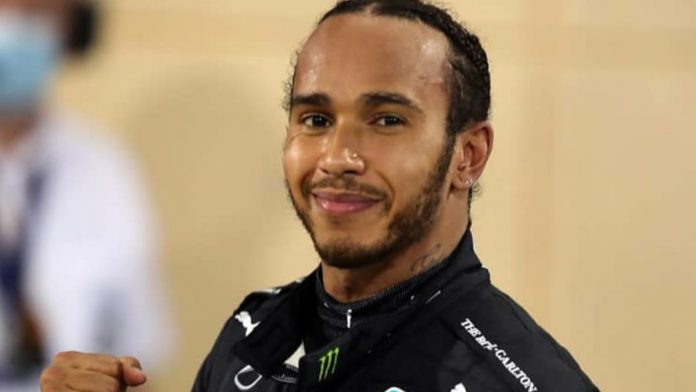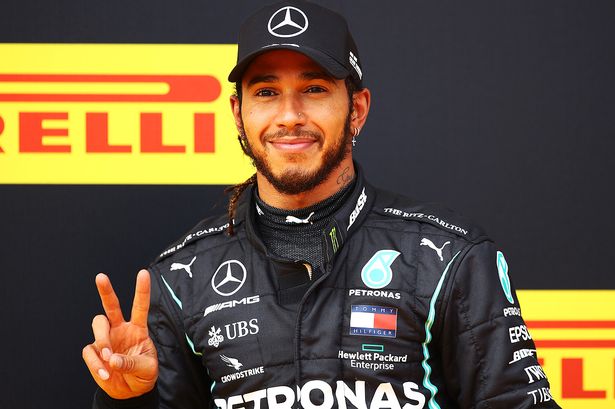 Every passing day as we are approaching the 2021 season start, Lewis Hamilton and Mercedes' contract negotiations seem to be taking better shape. Over these past days, one thing was clear, both the parties were adamant on getting things done according to their way. Amid these contract rumor mills and endless contract theories, Hamilton now reportedly could earn $45 Million in the new Mercedes contract.
According to some latest news, Hamilton and Mercedes have now apparently reached an agreement over both the aforementioned aspects. Seemingly then, an official announcement from the team is all that remains. Naturally, as the best driver on the grid, an increase in Hamilton's wage package would be understandable. However, the report suggests that the figures are not that significantly high compared to his previous contract.
Lewis Hamilton earning $45 Million in the new Mercedes Contract 
A report by Sky Sport Italy states, "It is a question of remuneration and probably of duration, but I expect a two-year or a 1 + 1 with an option for renewal at the end of 2021. As for the figures, I don't think they are much higher than the last contract." (translated via Google Translate)
It continues, "There is in fact an aspect to bear in mind, namely that many prominent figures in the Mercedes organization chart have reduced their salaries. In dollars, Hamilton will earn about 45 million a year."
Signing that all-important deal would give the 36-year-old some security in the short term. After all, the chance at attaining a record-breaking eighth F1 world championship title is not something that comes along often. Having said that, it seems like all the remains is just an official announcement from any of the parties concerned.
Also Read: Aston Martin all set to challenge Red Bull F1 in upcoming…