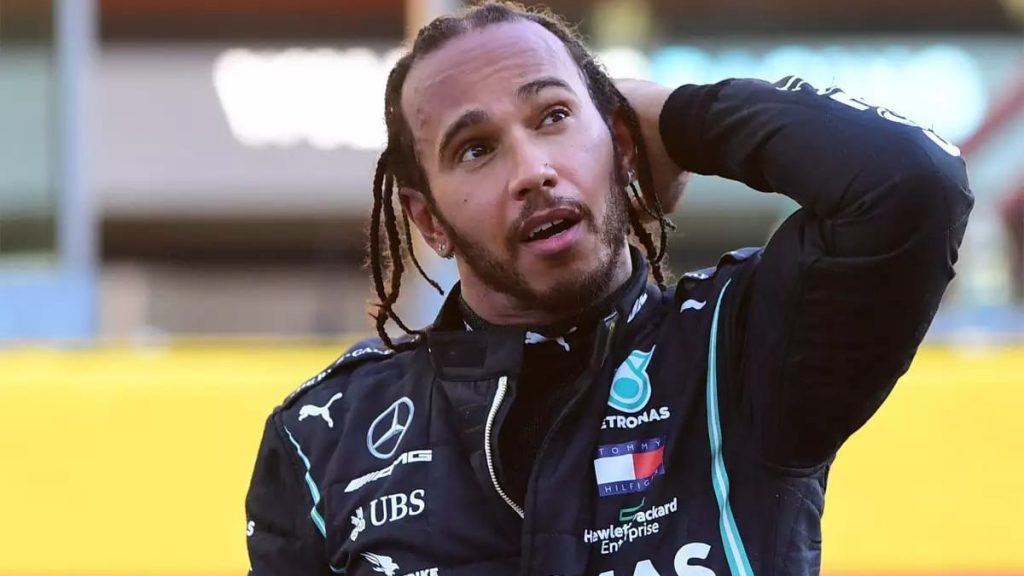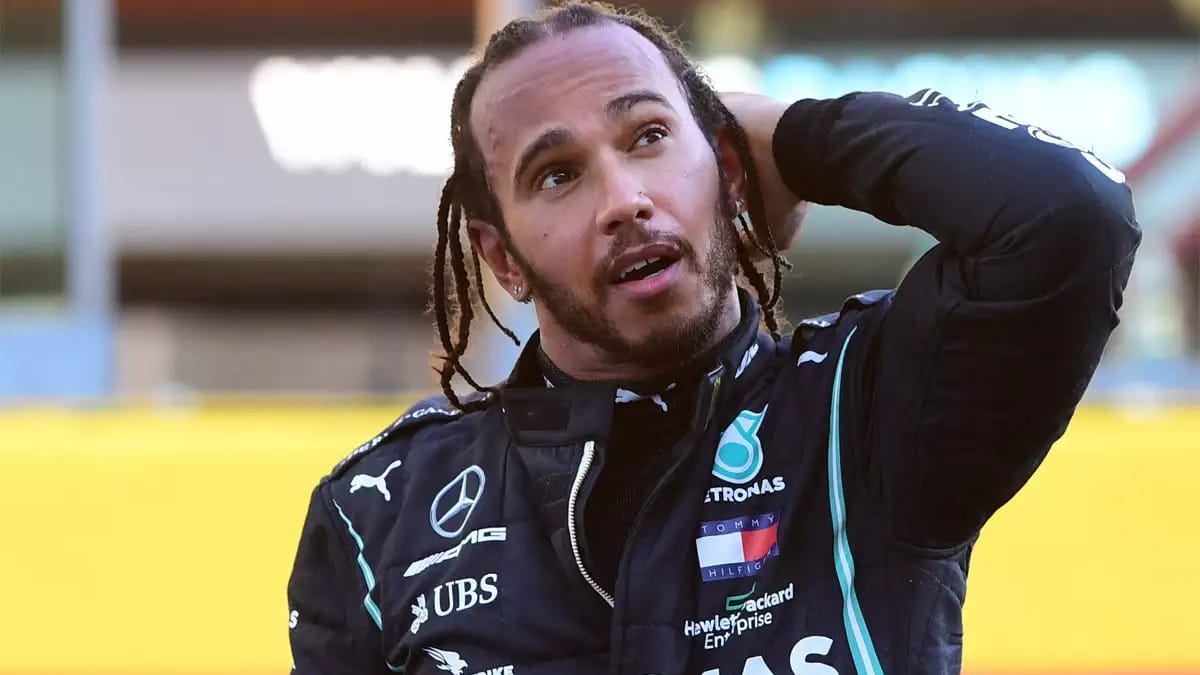 Sir Lewis Hamilton has been in the Formula 1 for over a decade. As the champ turns 36, he is already a 7-Time Champion with the record of the most wins. Recently he even received knighthood from the Queen of England. Hamilton is also the BBC Sports Personality of the Year 2020. From standing for social injustice to a man who has registered all possible accolades against his name, Hamilton surely has made his case to be the G.O.A.T of F1. 
Over the years, Hamilton has gathered a huge fan base for himself. On the occasion of his birthday yesterday, tons of wishes poured in for the champion. His fans wished him a long life, far more achievements and some who direly wish it to happen, announcing the contract with Mercedes.
Lewis Hamilton says 'No More Pandemic'
"Thank you all for the birthday wishes. I hope and pray where ever you are, you are staying positive despite what's happening around us. My birthday wish is peace and love to all of you out there, no more pandemic and equality for us all.
"I'm telling you because I believe in manefestation and if we put it into the universe, and we come together, I believe we can get there. Sending you all love and positivity," remarked the champion.
Having said that, Sir Lewis Hamilton is an inspiration for many. There is no doubt that he would be eyeing for an 8th Championship in this season, there is no evident reason why he couldn't do so. For instance, his compatriots on the track, Lando Norris and George Russell would want to follow in his footsteps as they proceed in their journey in F1. Not just them, but mostly all the young modern-day drivers. Though they might not possess the same manner and skills, they can aim for the determination of the champ.
Also Read: Romain Grosjean Provides Positive Update After Horrific Bahrain Crash