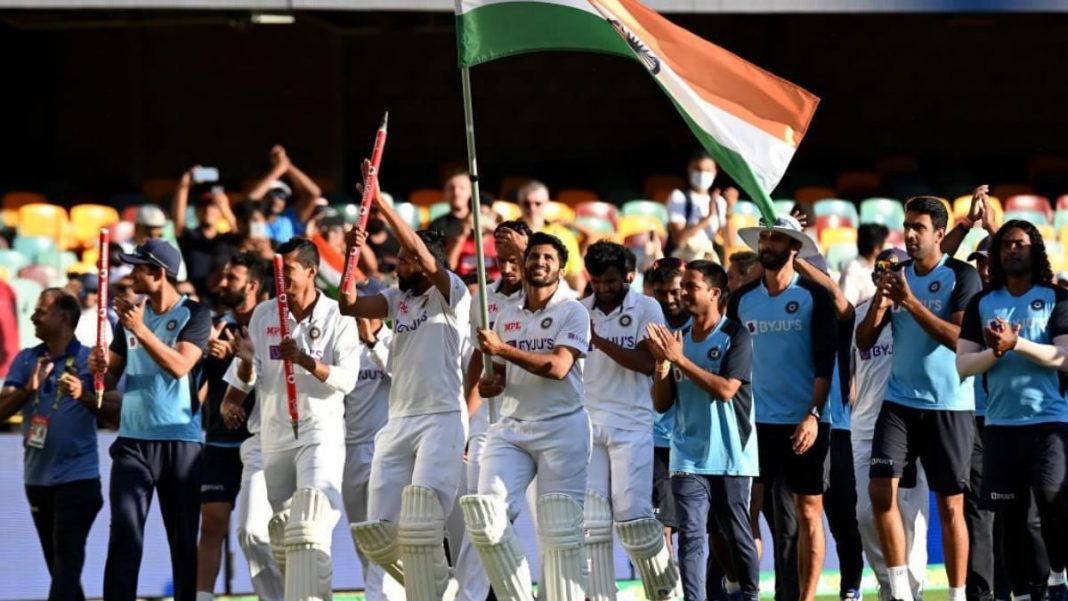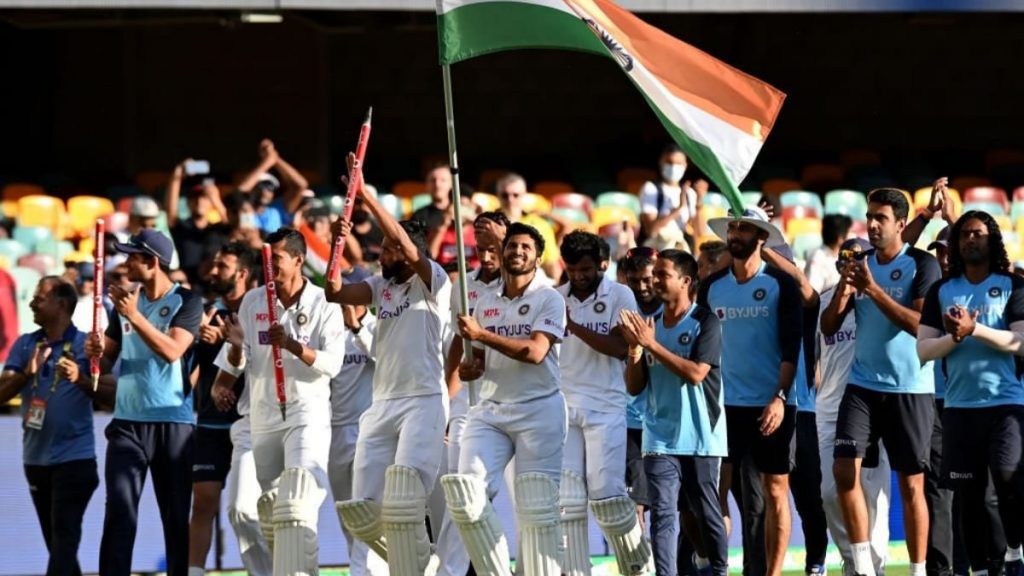 Playing the first full Test match of his career, Shardul Thakur came up with an all-round performance to mark the occasion. Banishing the ghosts of his 10 ball debut against West Indies, Thakur picked up seven wickets and scored 67 runs to set up a historic win for India. Thakur hailed his short ball to dismiss opener, Marcus Harris, in the second innings as the game-changing moment.
Australia were off to a brisk start and it looked like the match was slipping away. But the Mumbai quick-stepped win with a well-timed short ball to break the opening stand. This unexpected wicket saw the Aussie slump to 123/4 before Steve Smith settled down things.
"We were expecting them to come hard at us and they did so. They got a really good start. The day ended with six overs and next day we came in fresh. Even then they started hitting, so their plan was clear — to score runs quickly and set up big target," he told India Today. "But at that point of time as a bowler, I felt that if I take a wicket here, maybe, the new batsman would not score at the same rate."
"The whole idea was to get that one ball and get anyone of them out. If I remember my spell I had bowled many good length deliveries to Marcus Harris, may be I thought it's time to bowl him a bouncer," the fast bowler added. "I tried and he got out. After that our bowlers got hopeful, they got energetic and excited and the game started changing a bit again."
The biggest happiness was winning the series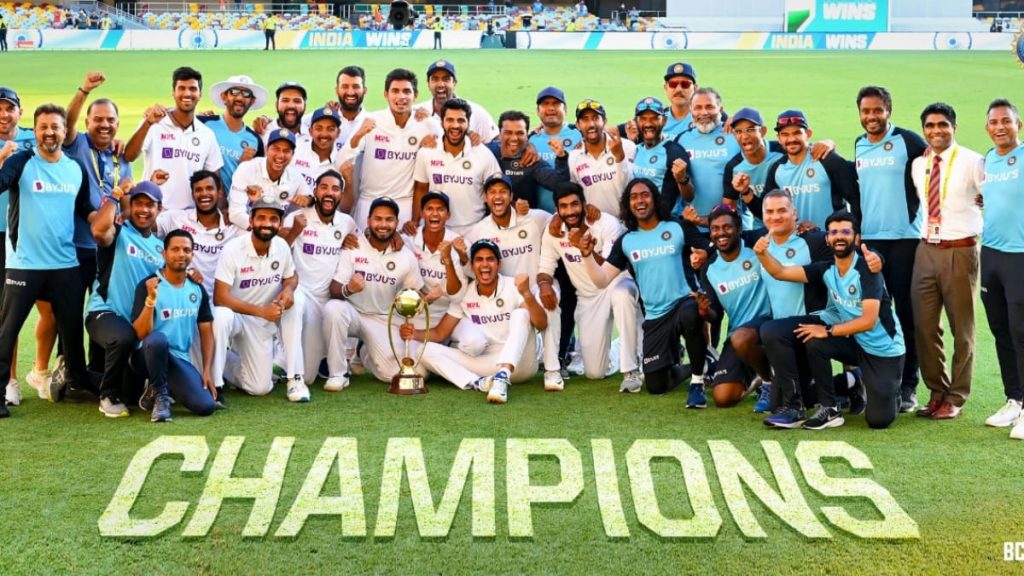 On the back of an all round performance, the tourists became the first away team to win a Test match at the Gabba. Following the historic win, the Indian team took a victory lap to thank their fans. Recalling the momentous occassion, Thakur shares that it was an emotional moment for him to wave the tricolour at the Aussie fortress.
"We also had a lot of supporters for India who were in Australia at the ground. So it was our responsibility to go around the ground and thank the fans at the venue, so in that convoy even I got to hold the flag. Hence, it was a very emotional moment then because I was lifting the Indian flag because all we've done throughout our lives is salute to the Indian flag, sing the national anthem on 26th Jan or before a Test match or on 15th August."
"But being on the ground myself and taking the flag in my hands to thank all our supporters with everyone watching in India on their televisions, to get picturised with the fla as well, it was very emotional," Shardul shared. "At the end of the day, the biggest happiness was India winning the series 2-1. We silenced all the critics after beating Australia in their own den. We set our country's name high at a foreign land, everyone was talking about us. To me, that was the biggest feeling that we took India forward."
Also Read | 'It was already in my head that we had to win the match,' shares Rishabh Pant