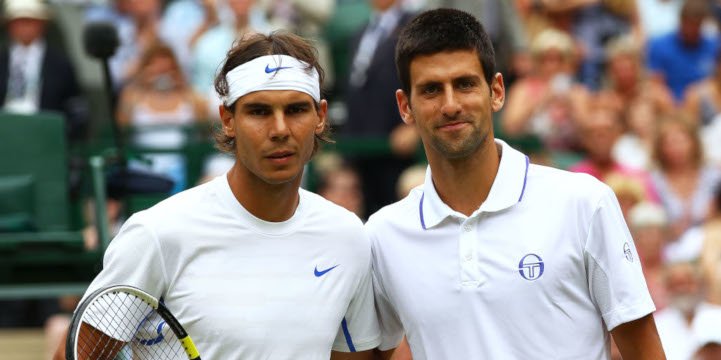 After a lot of conjecture, ATP authorities did release its schedule for the rest of the year, revealing information about Grand Slams. However, there are a lot of restrictions imposed on every event. Given the fact about the rising number of cases being higher than anywhere else in the world, a host of players have shown their disregard in playing the US Open. Unlike Serena Williams, players like Rafael Nadal and Novak Djokovic have stated that it is not safe to travel to the Flushing Meadows. US Open is to start from the 31st August behind closed doors in New York.
Talking about his participation in the US Open in an interview with Serbian Magazine, Sportski Zurnal, Djokovic said, "I still do not know if I will play the US Open. I will certainly not play Washington or Cincinnati as planned."
As Federer has already ended his 2020 Tennis season and Rafa, reportedly not playing this particular Grand Slam, it could be the 1st time that the 'Big 3' have not participated in a Grand Slam. However, Djokovic reconfirmed his participation in Garros events in Rome and Madrid as well as the French Open, "Participation in Garros is safe for now, and Madrid and Rome are also planned."
Also Read Novak Djokovic finally expresses his dismay against 'criticism'
US Open has surely produced some great tennis spectacles, especially in the modern era. As Tennis enthusiasts await the return of players back to the court, no official word of backing out of these have come in. Given the current pandemic scenario, it is being assumed that Djokovic is also less skeptical about playing in the States distinctively after the criticism he has been facing over his Adria Tour.
Nonetheless, playing at Flushing Meadows would potentially be advantageous to the World No.1, with Nadal unable to add to the 2,000 points that are now secured under the adapted ATP rankings.
Also Read Rafael Nadal unlikely to defend US Open after he confirmed for Mutua Madrid Open